How to instantly upgrade your Summer wardrobe
Chic Linen
Linen is my all time favourite material to wear during spring and summer. With the global temperature is rapidly going up in every city facing more heat waves every season, you need to have breathable linen shirts and dresses made out of linen so not only that you look stylish and timeless but your skin can breath and stay fresh.
Unless it is an exceptional piece, you don't really need to go high-end falling and items. I always spot really good fines at H&M, and other stories and Arket.
Get a few linen shirts which you can wear as tops as well as to throw on bikinis during holidays. Linen pants are also so easy to style and gives you a sophisticated yet cool look.
Straw and Raffia bags
This is the summer statement piece you need to get right. Once you get it right, everything else falls into the place. You want to get something that goes not only just on the beach and on holidays but also when you're strolling around the city. So look for something versatile with a shoulder strap or a large top handle.
Even if you wear the most simple outfit with denim shorts and a white linen shirt, the moment you throw on a cool straw bag with a big pair of sunglasses you are super chic!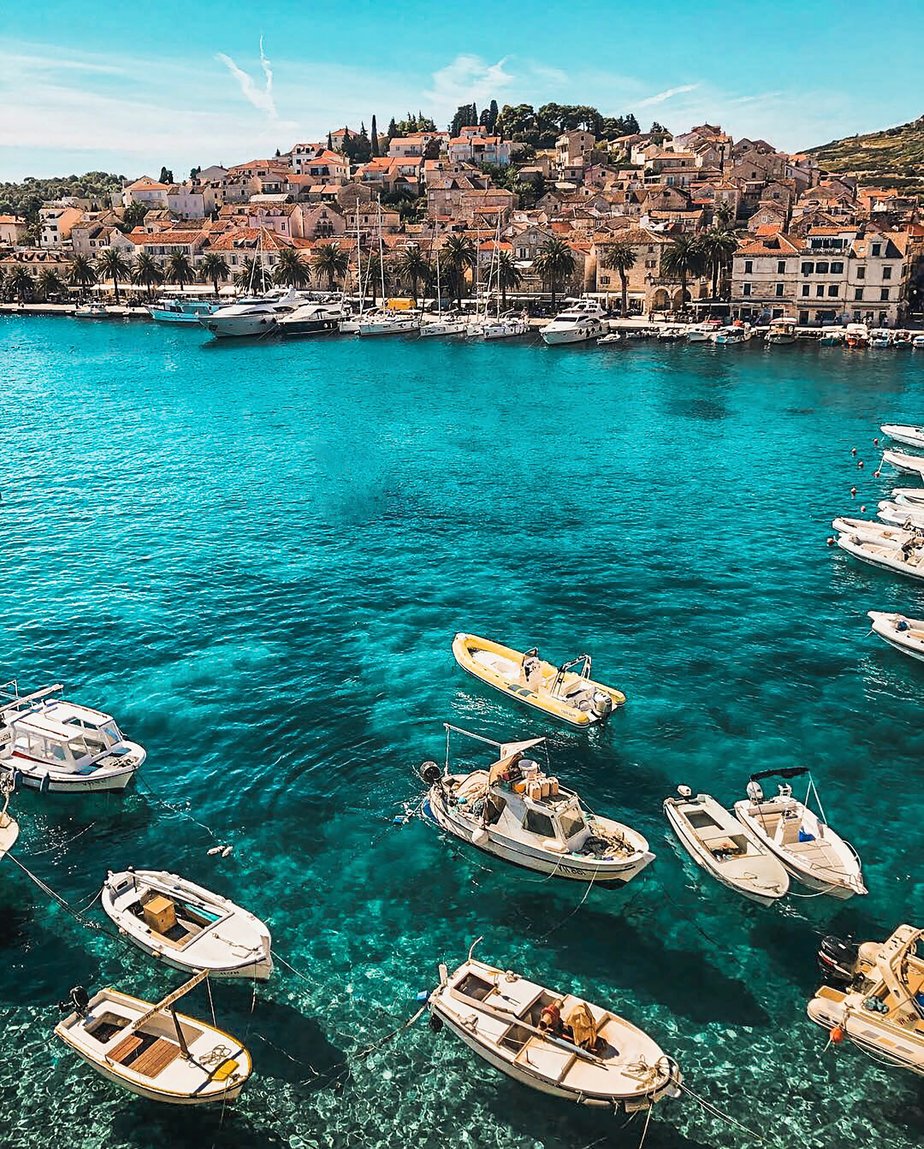 Brighter the Better
Summer is officially the season for bright colours. You don't have to go all high end for this either. If you can find good materials like cotton and linen in High Street in beautiful bright colours, go for it!
Specially for birthday parties or weddings or any other summer events, if you want to stand out, the easiest option is to go for a really bright colour dress with neutral accessories. For every day where you can always get a couple of really bright Poplin shirts and throw them on tank tops.
Also think dual-purpose when you're shopping for bright items. I for example, always get swimsuits which I can wear as tops as well so I kill two birds in one top!
Up the Sunglass game
This is the easiest way to spice up a summer outfit. If you are going to get one new thing for summer, Let that be a pair of statement sunglasses, because you just can't miss it, it is quite literally in your face!
This season Miu Miu, Prada and Gucci are doing so well in the sunglasses and have come up with amazing designs that will really take your outfit to the next level. I particularly like with a logo on the side for the cool girl summer effect!
Printed Trousers
It is a style style for summer! If they are silk or linen it is even better. You could just throw on any pair of painted pants with a basic T-shirt in black or white and with a pair of sunglasses and voilà you have a summer outfit!
I love the pants with bright summer colours, breezy materials that will walk with you. I have laying down the best of printed pants for this summer down below. Happy shopping!