How to get ready for a new season: Autumn 2020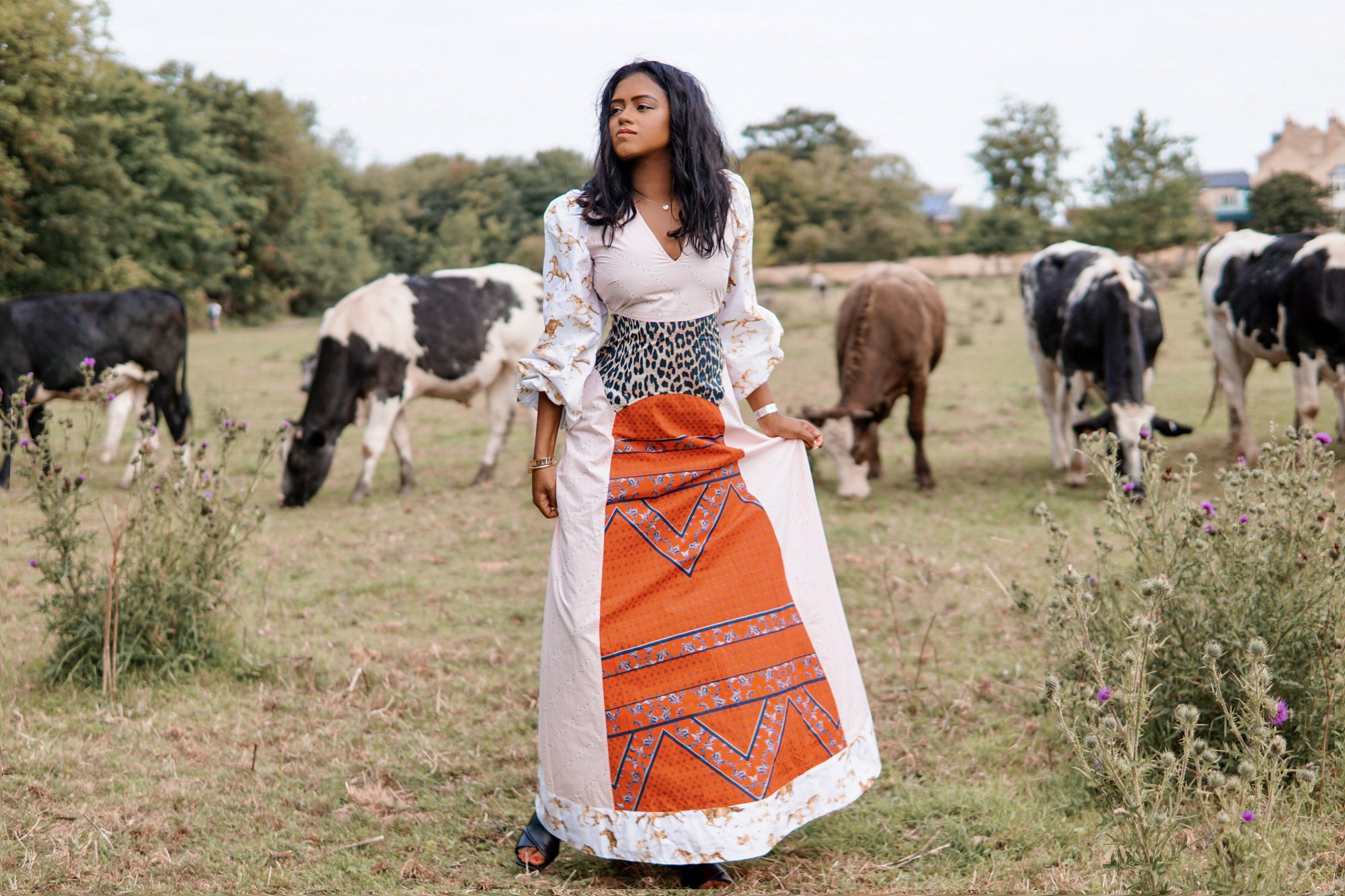 End of August and September, in general, is always an important time in the fashion calendar. I particularly spend a lot of time looking at a lot of materials at this time of the year to get a good head start to the next season. It helps me plan content as a creator but more importantly, it makes me think what I want to wear in the next season, what are the best buys of the season and create my mind board for the season.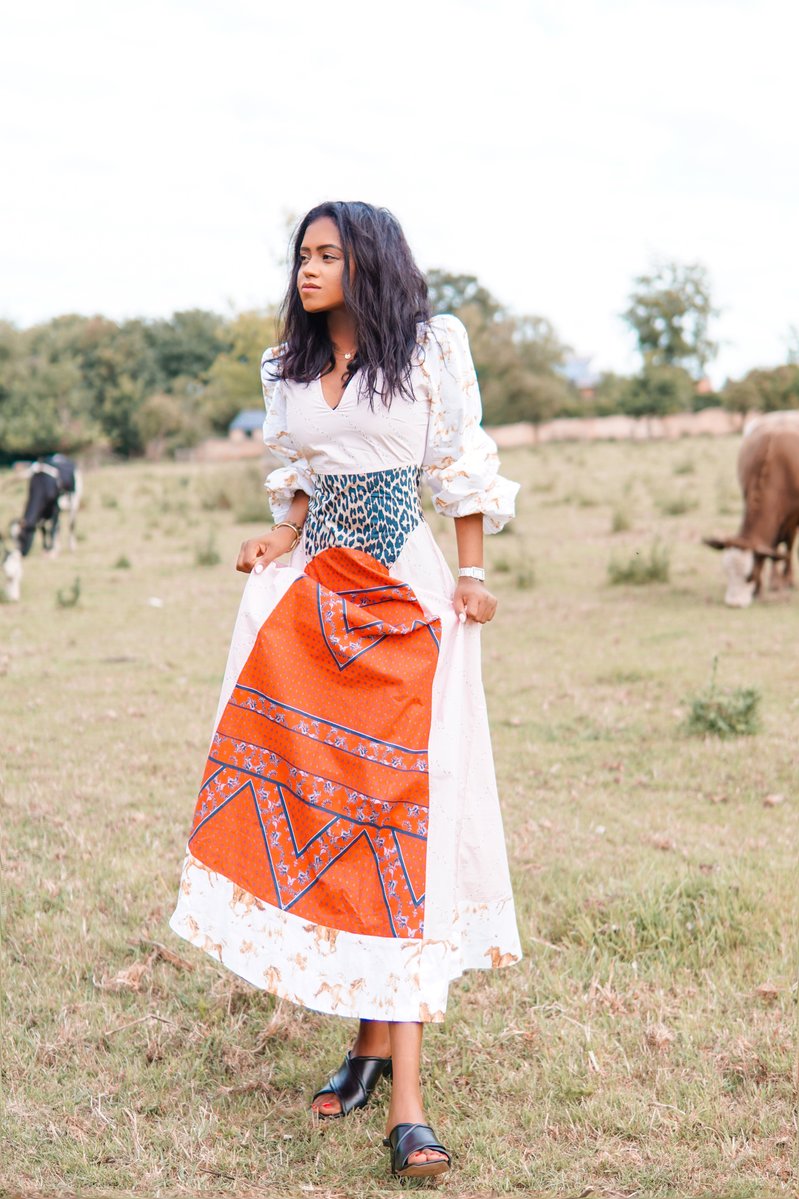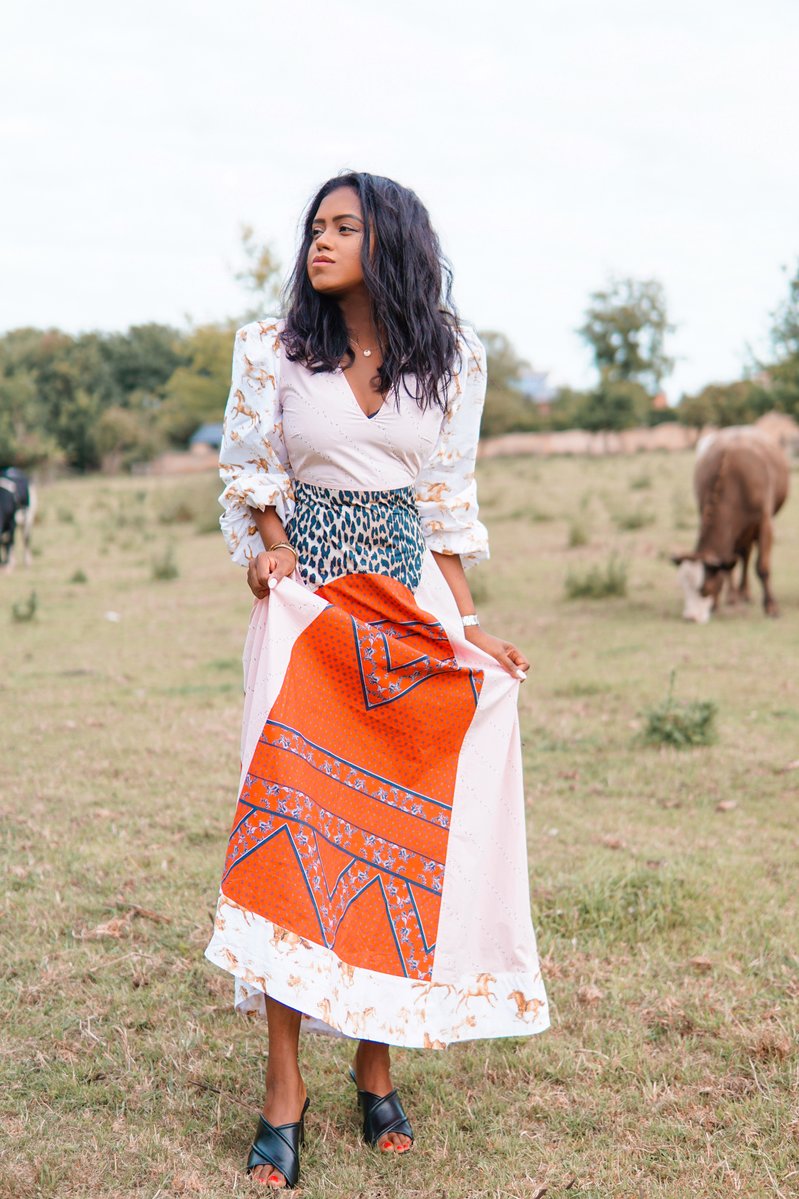 Whether you save all inspirational images on Instagram, create a Pinterest board or cur our images from a magazine to put on your mood board, the season to me starts right there. This gives me the chance to see what is out there in the season that people are already wearing and what is currently trending. Also once you see all of the inspo in one place, you can then see if they all align together with your personal style and how do you want to plan outfits for the next season.
Once I have my mood board ready and when I know the vibes which I want to head with, I then window shop online on all my favourite retailers to see what is currently in the market.
This step is so important and this truly window shopping. At this point I don't buy anything and browsing through all the retailers and pinning items that I like is how I decide whether to go with high end or high street with a certain piece or a trend.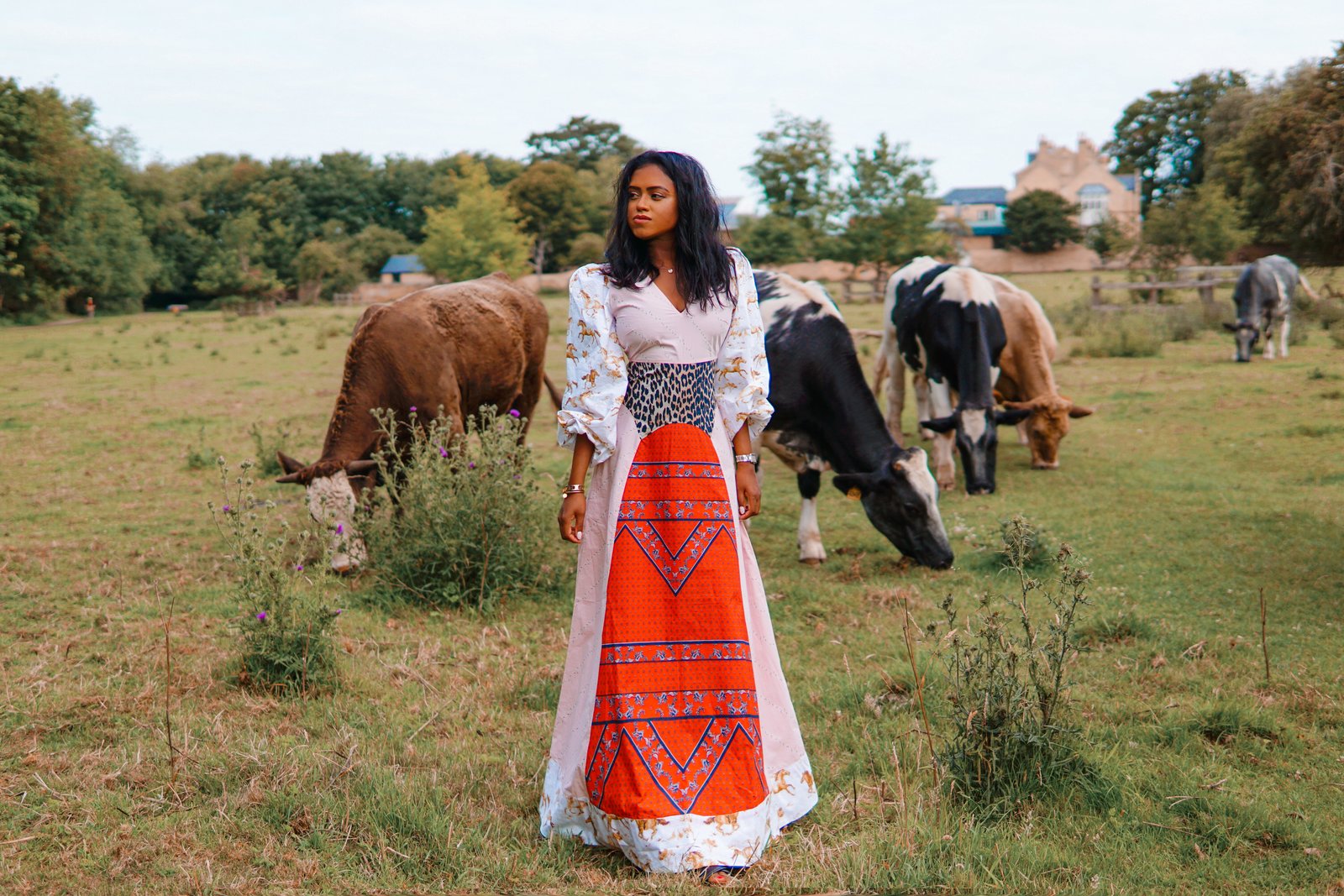 All seasons have a place for both classics and trend pieces. It a matter of balancing how classic or how trendy you want your wardrobe to be that season. I usually go for the cut in the middle, half classic and half trendy. So based on my choice, I then see which seasonal trends I want to follow that season. I usually go all high street for the trendy pieces and invest in the high end for the wardrobe classics. Of course, you would always have a lot of classics from the previous seasons, so when you count in items you may find yourself buying more trendy pieces in number than the classic items.
Make a seasonal buying plan
The last step of my plan is to make a seasonal buying plan. Of course, I do not buy my full seasonal wardrobe in one month. I buy them in chunks as new items come to the market. Especially for Autumn and Winter, some great pieces come to the market midway through the season and I want to have some healthy budget allocated for those items to add new pick me ups to the wardrobe midseason. So usually I plan for the first month or 2 and then keep adding items to my monthly buy lists throughout the season, by keeping track of what and buy and how much it costs.