How to create an Autumn Capsule Wardrobe in 2022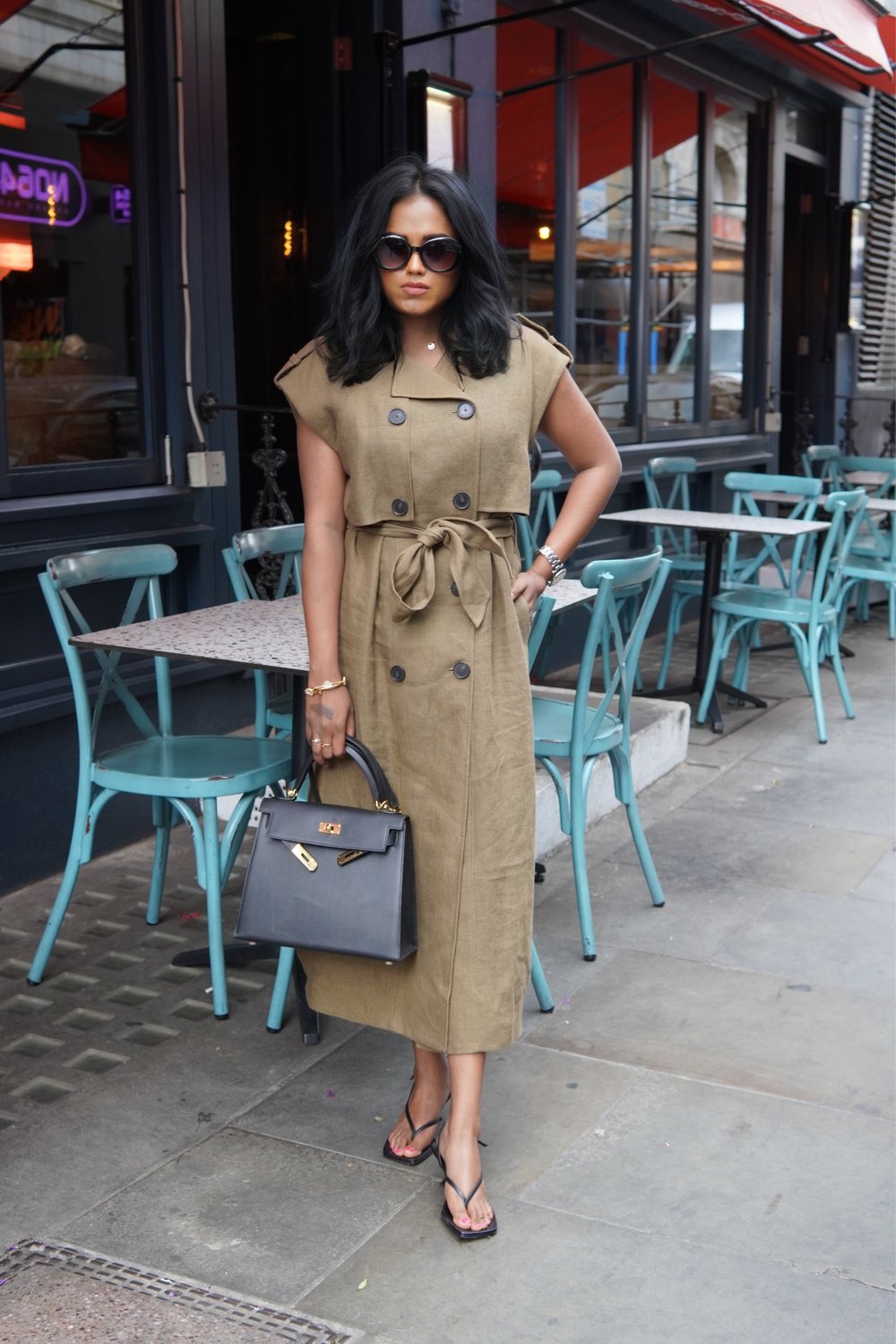 Autumn, the best season for Fashion, in the footsteps of October, is the perfect time to create a capsule wardrobe for August.
A capsule wardrobe is by no means boring. It is, in fact, the perfect way to have lots of fun and let your creativity flair with having just the right pieces in your wardrobe.
For this season, it means a good blazer (make it oversized for those who you would dare) and some well-made knitwear to keep you warm (remember this season's colour is Chocolate brown!), wide-leg trousers, a touch of stripes and little crystal for evenings are all you need to get you Autumn ready.
If you want to go a tad more on the trendy side, add a corset-shaped top which you can wear under a blazer for evenings and over a crisp white shirt for day time. I would also add a bit of undone/deconstructed pieces for that effortlessly cool look. And leather is also huge this season. we are talking floor-length leather trench coats and leather off-the-shoulder dresses for date nights. Cutouts are still big, so when you go knitwear shopping, that is something to remember.
Shoes are all platform heels this Autumn, making it easier to look tall and walk miles. There are many great ones on the high street and the high end. Watch out for a video on that soon!