How to create a chic capsule wardrobe for Spring - Work, Casual and Evening Outfits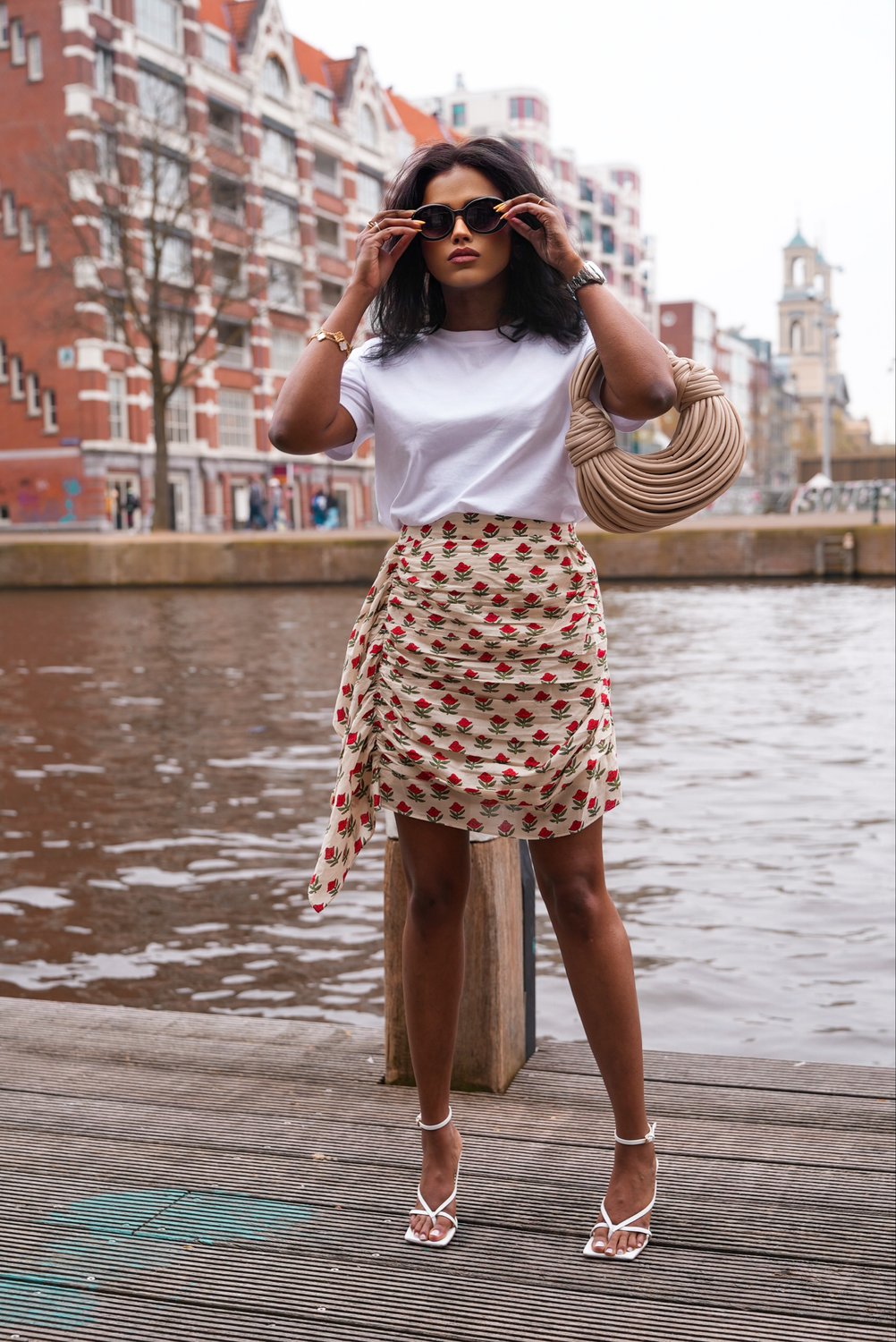 A capsule wardrobe for the Spring season is all about light layers and structural pieces with accessories to enhance the outfits. These would be my personal capsule pieces that I know I will reach for day in and out. Starting most outfits with a tank later before adding on a blazer or a cardigan. I love long skirts or a pair of good jeans with a killer pair of heels or stunning flats for a comfy day.
When buying bags and shoes, sticking to the basic trinity of colours (Black, brown and white) means having a pair of shoes and a bag for every outfit.
I would always have a black dress that fits well in my wardrobe with a good timeless watch, a pair of statement earrings for occasions and a great pair of sunglasses that frames your face beautifully for the sunny Spring afternoons.