How colour Red Dominates Autumn Winter Fashion in 2023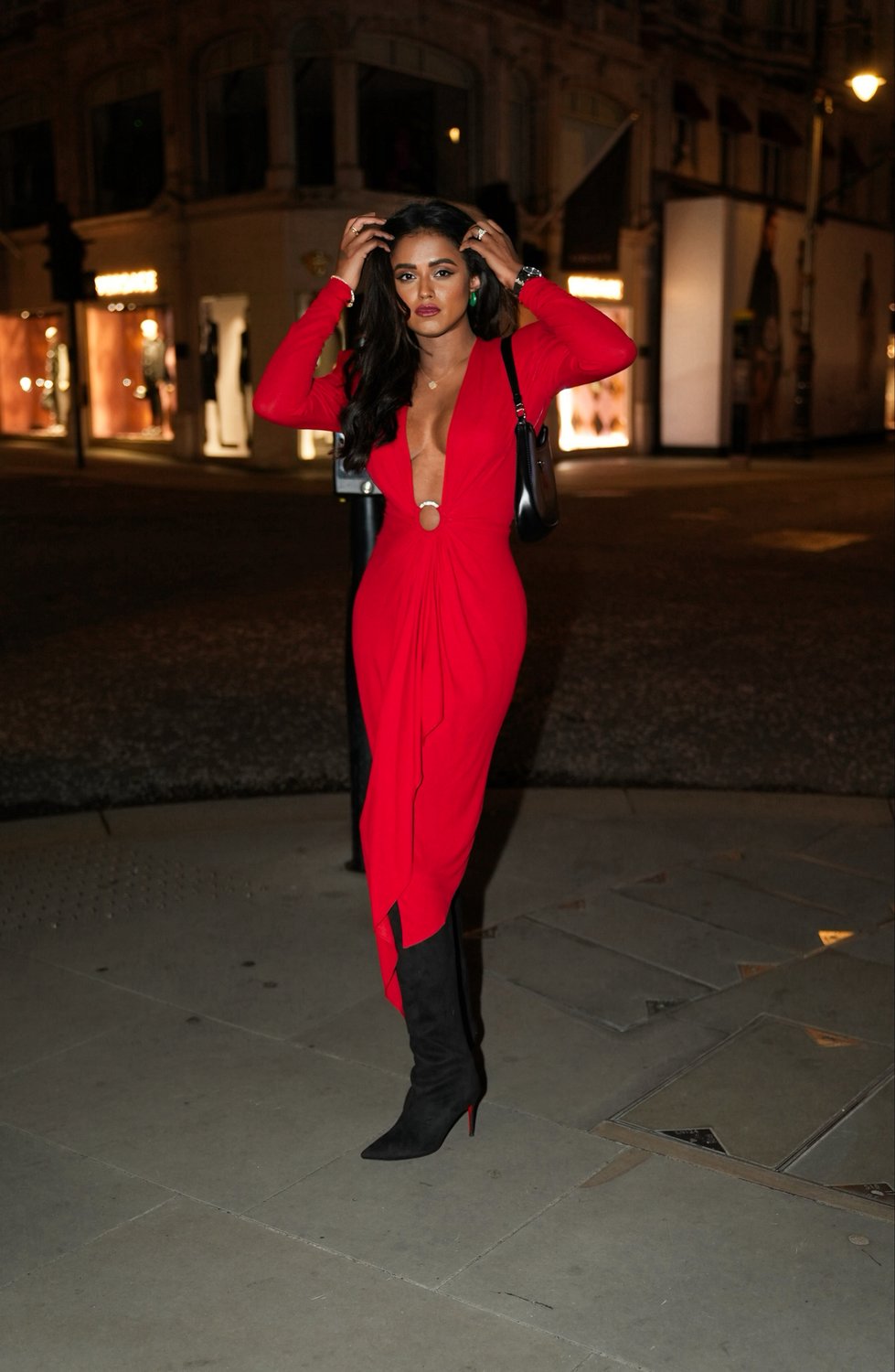 As the leaves turn and the air chills, the fashion world is set ablaze with the hottest trend of the season: the color red. Autumn Winter 2023 has declared red as the reigning hue, capturing the essence of warmth, power, and undeniable style. From runways to street style, red is making a bold statement, proving that it's much more than just a color—it's a fashion movement.
The Power of Red: A Symbolic Hue
Red has always been a color associated with strength, passion, and confidence. In the Autumn Winter 2023 season, it takes center stage, embodying the resilience and boldness that defines the times we live in. Designers are using red to make powerful statements, encouraging wearers to embrace their strength and stand out from the crowd.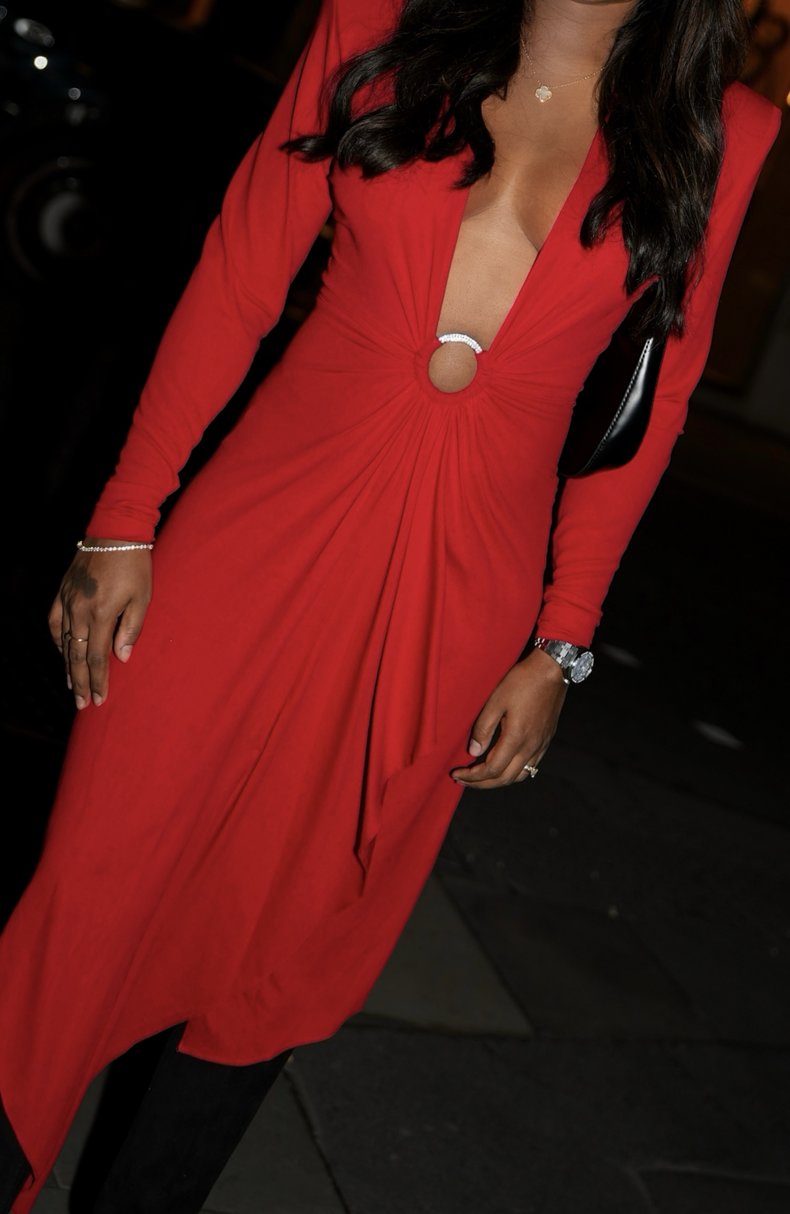 Versatility in Shades
The beauty of red lies in its versatility. This season, we're seeing a spectrum of reds, from deep burgundies and rich crimsons to bright scarlets and soft roses. Each shade serves a purpose and sets a mood, allowing for personal expression and style versatility. Whether you're looking to make a bold statement or add a subtle pop of color, there's a shade of red for you.
Head-to-Toe Red
One of the standout trends of the season is the monochromatic red look. Designers are encouraging fashion enthusiasts to embrace red in all its glory, from head to toe. This daring trend is not for the faint of heart, but when done right, it's a show-stopper. To pull off this look, play with different shades and textures of red to add depth and interest.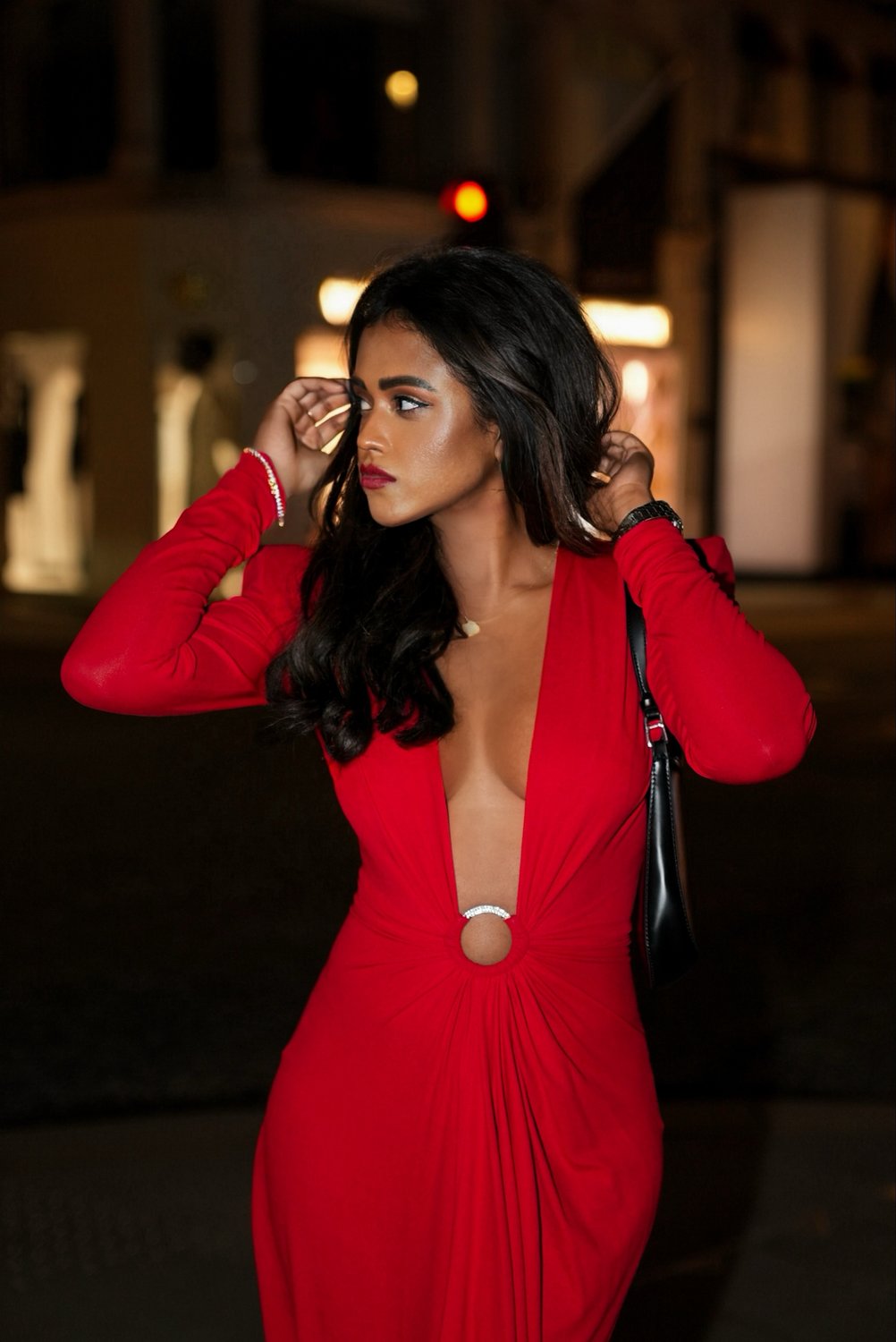 Red as an Accent
If a full red ensemble isn't your style, fear not. Red also shines as an accent color, adding a pop of warmth and style to any outfit. Consider a red handbag, a pair of red shoes, or a red scarf to incorporate the trend into your wardrobe without overwhelming your look.


Mixing and Matching with Red
Red pairs beautifully with a variety of colors, making it a versatile choice for the season. For a classic and sophisticated look, pair red with neutrals like black, white, or beige. For something more daring, mix red with other bold colors like pink or orange, embracing the color-blocking trend that is also making waves this season.
Red in Fabrics and Textures
The Autumn Winter 2023 season is also seeing a play on textures and fabrics in red. From luxurious velvets and silks to cozy knits and wools, red is being showcased in a variety of materials, adding depth and interest to the trend.


Red on the Runways
The red trend has dominated the runways, with designers from Paris to Milan to New York showcasing the hue in their Autumn Winter 2023 collections. From statement coats and dresses to suits and accessories, red is the undeniable star of the season.