How am I pampering this winter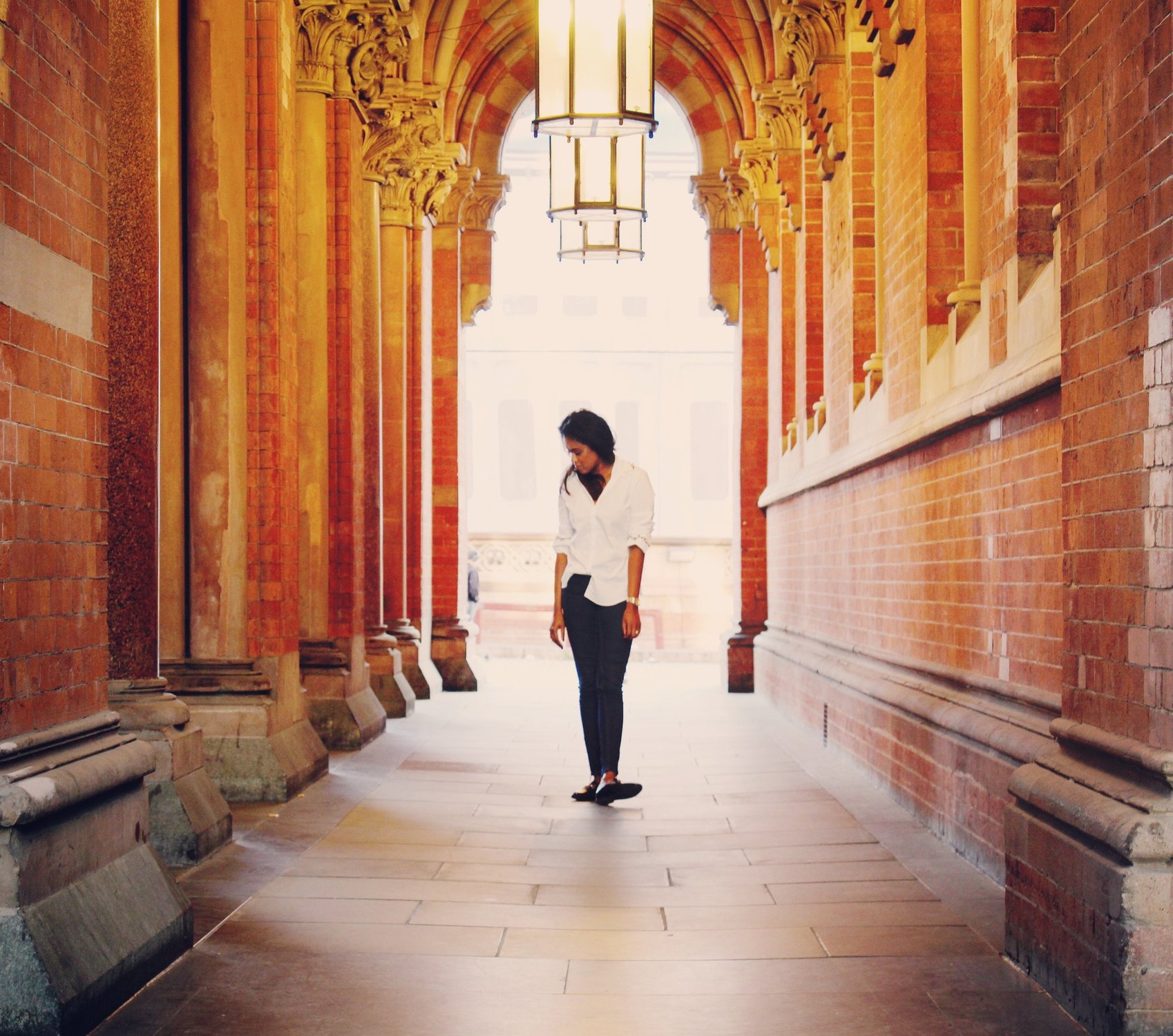 Winter pampering is when I want to stay home and look after myself. It is the perfect time to have a few spa treatments in and get your skin into top condition while holidays last.
But I am a firm believer of doing a lot of pampering at home. I treat myself to a back massage, perhaps a reflexology at the spa and a few hair treatments during the holidays. But except that, I love to do explore my own skincare routine, put a great mask while having a hot bath and use a great night oil to keep my skin smooth looking during these colder months.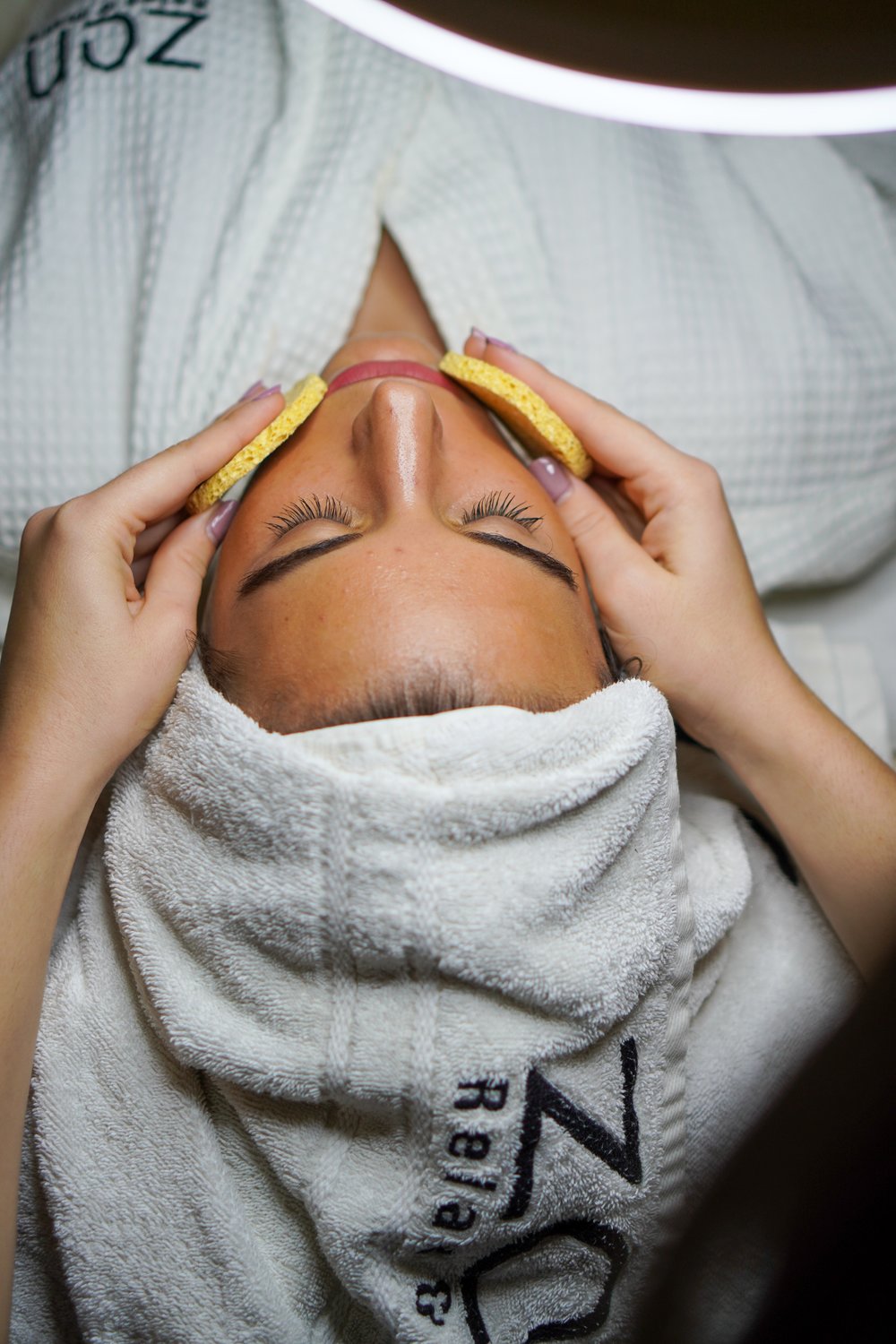 I also use any excuse to cozy up on the sofa and read a book and light a few candles. Nothing better in this winter season than to cozy up in a cashmere throw, sipping your favorite hot chocolate.
It is the only time of the year I get to have actual days off from work and I make sure I cherish them while they last.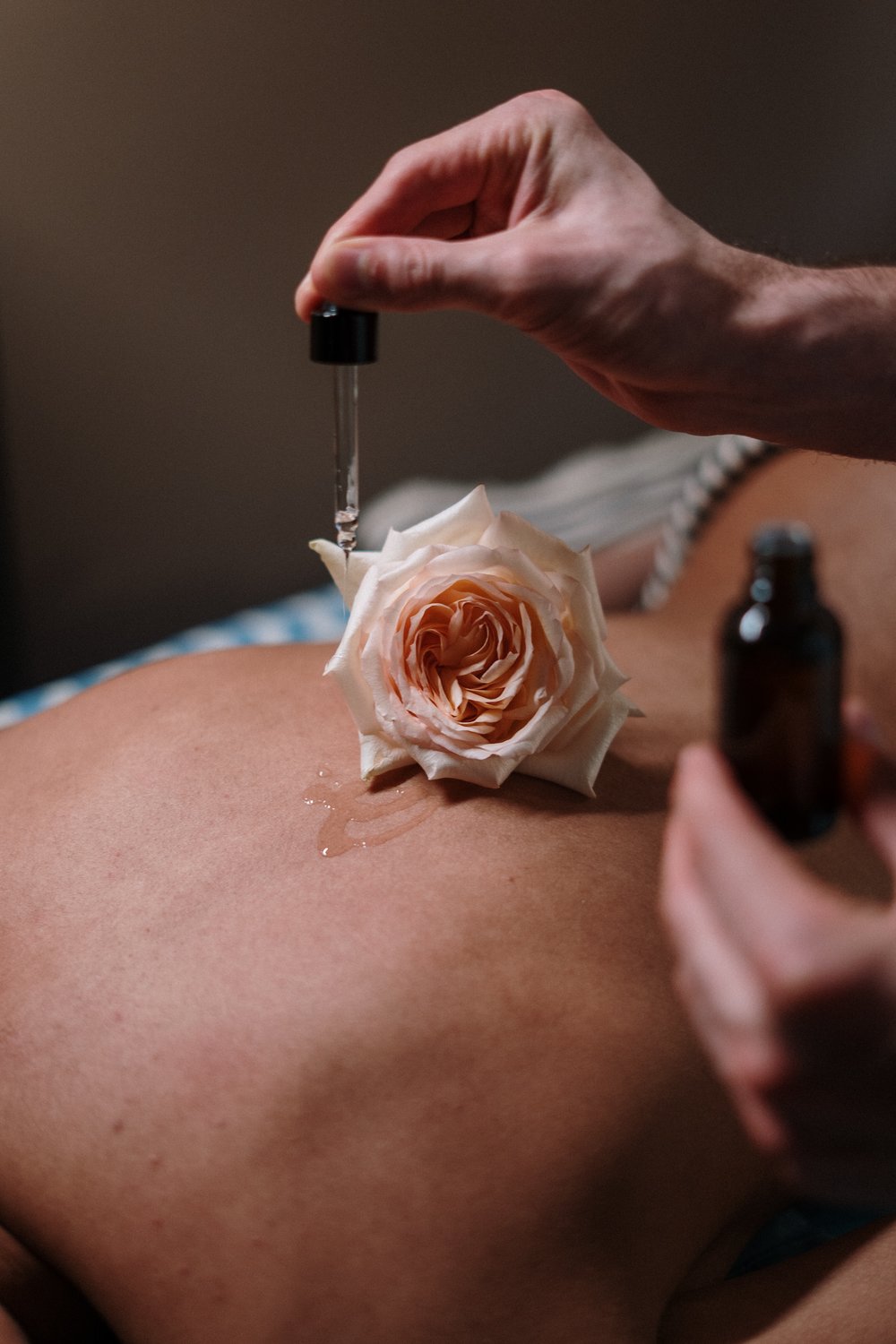 Suit Up for the Glamourous Nights
I am someone who enjoys the dressing up and getting ready part more than the actual party itself. I love putting together a killer outfit for a work party or a family event just to have fun with it.
I think Christmas is also the season you can wear your bold perfumes and dark sensational colors. I also love doing a winter makeup look with lots of rich eyeshadows and reaching for something sparkly for the final finishing touches.
Country Walks and Adventures
Once upon a time, someone very wise told me "there is no such problem a good long walk, some fresh air and a cup of tea cannot fix"
Whether it is going down to Cornwall or taking a trip to Lake District, I like to take those long country walks. And every time I do so, I find myself being refueled and refreshed! So Christmas is the time, I want to take a break from the city and be in awe of the beautiful English countryside.