Gucci Mascara and Kohl eye liner review - Testing Beauty Episode 25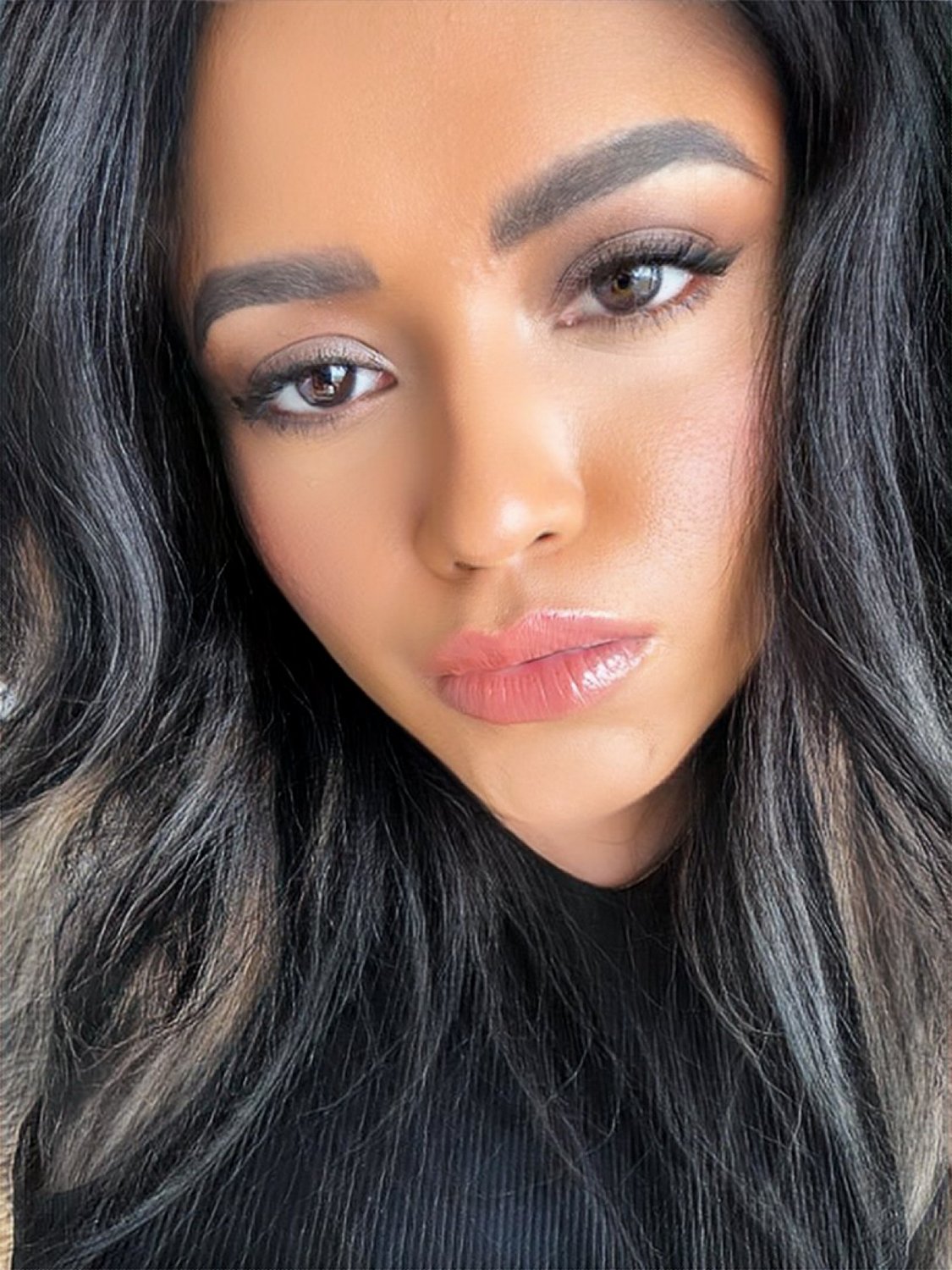 Testing Beauty! The beauty series that puts all the makeup and skincare products to the test! In Episode 25, we are testing the Gucci Mascara and Kohl eyeliner.
There is so much hype around mascara and Gucci Beauty in general. While I absolutely love their base products, I am curious to find out if the eye make is also as good.
Gucci KOHL eyeliner
£ 24
Application and Lasting Power: I got the khol eyeliner pencil in chocolate brown, and my first impression was that it was very creamy. It glided on very smoothly on the eyelid and had enough precision to do a thin liner near the tear dot, but you could draw a thicker liner by angling the pencil towards the end to create a wing effect as well. It lasted a long 12 hours without fading and needed a fair amount of eye makeup remover to get it out. Completely waterproof.
Colour Range: Comes in 6 stunning shades, including some greens, blues and burgundy colours.
Value for Money: It is quite expensive for an eye pencil and definitely a high-end price, but I would repurchase it because it is very high quality and I love the shades that it comes in.
Final Score: 8/10
Gucci mascara
£ 30
Application and Lasting Power: It is a mascara which is extremely good at separating out your lashes. I didn't particularly find it lengthening but somewhat volumising. But it never clamped even after applying 2 thick layers, and the lashes stayed nicely separated. It applies very little product at a time so it is one for when you have time to be patient.
Value for Money: Standard luxury mascara price though I don't think I will repurchase as I personally want something curling and lengthening.
Final Score: 7/10
Shop Gucci Mascara and Kohl eyeliner