Gucci Liquid Matte Lipstick and Face Gloss review - Testing Beauty Episode 26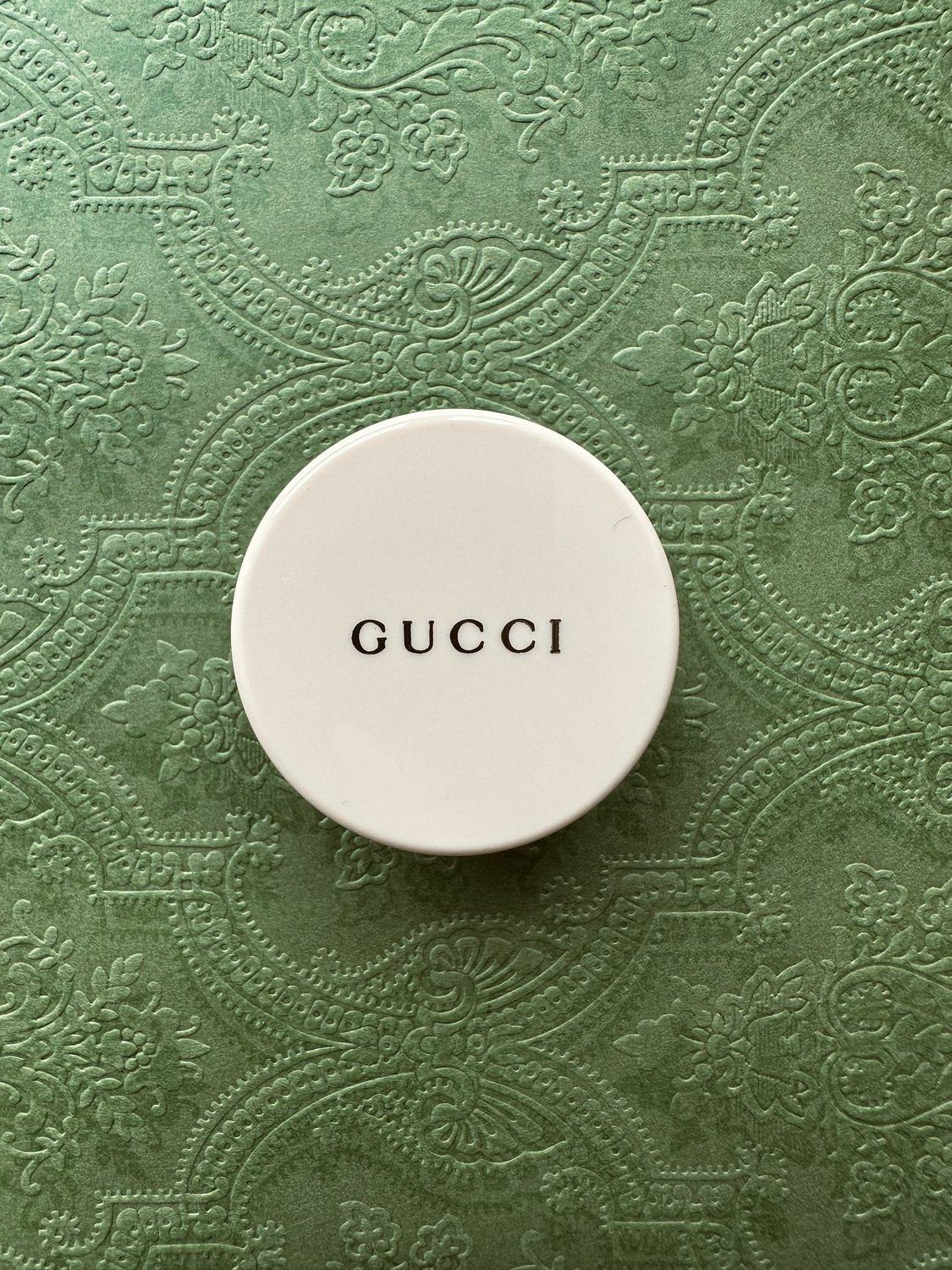 Testing Beauty! The beauty series that puts all the makeup and skincare products to the test! In Episode 26, we are testing the new Gucci Liquid Mat Lipstick and Face Gloss.
Gucci Beauty has been well received by beauty lovers and I was very intrigued to find out about the new lip products, do they build or crash the reputation of this luxury house?
Liquid Matte Lipstick
£37
Application: As you see in the video, I absolutely love the colour, and the texture is very light on the lips and feels like water. However it does not have a lot of pigment, and if you naturally have dark lips, you will need a lot of product and a few quotes.
Colour Range: Comes in 6 beautiful shades, with more reds and fewer nudes.
Does it last? : It lasts fine, but you will need to reapply after eating or drinking
Value for Money: On the expensive side, as I mentioned earlier, the lack of pigmentation leads to needing a lot of the product.
Final Score : 6/10
Multi-Purpose Face Gloss
£20
Application: Easy to apply. I tried it on top of a matte lipstick to turn it into a gloss, worked beautifully. Very smooth texture and feels very light and hydrating on the lips.
Does it last? : It does last and I love how versatile a product this is you can turn any matte lipstick into a gloss with one stripe of this.
Value for Money: Very good
Final Score: 8.5/10