Gucci Beauty for an evening of Bling! - The Best Bronzer for Brown Skin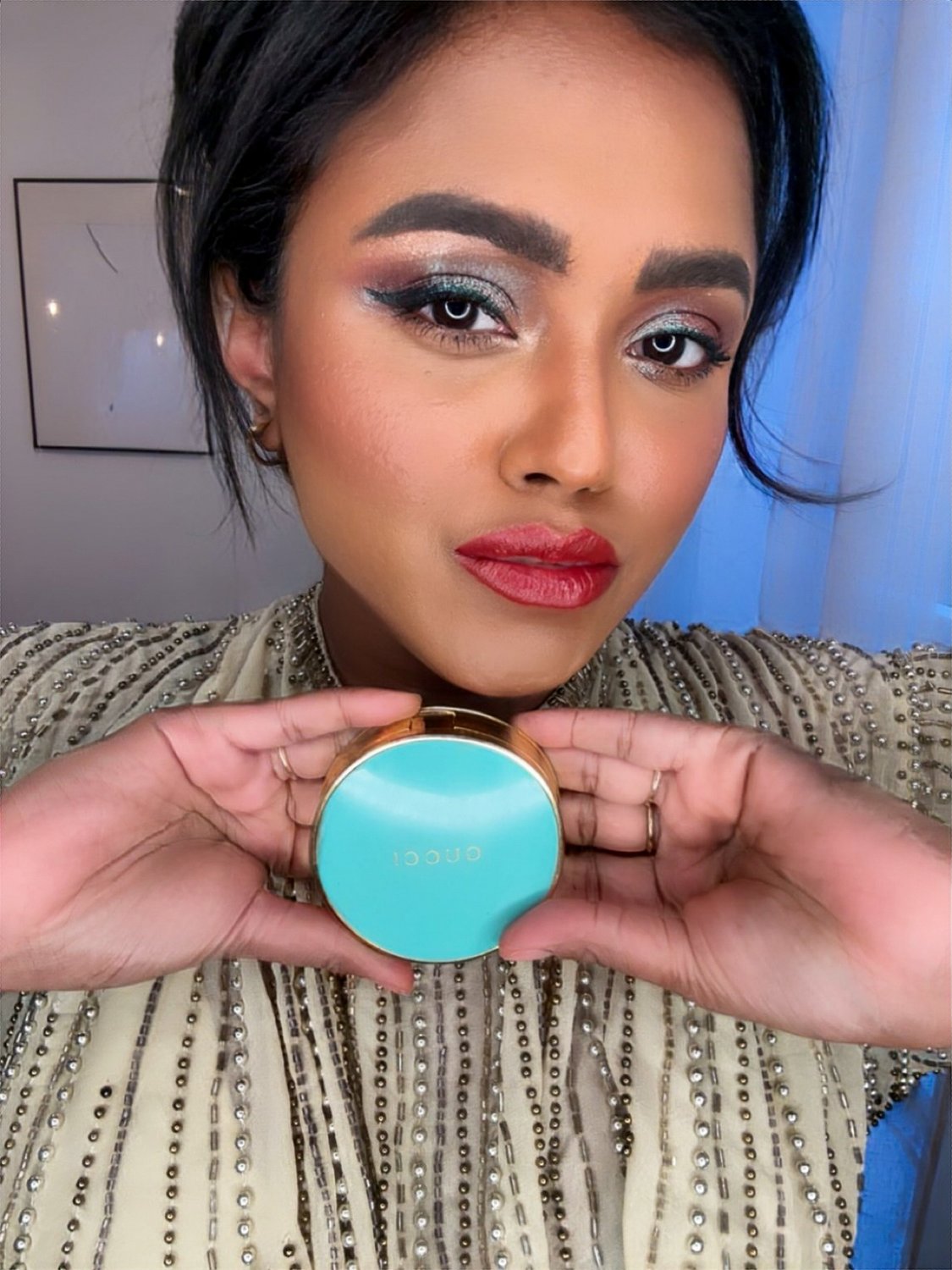 A good bronzer for darker/brown skin tones is a request I receive so often so I have been on the hunt for one for the longest time. I have tested about 20 bronzers at this point but it was worth the effort to find this glorious bronzer from Gucci Beauty.
I love Gucci Beauty in general as I think their foundation, primer and the powder are one of the best products on the market right now. But the bronzer is the true find as I could not find any other products that suited darker skin tones like this one. The texture is amazing and it has very strong lasting power. Absolutely love this one!
All shades are linked below.