From One Woman to Another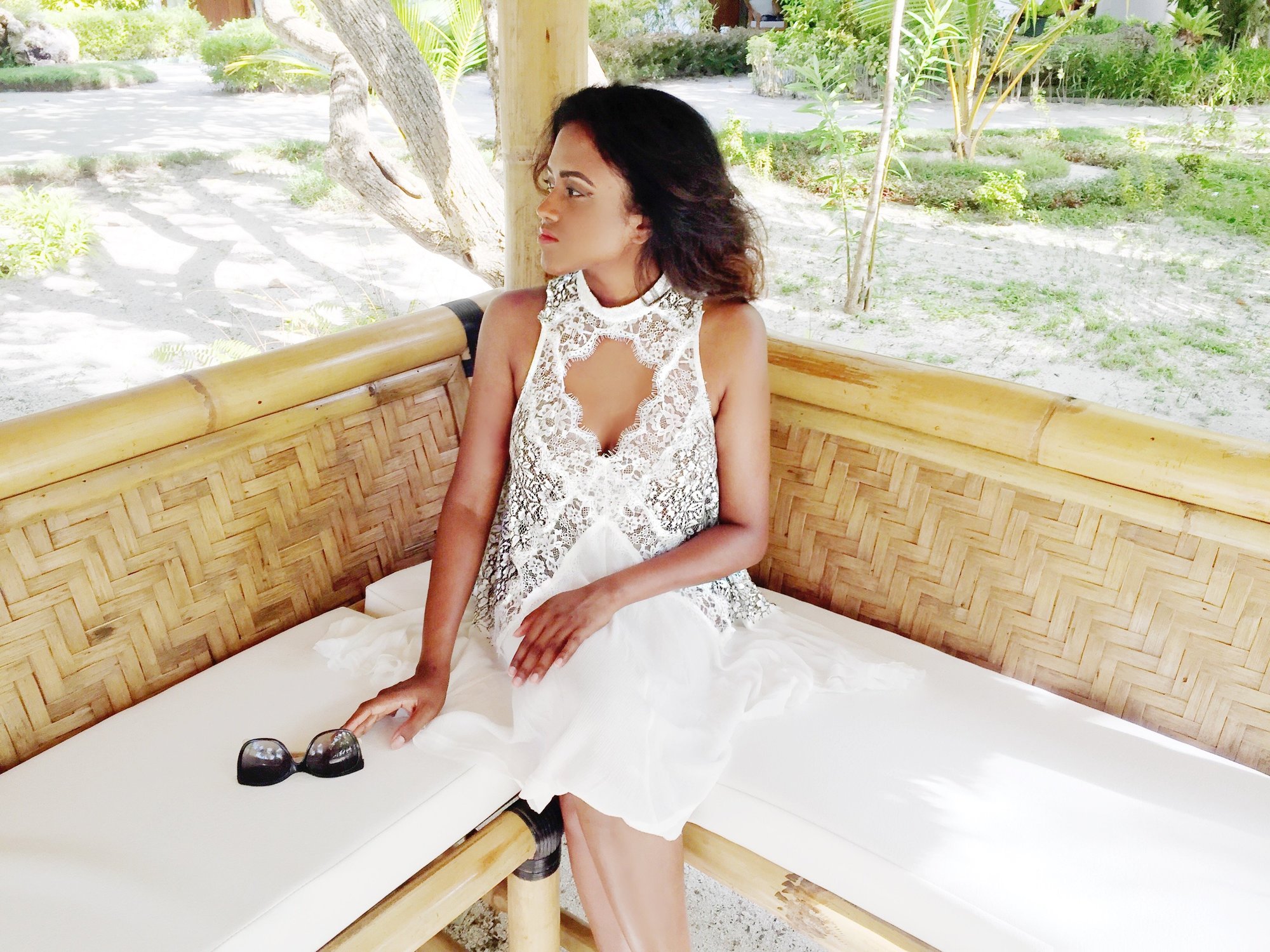 If any of you have ever wondered the meaning the meaning behind this blog, Queens and Crowns, it is that in my belief every woman is a Queen in her own right, who wears her own crown. It might not be made of diamonds and gems, but perhaps it is a crown of talents, a crown full of kindness and humility, or a crown of sheer determination and endless hard work. But whatever it may be, I respect and admire every woman who is out there fighting their own cause. I also think that we as women can give a lot to each other. Whether it is sharing a piece of advice with your sister or being a rock when your friend is going through a tough time or just being supportive of women who you know and have in your life. This is the entire reason why I started writing this blog in the first place, and I want this space to be a place of encouragement, positivity and most importantly a place without judgement.
In the spirit of this festive season, there are many ways in which we can hold someone's hand who need our strength. Whatever the story behind every single face, there are many women who are either homeless or living in extremely poor conditions here at home in England and also abroad. They only missed the good fortune of life by a few coincidences. So I believe, that we have enough passion and kindness in our hearts to be a helping hand to these women in need.
It does not always have to be a donation of money, it can simply be a visit to them on a weekend with some home-baked cookies or some sweets. It can even be just going to a homeless shelter with your old books you no longer use and giving them some to read or just visit them and join them for an evening cup of tea, you would not be able to imagine, how nice to be on the receiving end.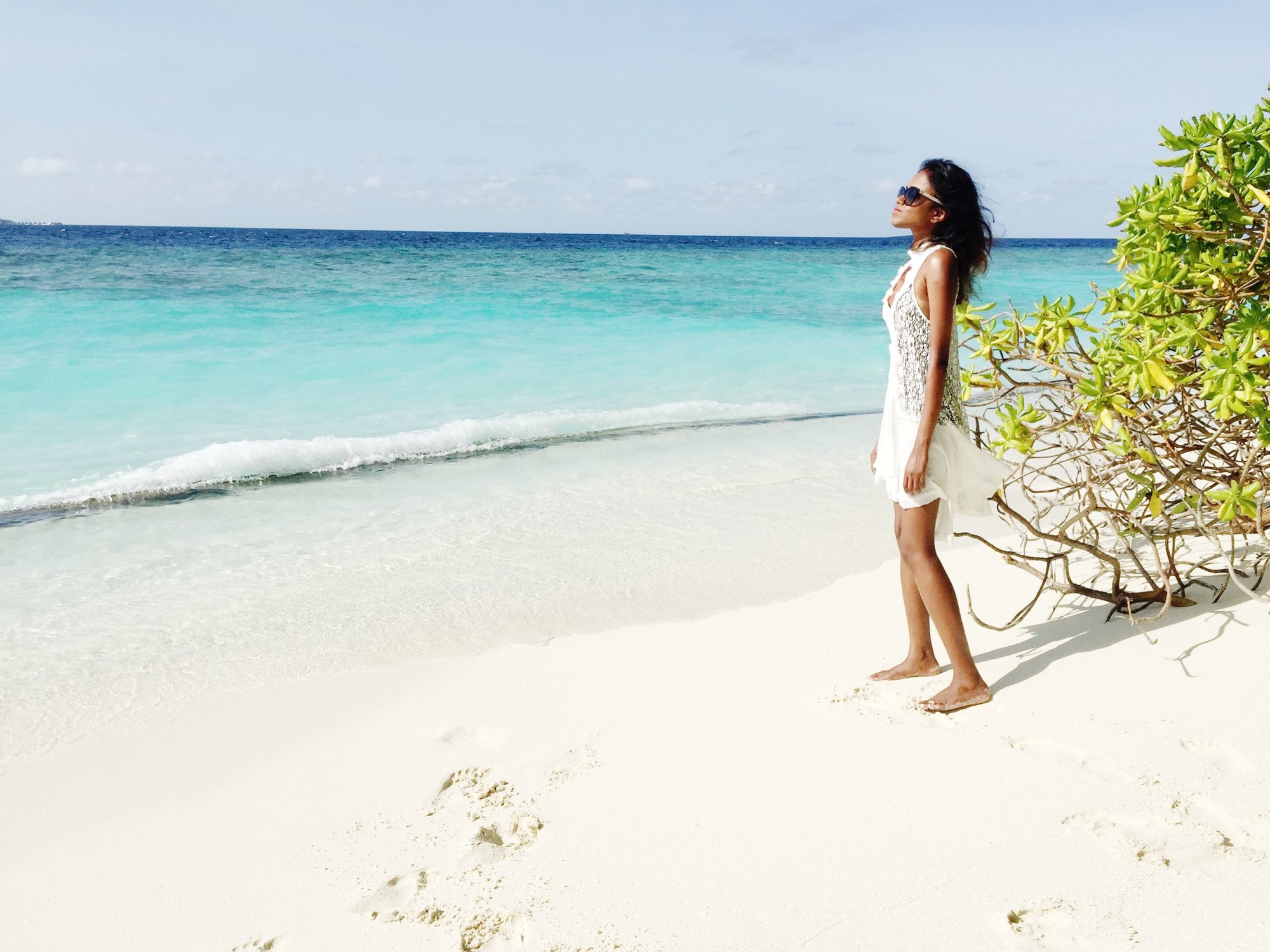 The shelters and charities you can help this Christmas:
If you live in England or Scotland, you can find multiple shelter, nearer to where you love through these links.
A place we can contribute to whether by donations or by volunteering is the Womens Aid
Something that is always close to my heart is the Save the Chidren. Having contributed in the past, I know that every single attept matters and you can so easility be turning someone's life for better when they are at such young age.
Helping all men, women and children in need accross the borders is Unicef UK and you might not see the person who you provided a meal with or helped to get medicine for, yet it is all the more better knowing that there is someone out there you were a friend to.