Fashion Verdict on Loewe Ready to wear - Is it worth the price?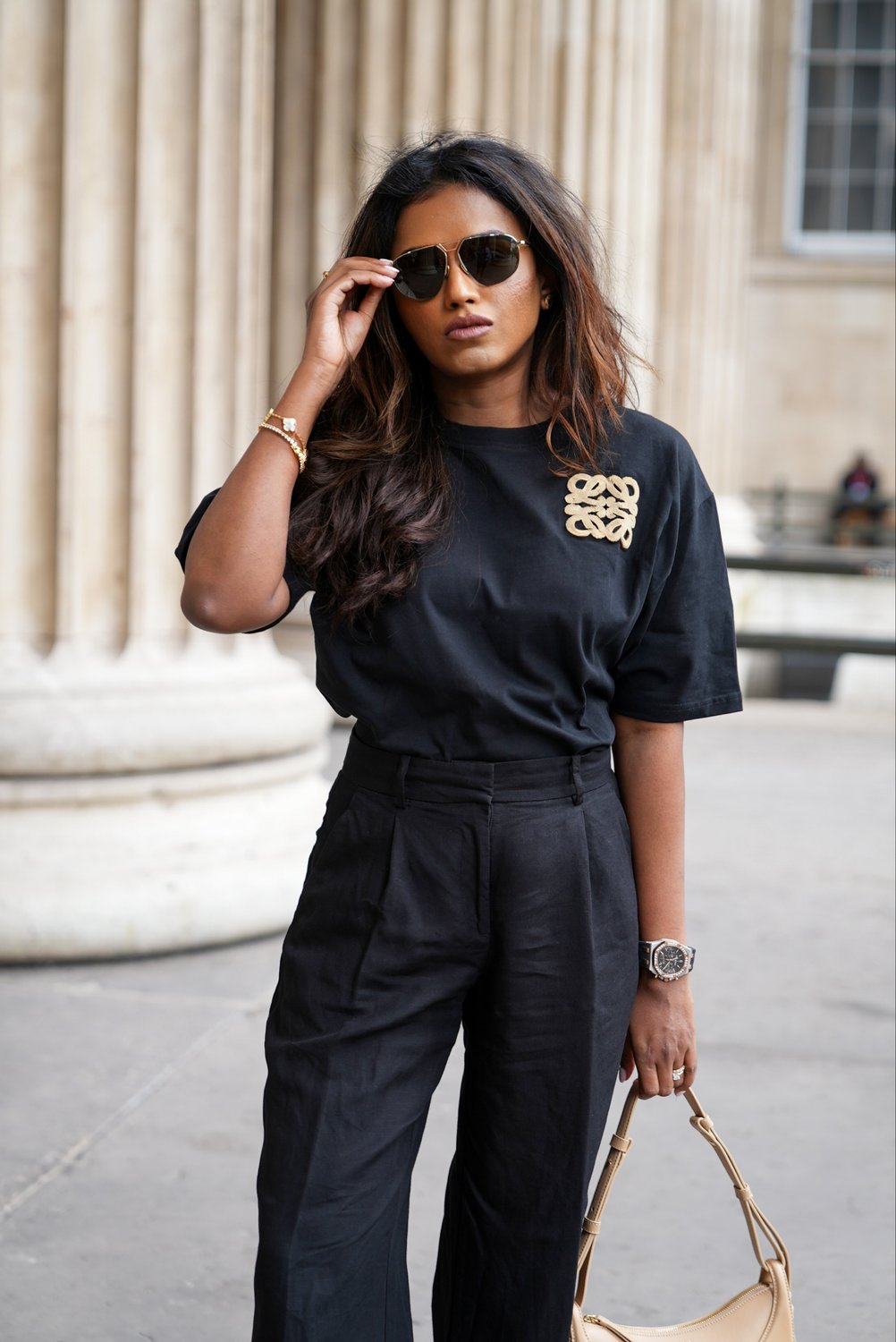 Ready To Wear is the dream for any fashion lover but we all now the price tag is high and they are always a hard find. I often get asked by so many of you if investing in designer ready to wear is a worthwhile investment? I have been getting a few key pieces from Lowew and wanted to share my experience with you.
Loewe, a Spanish luxury fashion house, has been at the forefront of the fashion industry for years, known for its impeccable craftsmanship, innovative designs, and high-quality materials.
The brand's Ready-to-Wear collections, under the creative direction of Jonathan Anderson, have garnered significant attention and acclaim. But the question remains: Is Loewe's Ready-to-Wear collection worth the price tag? Let's delve into the brand's offerings and the value they provide.
Jonathan Anderson Designs
Jonathan Anderson, the creative force behind Loewe's Ready-to-Wear collections, has a unique ability to present fashion in a way that releases happiness and offers something unexpected yet adored by fashion enthusiasts. His designs often challenge the norm, bringing forth pieces that are both avant-garde and wearable.
Craftsmanship
Loewe's Spanish heritage shines through in its craftsmanship. The brand is renowned for its expertise with leather, showcased beautifully in pieces like oversized shirtdresses and sweatshirt dresses. This level of craftsmanship ensures longevity, making each piece an investment. I have worn these pieces so many times now and durability is something I notice through all collections.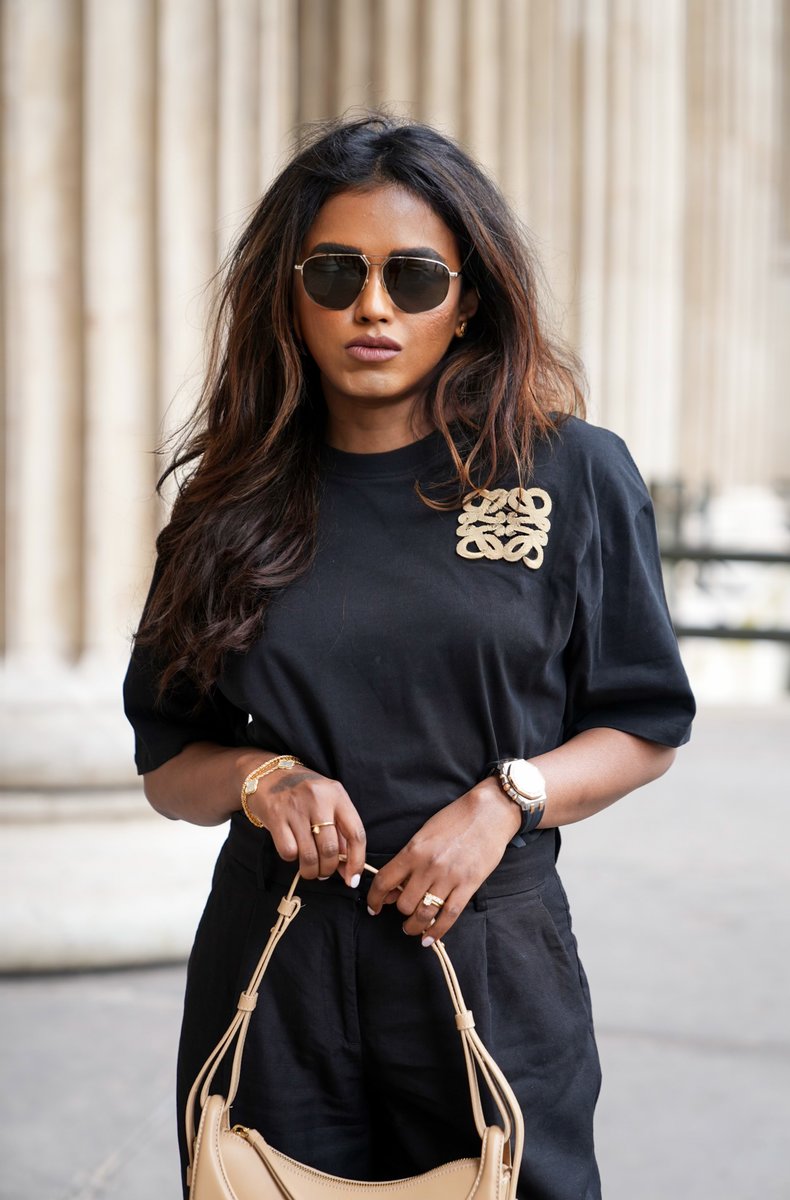 Materials
Loewe doesn't compromise on material quality. Whether it's the finest leather, luxurious fabrics, or intricate embellishments, the brand ensures that each piece is crafted from the best materials, ensuring durability and a premium feel.
Trendy or Timeless?
While Loewe is known for its innovative designs, the brand ensures that its pieces have a timeless appeal. This means that investing in a Loewe piece today will still be fashionable years down the line.


My favourites from Loewe Ready To Wear