Everything you need to know about Sunglasses in 2021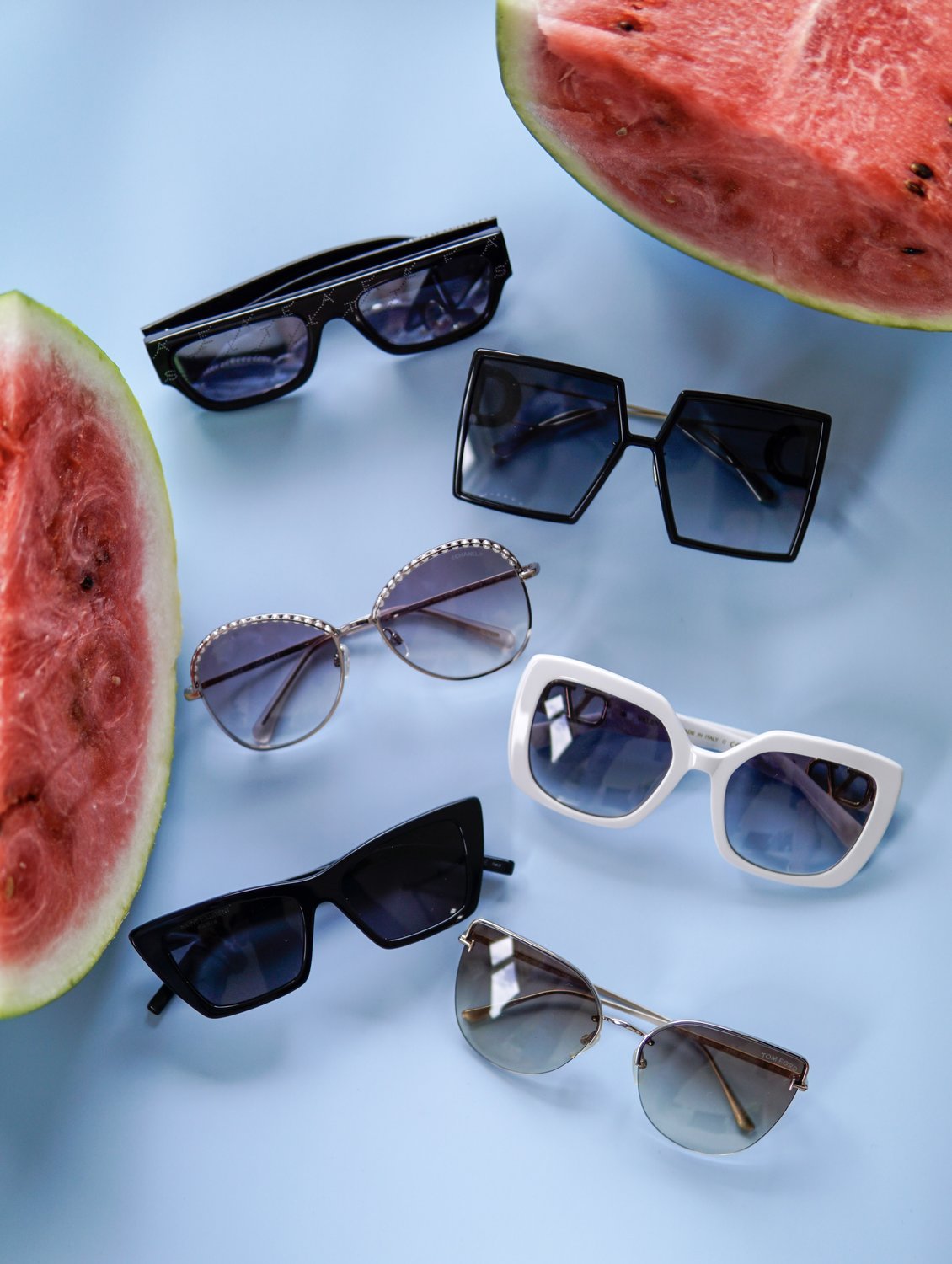 The power of sunglasses should never be underestimated. Sunglasses are small in size but their impact on an outfit is immense.
When it comes to giving an outfit that last finishing touch with an accessory - nothing beats throwing on a pair of sunglasses. Whether you throw them up in your hair or wear them on your face the sunglasses you wear ultimately finish your look.
They have the power to transform the vibe of your outfit as well as the shape of your face which is why it is vital to pick the best frames for your face shape. Whether you go for a classic cat-eye, rectangle, or aviator style there really is something out there for everyone - you just have to try, try and try.
As summer has settled in, it's not too late to pick up a new pair - for hopefully more sunny days to come.
DIOR 30 MONTAIGNE SU OVERSIZED SQUARE SUNGLASSES
The Dior 30 Montaigne square sunglasses are HOT right now. The big and oversized shades are dominating everyone's social media right now with a range of celebrities and models styling them since they were seen on the Dior Spring/Summer runway. The iconic is larger than life statement-making glasses are the statement piece that you can add to almost any look.
These sunglasses mimic the 30 Montaigne bag and the referencing for these items stems from the Christian Dior headquarters - the house of fashion history. The 90s square frame has subtle Dior House graphic initials on the side. These are the perfect shades for anything from a 'hiding from the world' walk, a long airport journey to a statement accessory to a chic look.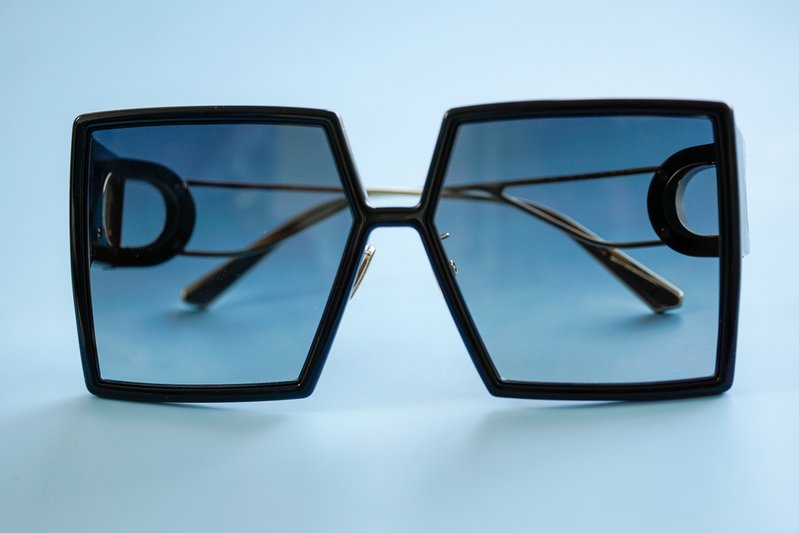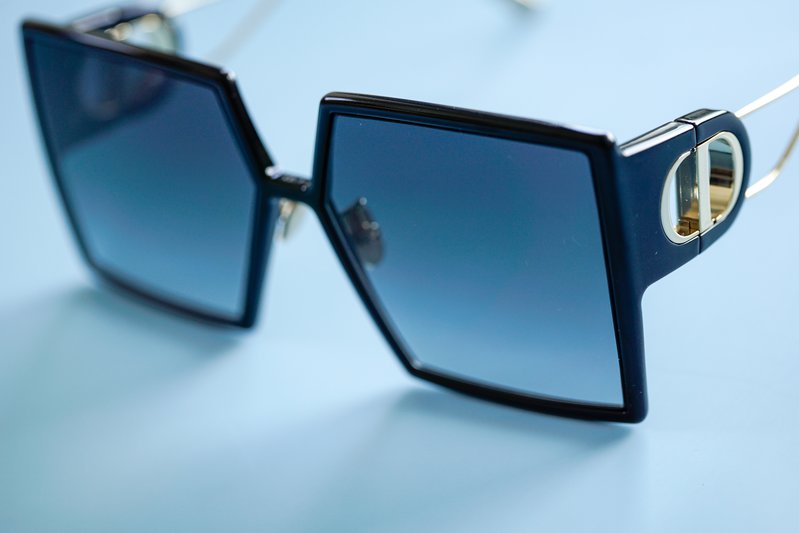 Shop DIOR 30 MONTAIGNE Sunglasses
SAINT LAURENT MICA SUNGLASSES
A classic, timeless pair of sunglasses is the Saint Laurent Mica. These go with everything and are the perfect pair of shades that will go with every outfit and that you'll never grow tired of. Classic's stay on trend for a reason…
These sunglasses are a true representation of the unique minimal, elegant yet powerful style that Yves Saint Laurent and his partner, Pierre Bergé brought out. The graphic cat-eye silhouette reflects the modern and sleek approach that they take on for their design that completes any and every outfit.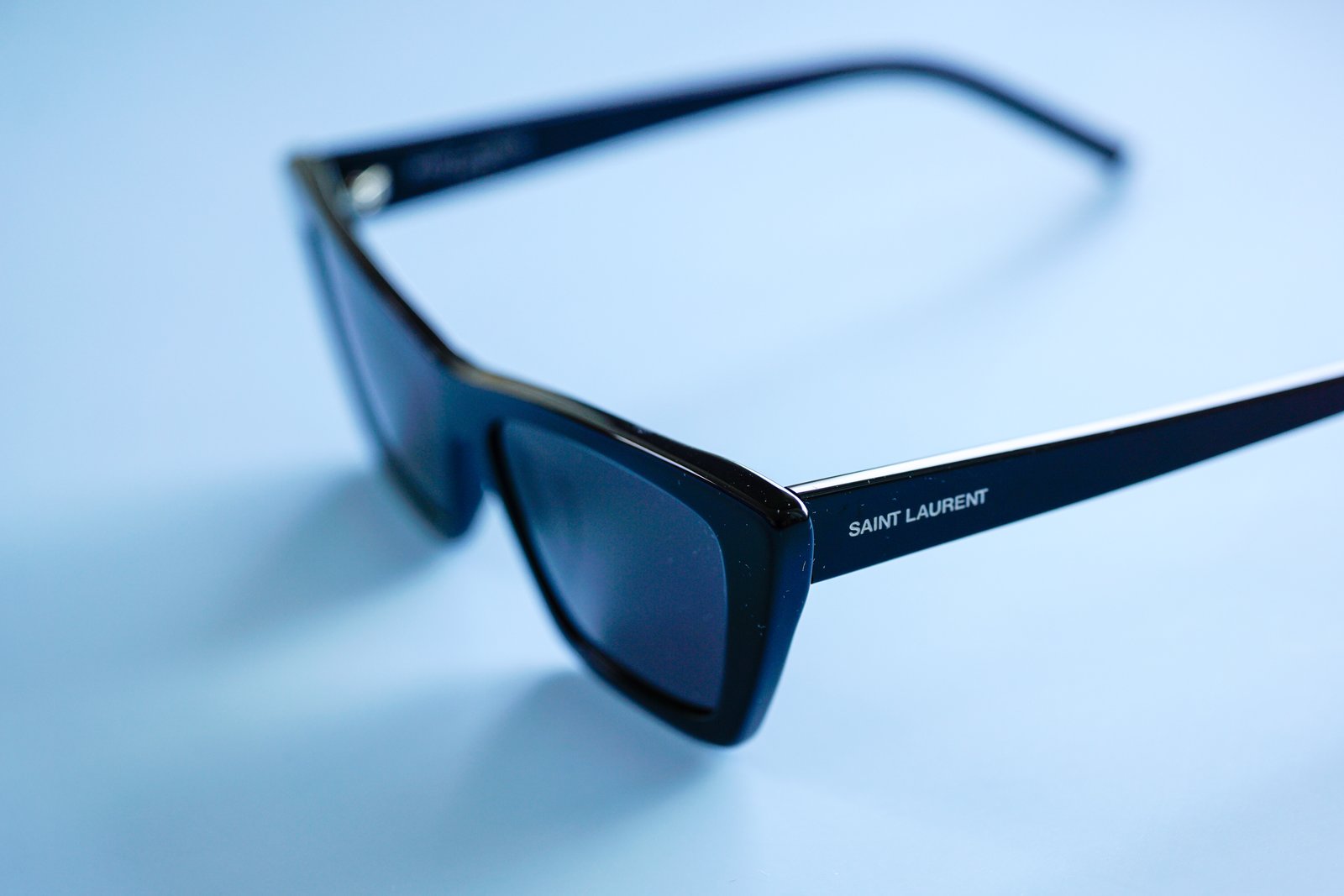 SHOP SAINT LAURENT MICA SUNGLASSES
Make a statement with the latest logo printed sunglasses. These shades are for those that love a bolder and more unique style. If you like to stay away from flashy branding these might not be your style. The logomania trend began in the 80s when all logos were plastered across everything. However, in recent years we have seen a return of this trend in accessories and even sunglasses. A perfect addition to a more minimal outfit by adding a striking branded pair of shades.
A classic rectangle silhouette with a logo makeover is the Stella Macartney logo sunglasses. These are the sort of sunglasses that scream - 'I don't shy away from a bold and brave statement outfit!'. Although some people believe items with flashy logos can be controversial - I'd say their eyecatching nature is just the right piece for when you are in the mood for something a bit different.
Another logo-branded pair of sunglasses is the timeless classic aviator frames of the Louis Vuitton Grease sunglasses. They give a nice balance between being trendy cool whilst also having that contemporary elegance.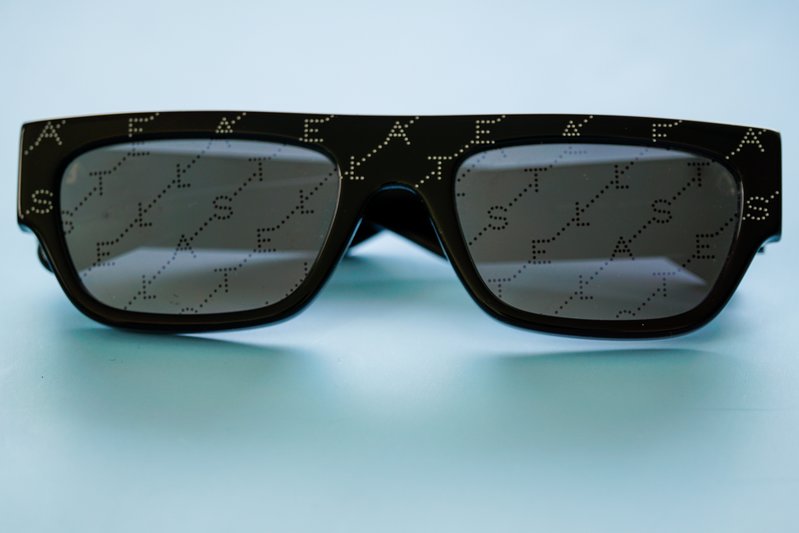 SHOP LOGO BRANDED SUNGLASSES
THE CLASSIC CAT-EYE SUNGLASSES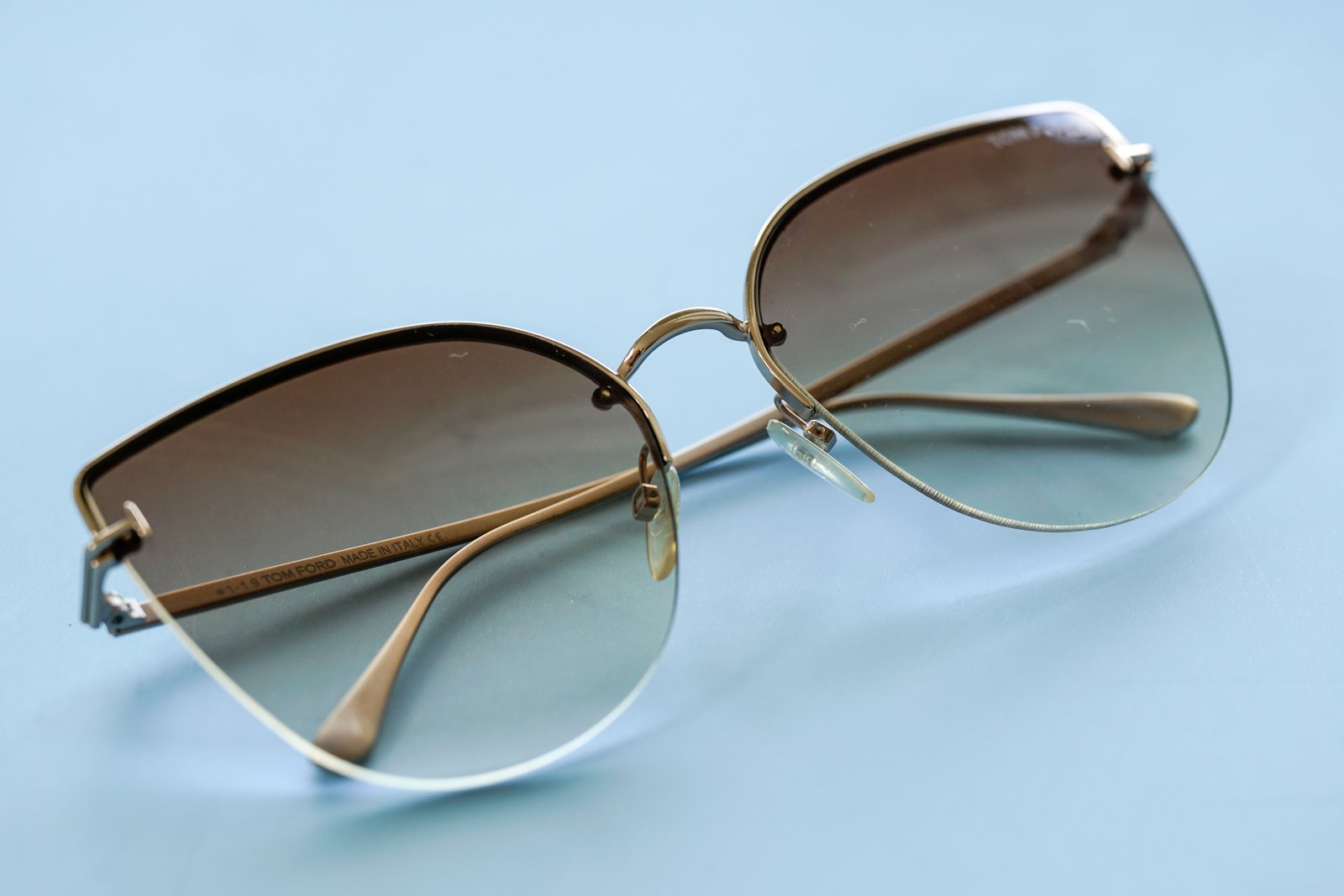 The beauty of a classic pair of wonderful sunglasses is that they will make a lazy outfit look good and a good outfit look great!
If you are looking to invest in a new pair of shades that will last the test of time and survive all the trends to come. A classic cat-eye frame is the way to go. Who doesn't love a bit of retro style in the summer? I love the way Tom Ford and Chanel have added contemporary twists to the archetypal cat-eye shade.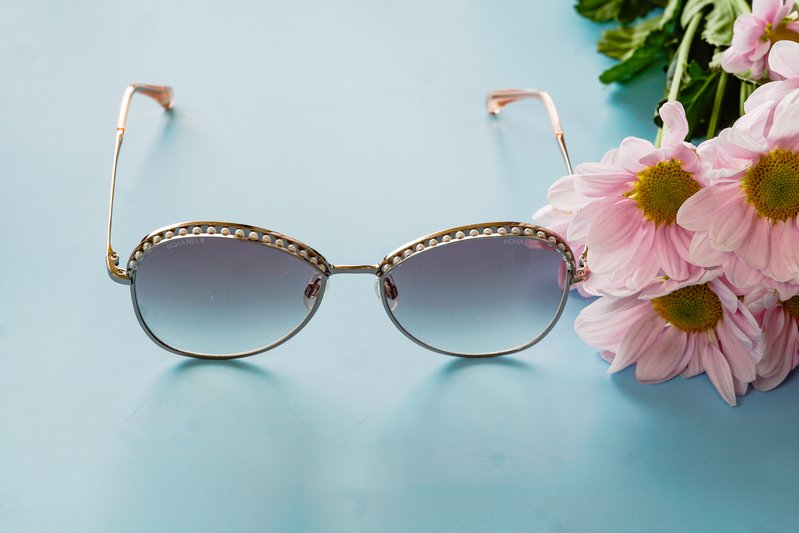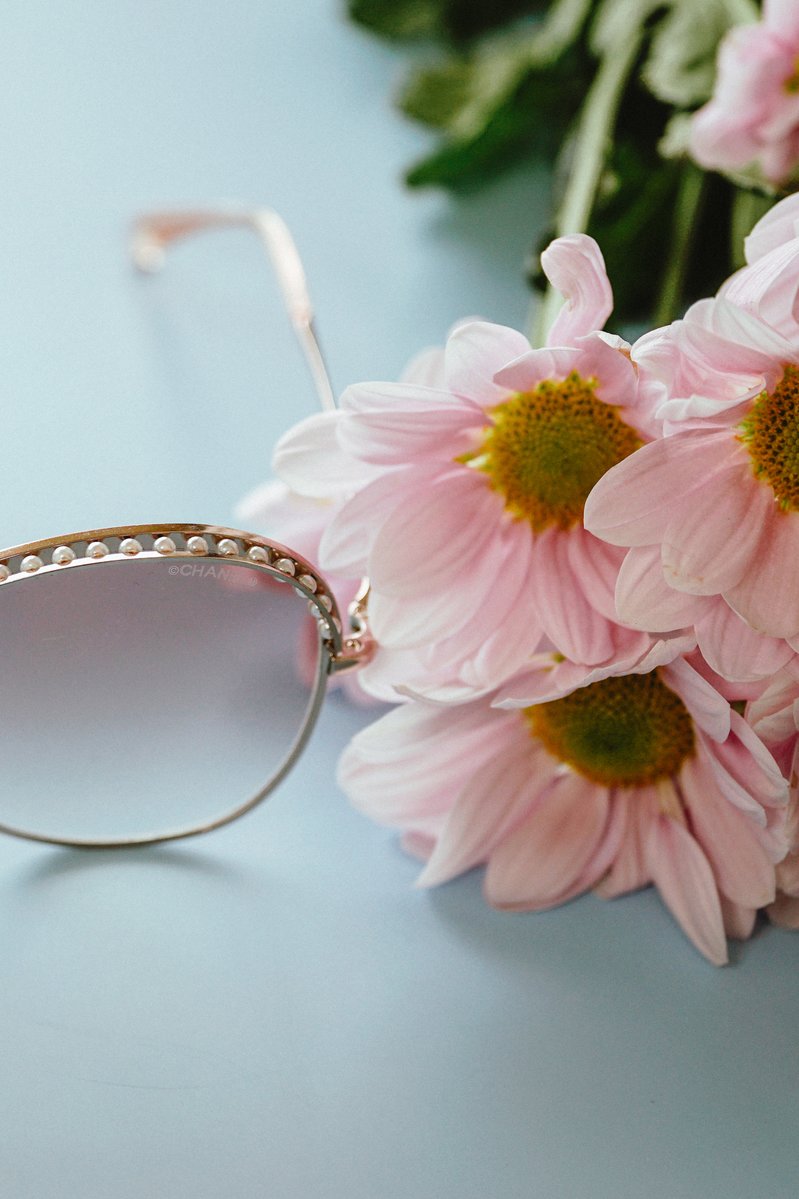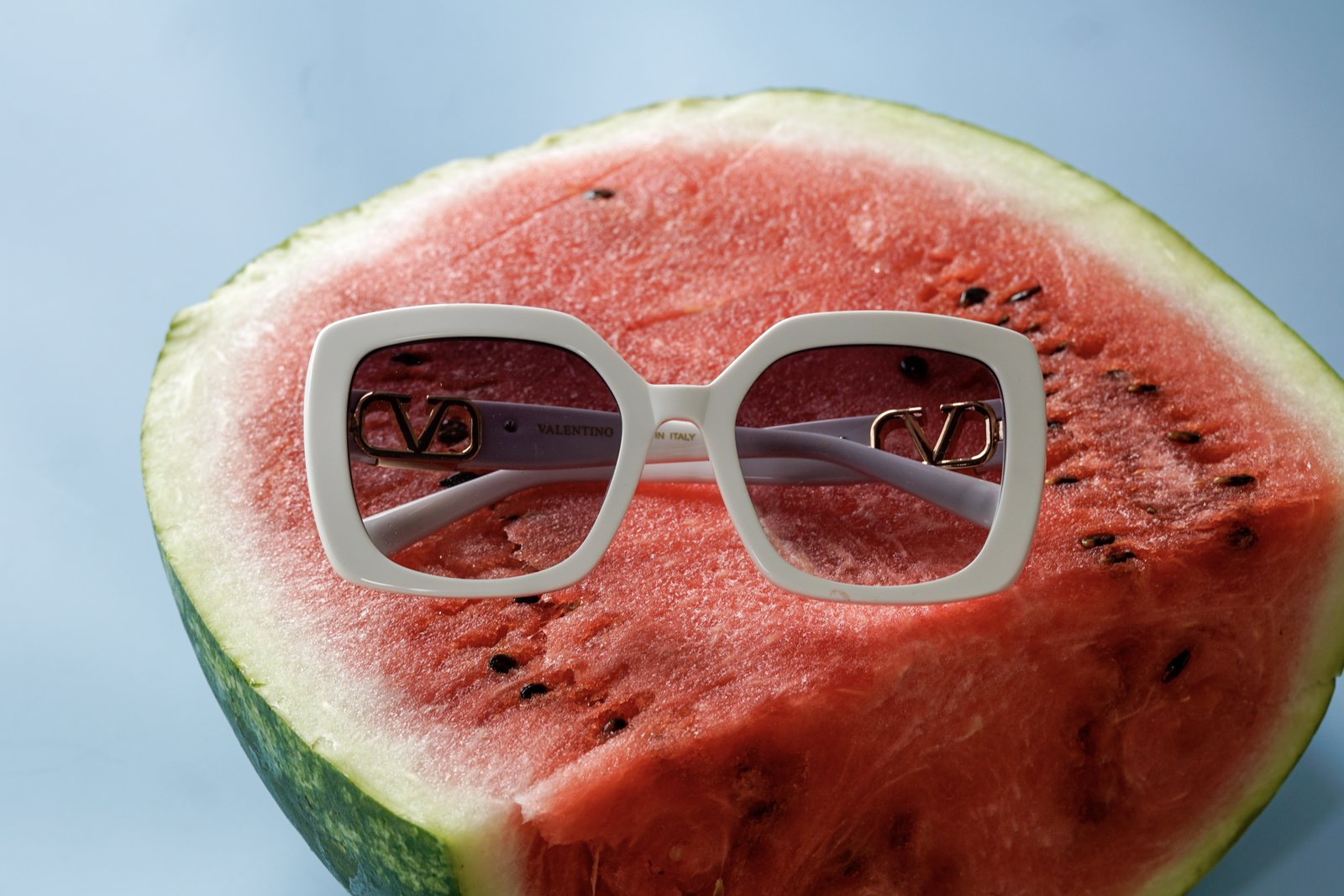 It's impossible not to mention Valentino sunglasses - a brand that is continuously creating contemporary and stylish sunglasses. Their sunglasses are very in at the moment! It's largely due to the wide range of choices of beautiful sunglasses they offer - it is endless. You can find any type of frame from rectangular, cat-eye, aviator to many more.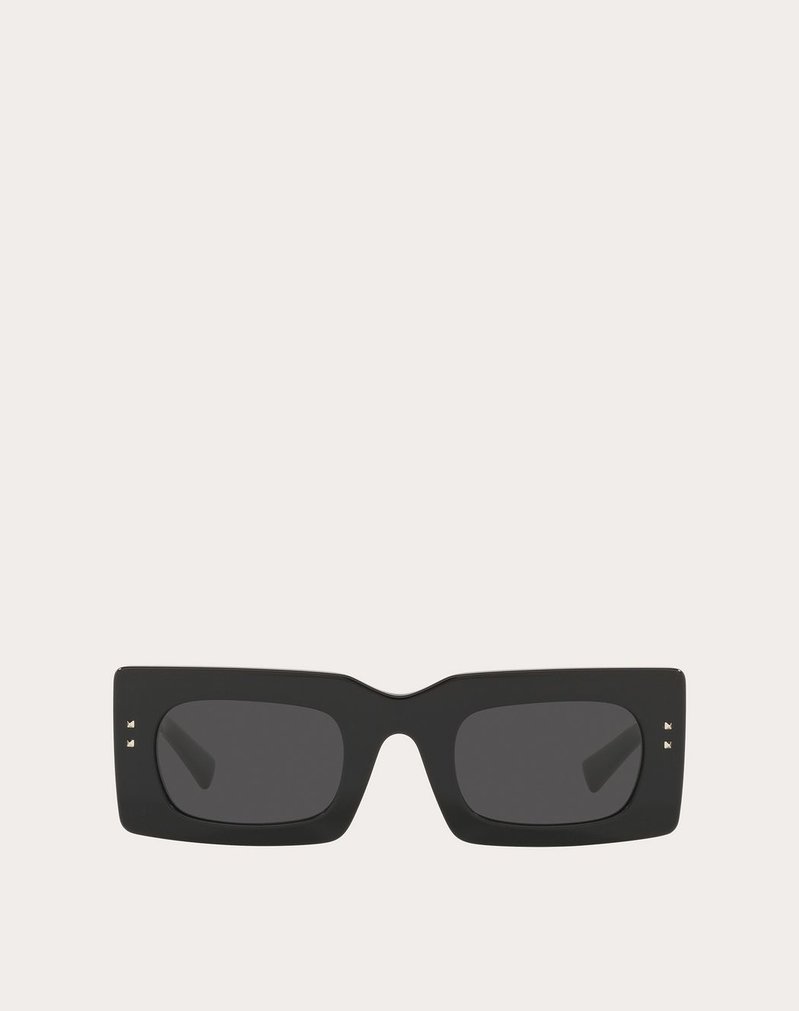 Valentino is dominating the sunglasses space and you can see for yourself below why. They provide a range of new, unique styles with some borrowing from retro styles and making them on-trend with modern designs.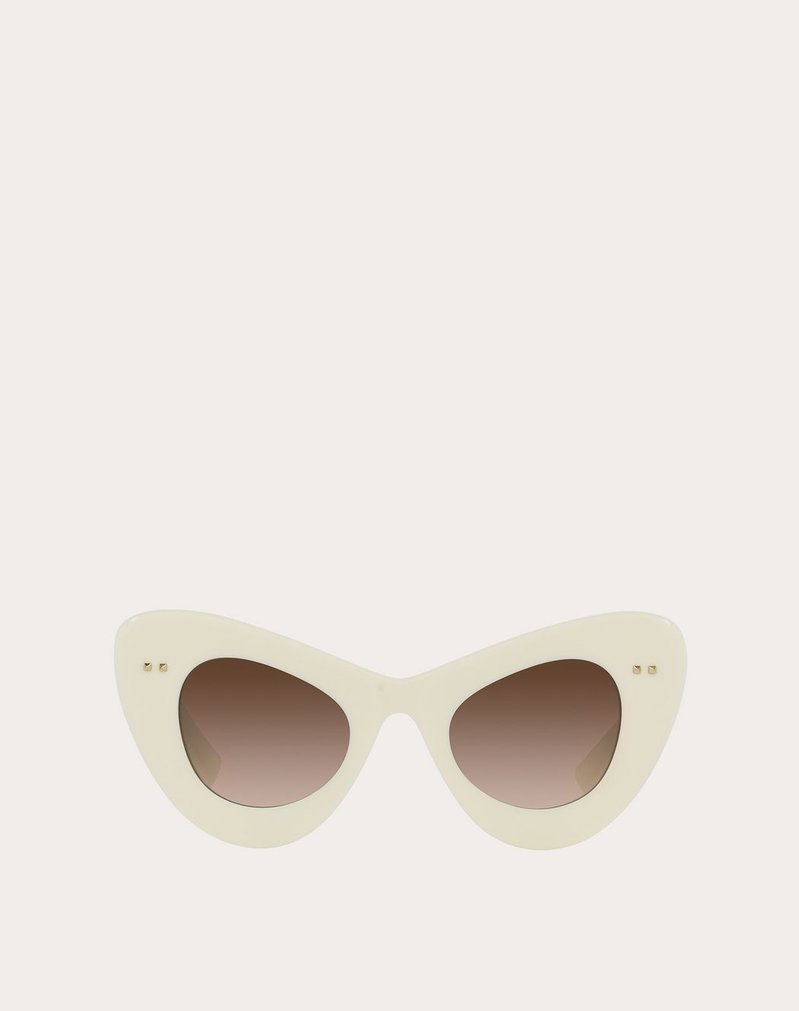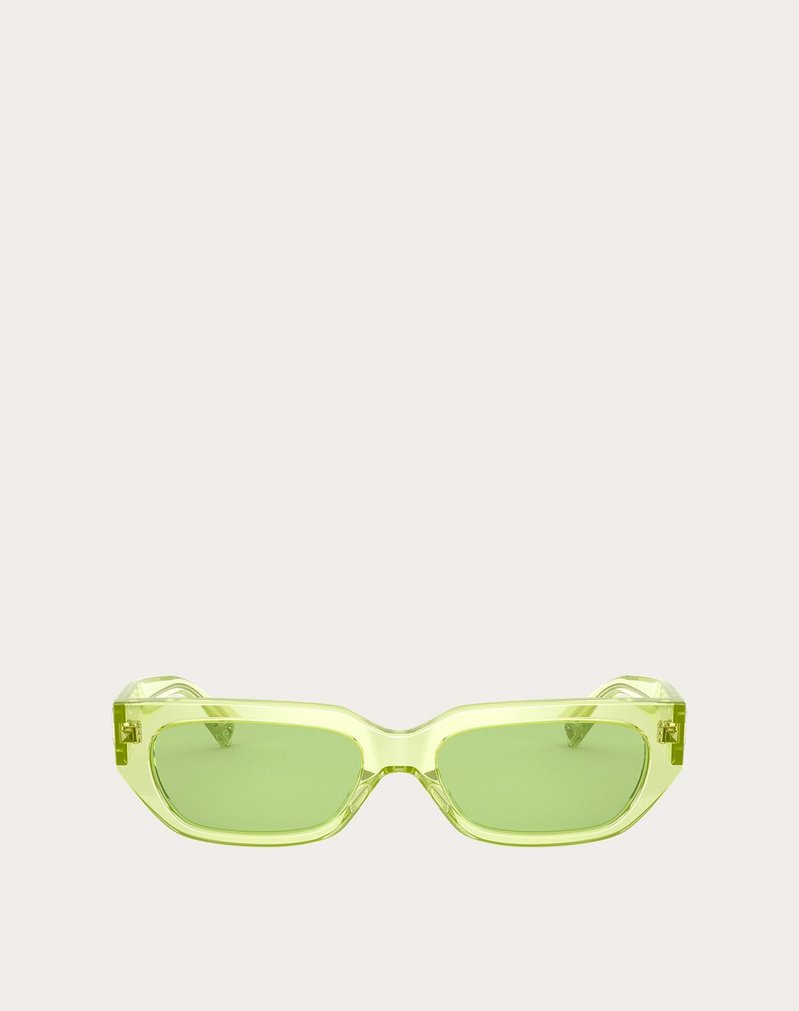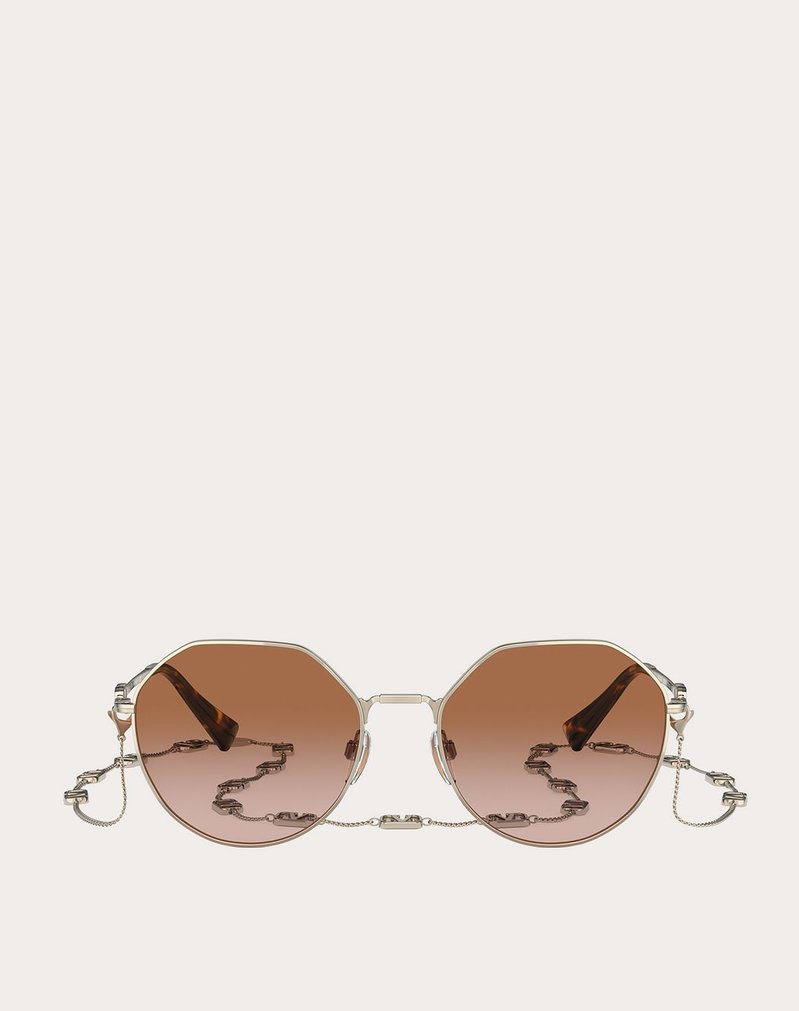 Shop Valentino Sunglasses
We are far from being short of stylish sunglasses to choose from this year.
What is your must-have style of sunglasses in 2021?
Written by: Adela Makowska
Directed by: Sachini Dilanka