Why Dior Base is Perfect | DiorSkin
Diorskin Forever and ever wear primer
I have been testing Dior make up for nearly a year. It started with me trying the star foundation for a change and that really changed my make up game altogether.
A great base always start with a primer. I have tried out many different primers prior to Diorskin Forever and ever wear primer and among the best ones other than the Dior primer are the Benefit Porefessional and the Universal primer by Clinique.
Diorskin Forever and ever wear primer is more mattifying of all. Given my skin is oily, it really helps me keep the make up on place for longer hours and I appreciate velvet smooth look (as opposed to a drying look) it creates.
With SPF 20+, it comes in one universal shade and it is a light pink liquid textured primer. One thing I have noticed is that, it is very much married to the DIor Foundations. Of course it looks lovely underneath other foundations, however when used together with a Dior foundation, the primer seems to work at its best.
In comparison to benefit Porefessional, it is not specifically for pores. For pores, I think the benefit primer is at the top of the list. However, for a perfected smooth look and hold, Diorskin Forever and ever wear primer is excellent.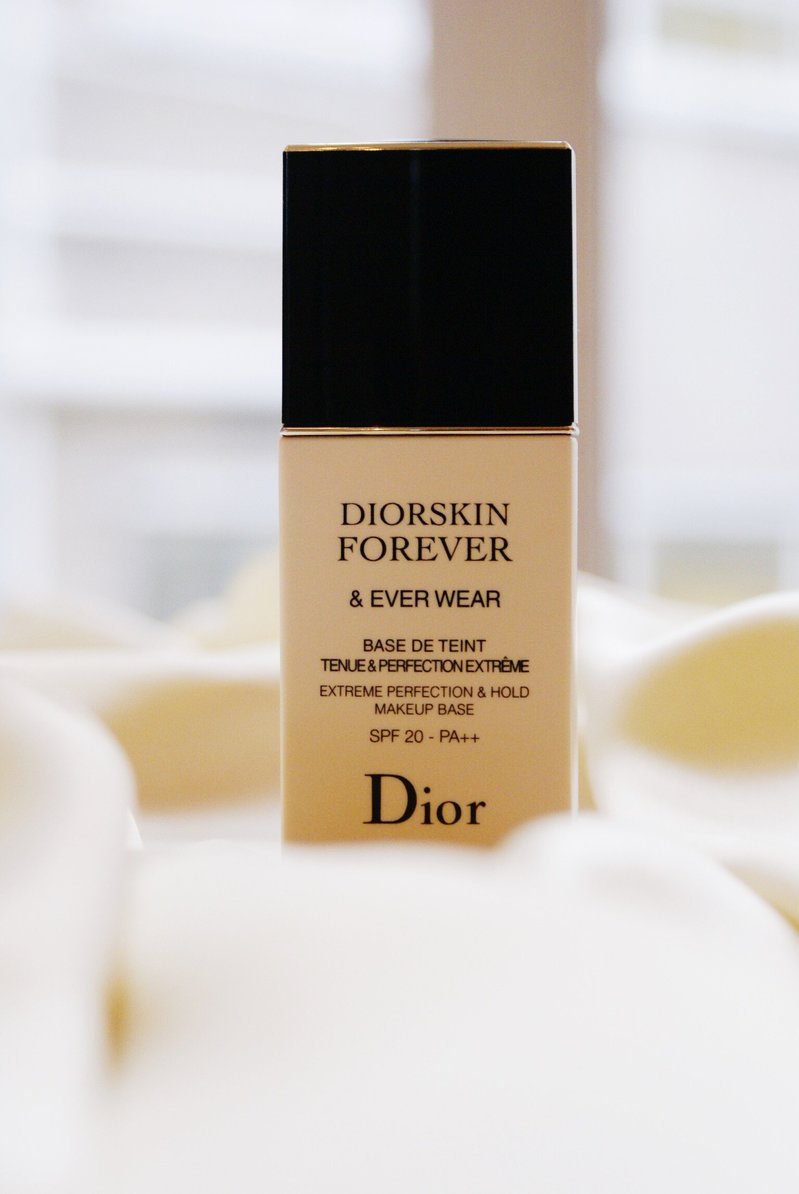 As I said earlier, this is why I stopped by at the Dior Makeup counter for. I was in the mood for a new foundation and Dior seemed a good choice.
I did try a few other other foundation formulas from Dior, including the Dior Skin Forever Foundation. However, my heart was set at the Dior Skin Star foundation for its glow and the smooth finish.
In comparison to Dior Skin Forever, Dior Skin Star is lighter coverage, however for me, it is the perfect coverage for day time use. The application is very smooth and once the foundation is sunk to the skin, it looks as skin. I love the bare skin natural look it provides and absolutely a winner in the work makeup routine.
Dior Skin Star is definitely a brightening foundation. I agree with Dior that it is a weightless fluid capable of instantly and lastingly recreating the spectacular and perfecting light of Dior studios.
It is also quite long-wearing. In my case it has lasted up to 15 hours without any re-touching needed, to me is record breaker. If you put on a powder and wear it over the primer, it is set for long day and maintains its velvet like texture during the day.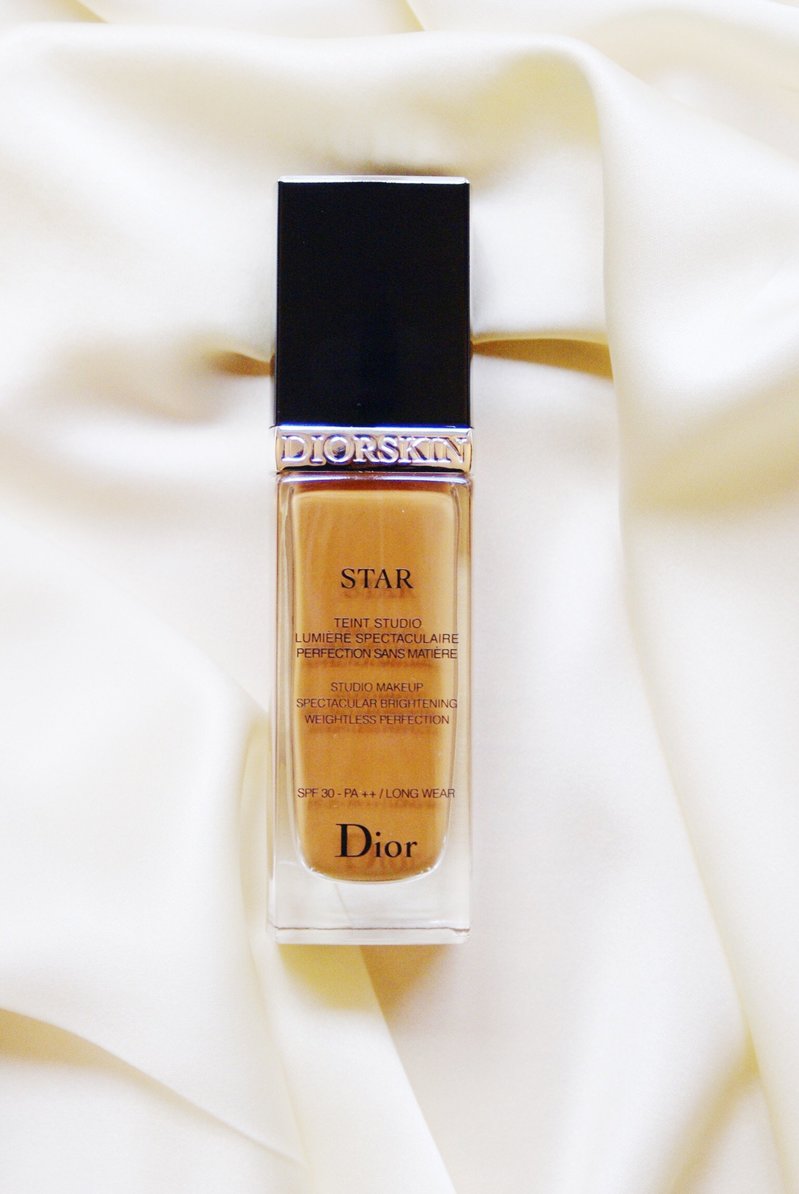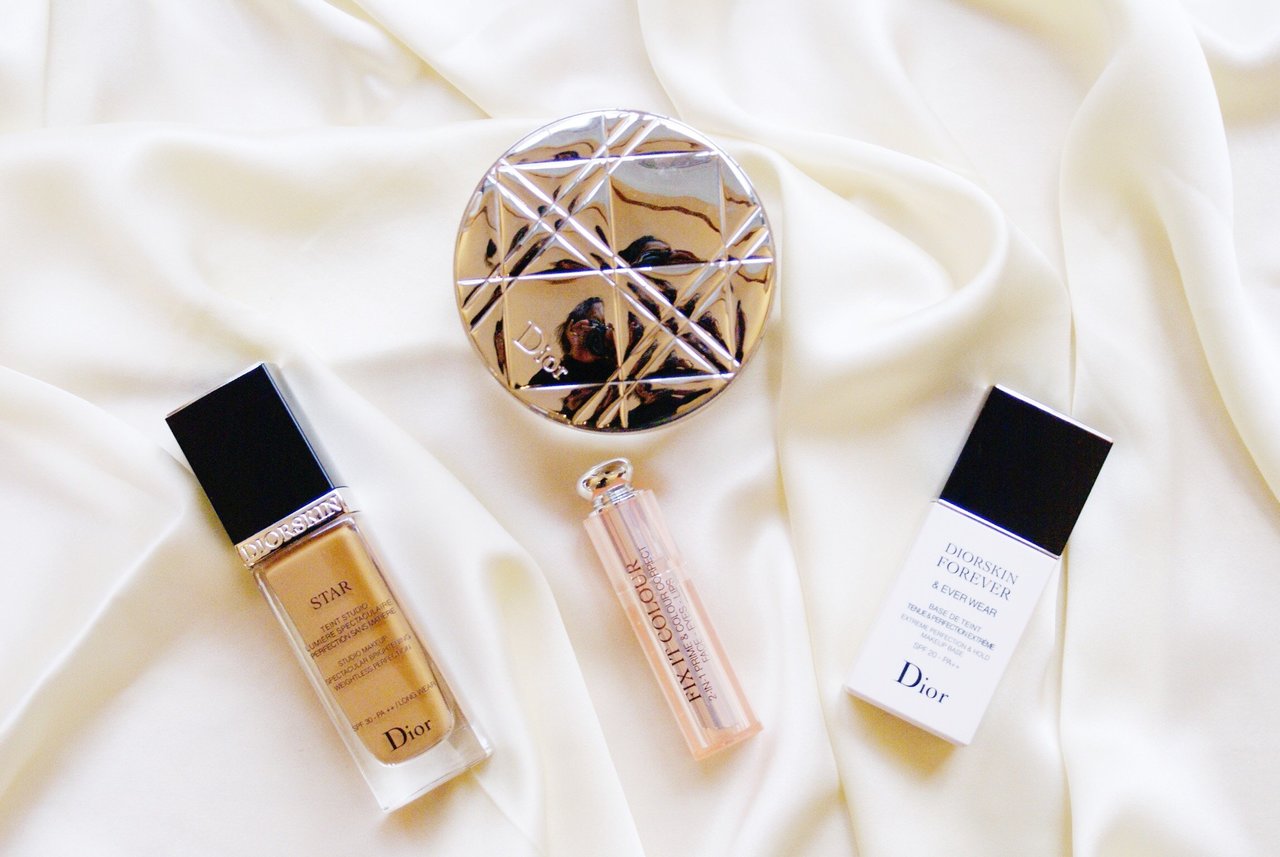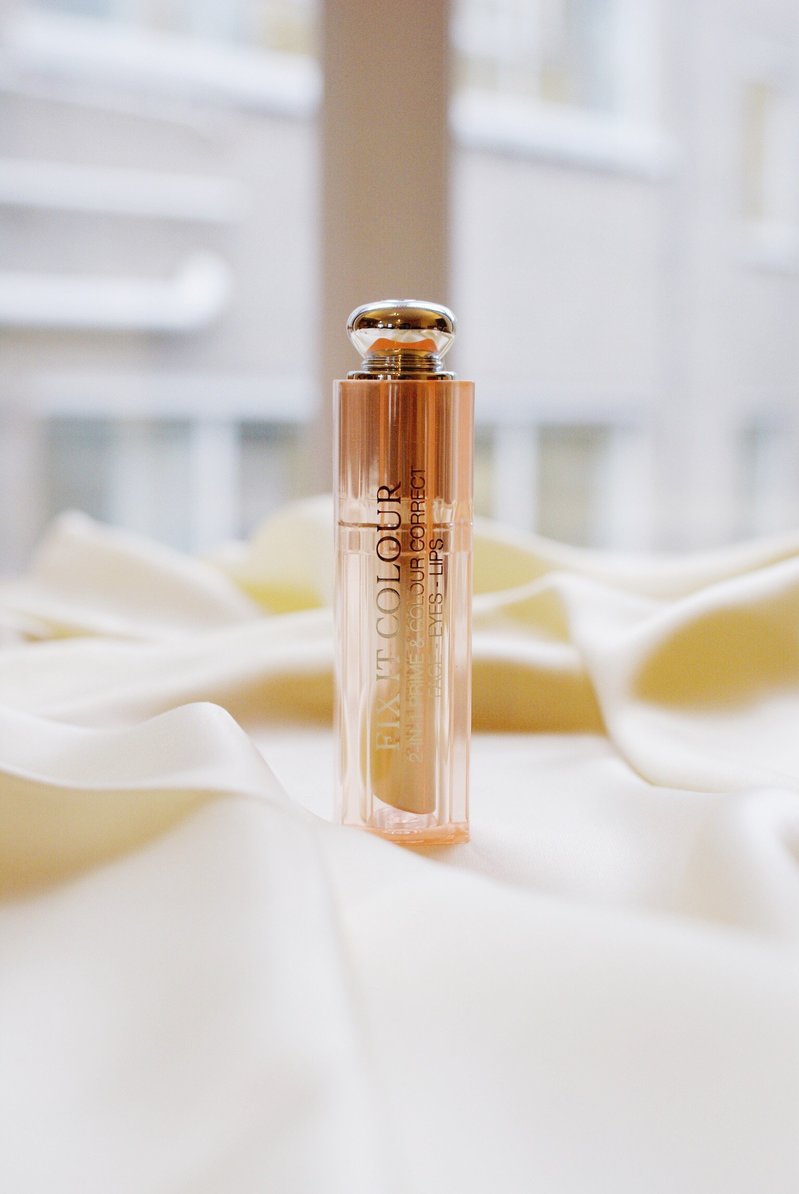 Dior FIX IT 2-IN-1 PRIME & CONCEAL FACE - EYES - LIPS
This is what I reach for every morning after a long day. The lack of sleep, too many hours of starting at the computer and late night work days really take their toll on my under eyes. However I do not want to lather my face in concealer which I know will move and crease under my eyes and also make the make up look heavy.
Dior Fix it Colour is very light. The formula is very similar to a serum or a very light concealer. I put this before my foundation and after my primer. I put it anywhere I need to colour correct my skin, mostly under my eyes and on any break-outs.
Then when I go on with the foundation, the skin looks even without having to put a heavy concealer. It is an easy step to erase any imperfections you have in one light step.
You can also apply this as a primer on your lips before your lipstick goes in and it and primes the lips provides a better base for the lipsticks to go on.
I also keep this on me during the day if I needed any touch-ups on the go. Such a multi-tasking magic stick!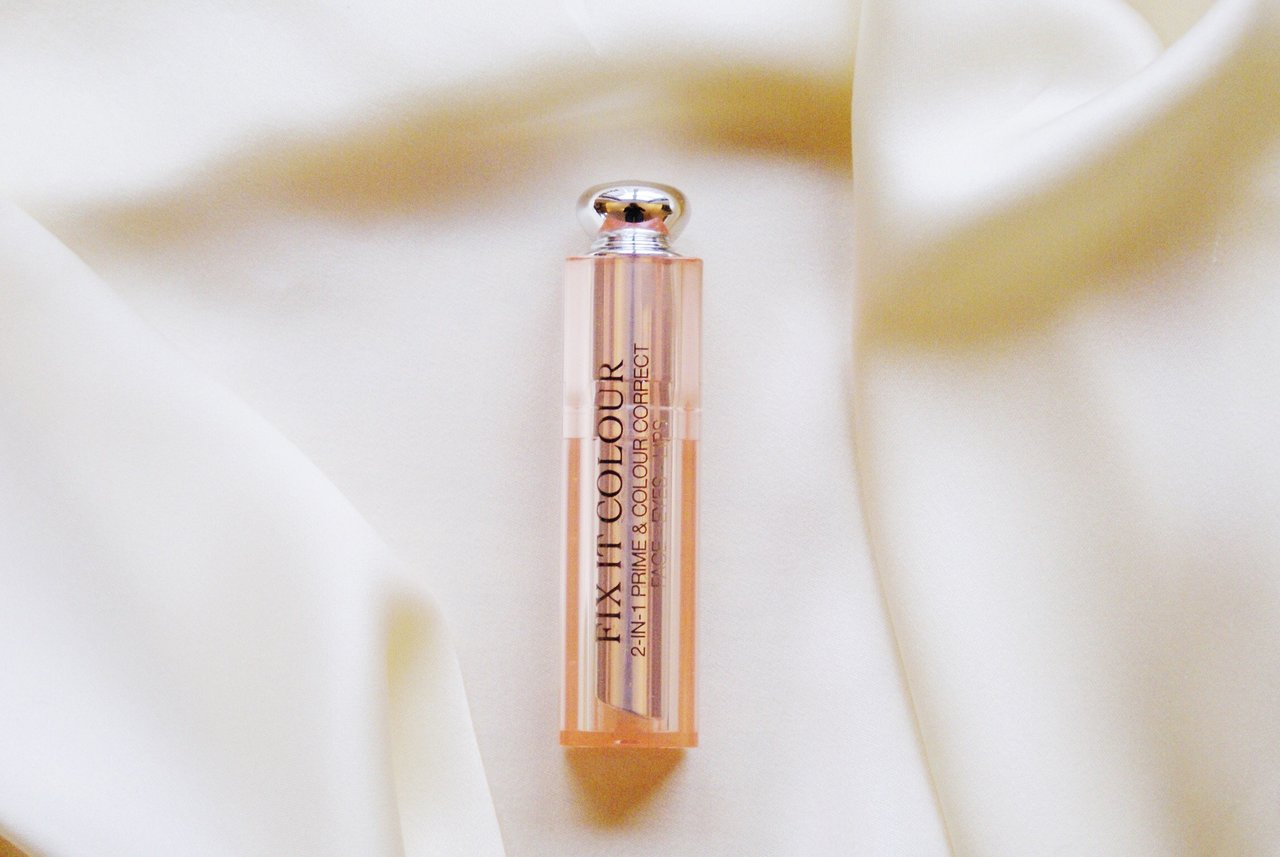 DIORSKIN NUDE AIR LOOSE POWDER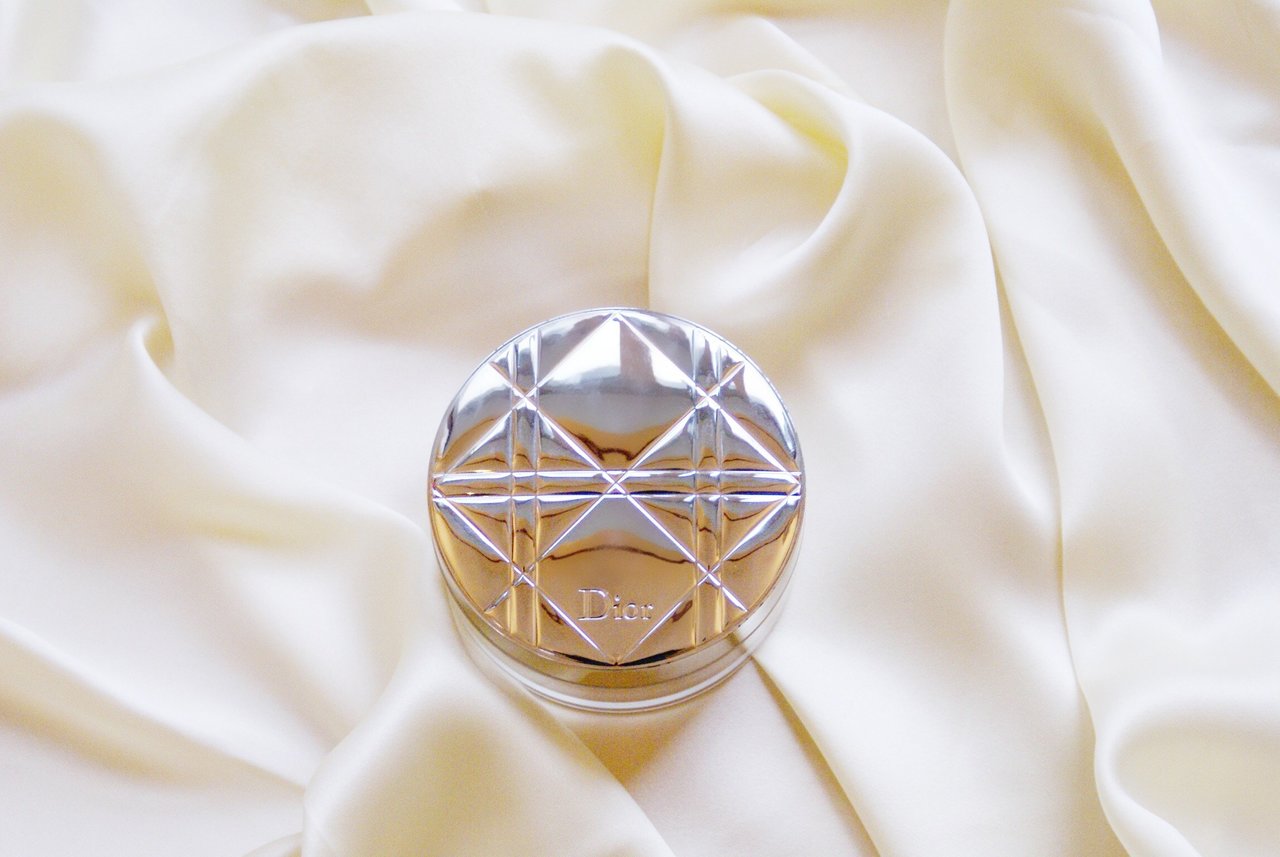 My all time favourite powder to date. Usually powders and I have difficulties getting on with each other. Many of them are too light for my skin tone and make my face look grey after application. So I was so glad to have found this beauty. It is the ultimate finishing touch and comes in both loose and compact powder versions.
It gives a fresh and radiant look  and let the skin breathe freely. So the skin preserves its natural beauty with each new application.
The formula is perfectly natural-looking makeup and creates a velvety finish that is incredibly natural, luminous and simply sublime, like after a day in the great outdoors.