Discovering Ayu Makeup - Irish based, vegan makeup brand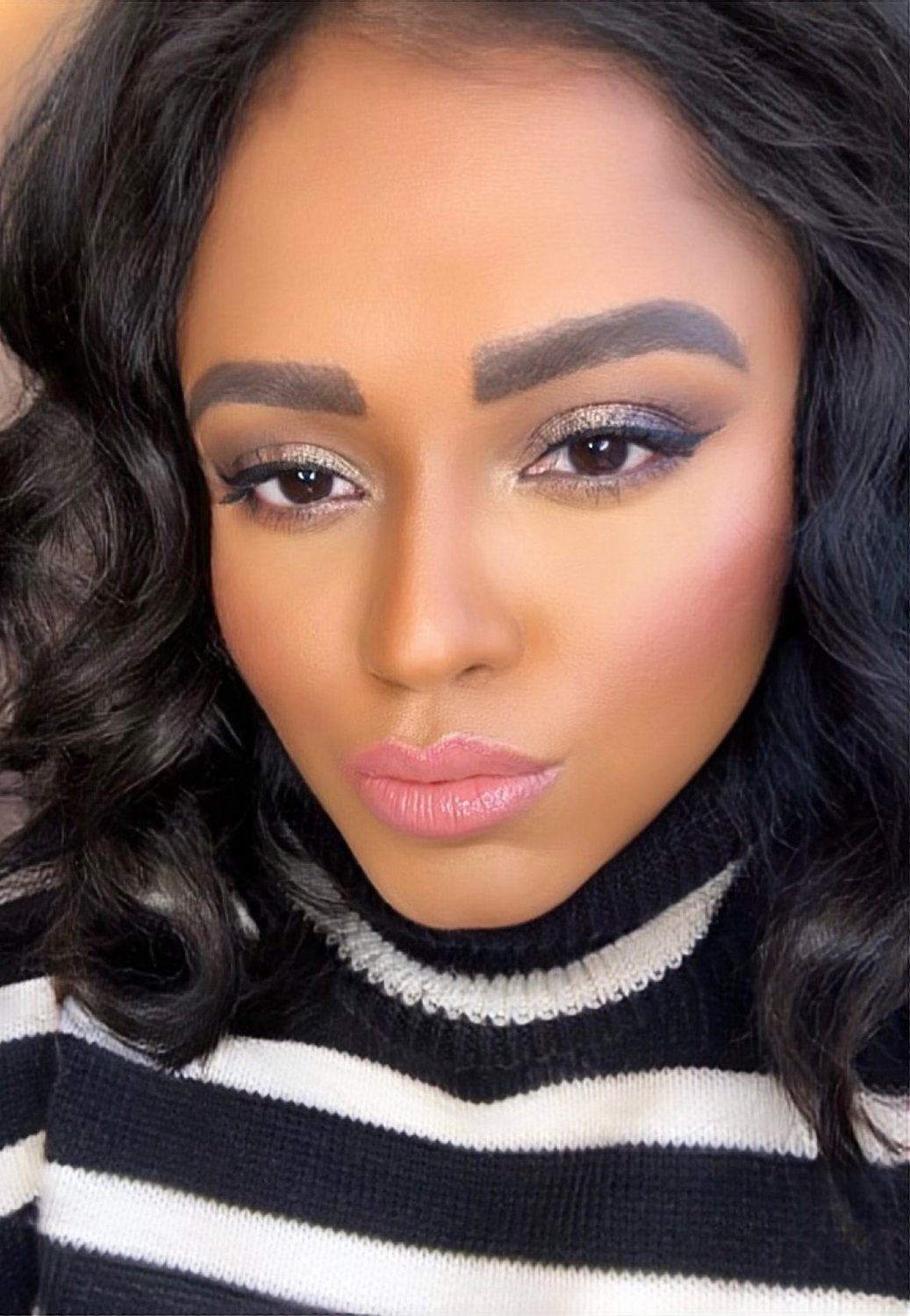 Discovering a new makeup brand is always so exciting. But to find great quality vegan products from an Irish brand is something close to a little miracle.
I tried the metallic liquid eyeshadows, their lip balms, lipsticks and lip liners and the liquid eye liner and mascara. My favourite was the metallic was shadows which are in stunning shades and highly pigmented so a little goes a long way.
They also have some really lovely gift sets for those of who you want to discover the brand or to gift a loved one, all linked below.