Discover the best loafers this season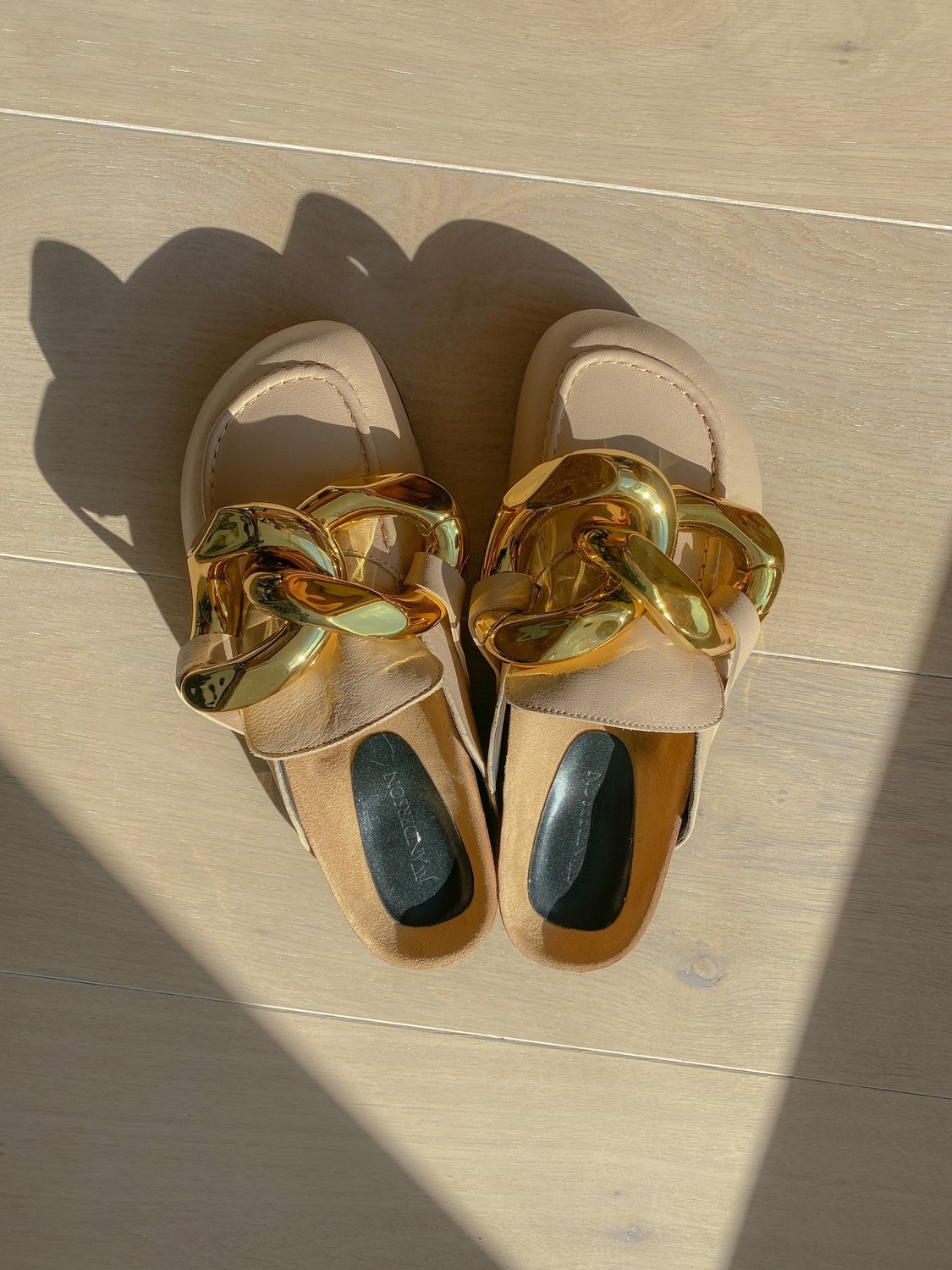 They are flat, comfortable, and stylish. What more can you want from an everyday shoe? With the endless choice we have when looking for a perfect loafer it's not easy finding one that is comfortable, trendy, and stylish. But once you find the ones, you won't want to take them off. If you are trying to switch things up in your workwear wardrobe, shoes are always a great place to start. The high-heel office look is undefeated but not the most comfortable and sustainable in the long run. I love how acceptable smart-casual dress codes have become in certain work environments.
Loafers can be a shoe that is either loved or hated by people, they are distinguished as prep school-like shoes and that is not very everyone. When styled well they can look very chic and edgy. Once you get into wearing loafers it's hard to say goodbye to their comfort and style.
These are the best loafers on the market that you can find this season.
Bold and Fierce Prada Loafers
This pair of Prada loafers has sent everyone into a shoe hunting frenzy! As seen styled by Bella Hadid this loafer are sold out everywhere and we can't get enough of them. This Autumn everyone is eager to get their hands on loafers with a chunky sole, this trend has transcended through all sectors of the shoe section from trainers, heels, boots, and now even - loafers.
These Prada loafers came out last season and are extremely comfortable and are easy to style with many outfits, especially some wide-leg trousers. A chunky sole gives any outfit a bit of an eclectic edge and you can easily go from pairing these for work and then with the right top it can be a shoe taken clubbing… These are the hottest Prada's of the season.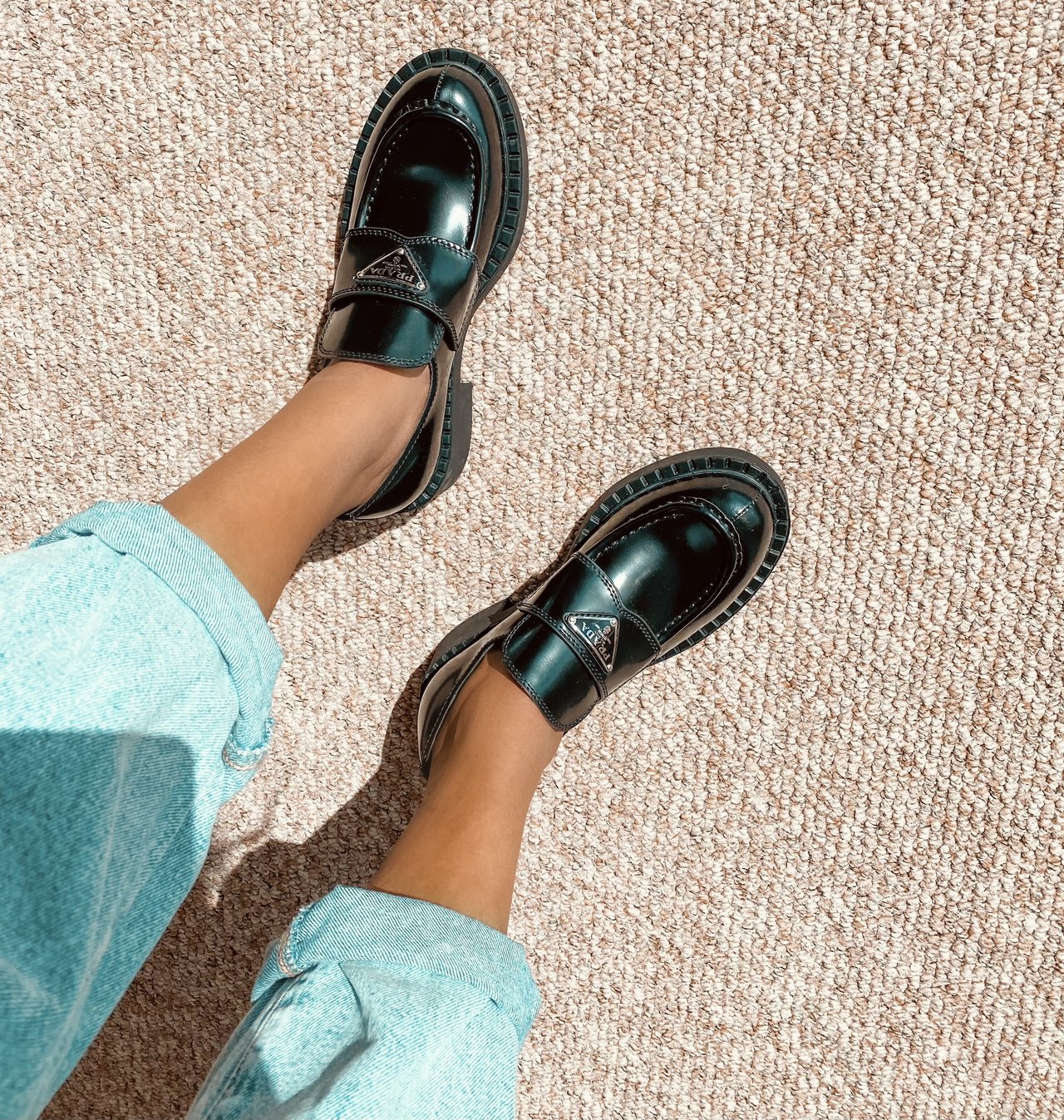 Every season winner Gucci Loafers
Gucci is the classic brand for loafers. The Jordan loafers were a staple during the 1970s, their unisex style made them a hit between both men and women. If you want to invest in the most timeless and classic type of shoe Jordan Gucci loafers are the ones to look into. They are easy to style, comfortable and understood by people and they look best paired with a striped co-ord knit suit from Gucci. Loafers are that pair of shoes that you can easily take from the office to an afterwork picnic or lunch meeting throughout the day.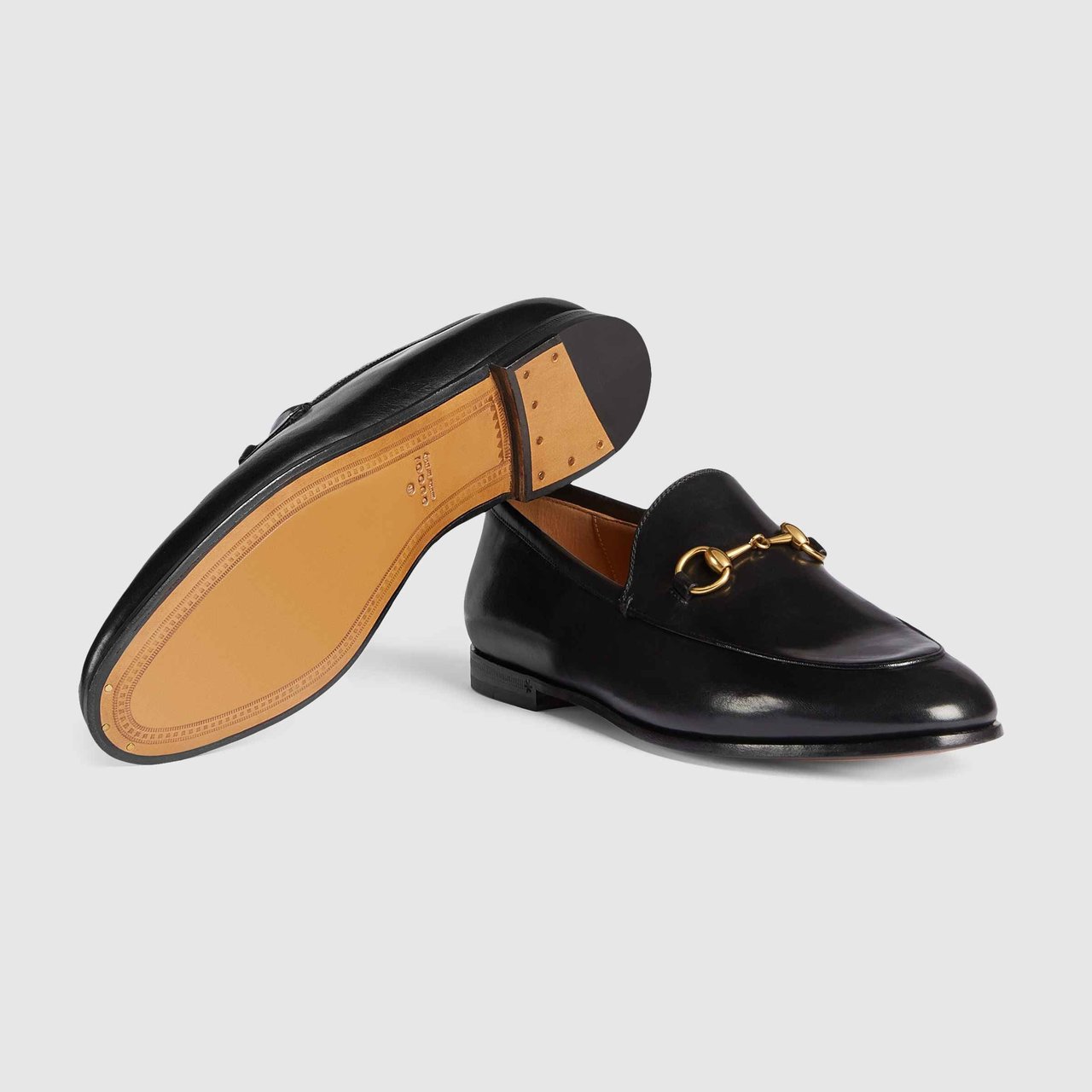 Chunky chains in JW Anderson
A shoe acting also as a jewelry accessory on your outfit? Feels like the perfect match, killing two bird in one stone. This chunk chain loafers standout more than the previous classic types but if you love wearing something a little more out there or if you're trying something outside of your usual style. This is a marmite type of shoe - you either love it or hate it… Personally, I love it because it is striking, catches the eye, and has a lot of character. It takes a basic outfit to a different level. You can wear a full blackworkwear fit but these loafers will make you look unique and very chic. Now, they aren't the most comfortable shoes so when looking to invest in a loafer these aren't the type of shoe you would want to wear all day… They are however ideal for a working lunch where you can just pop somewhere knowing that you won't be in them for too long.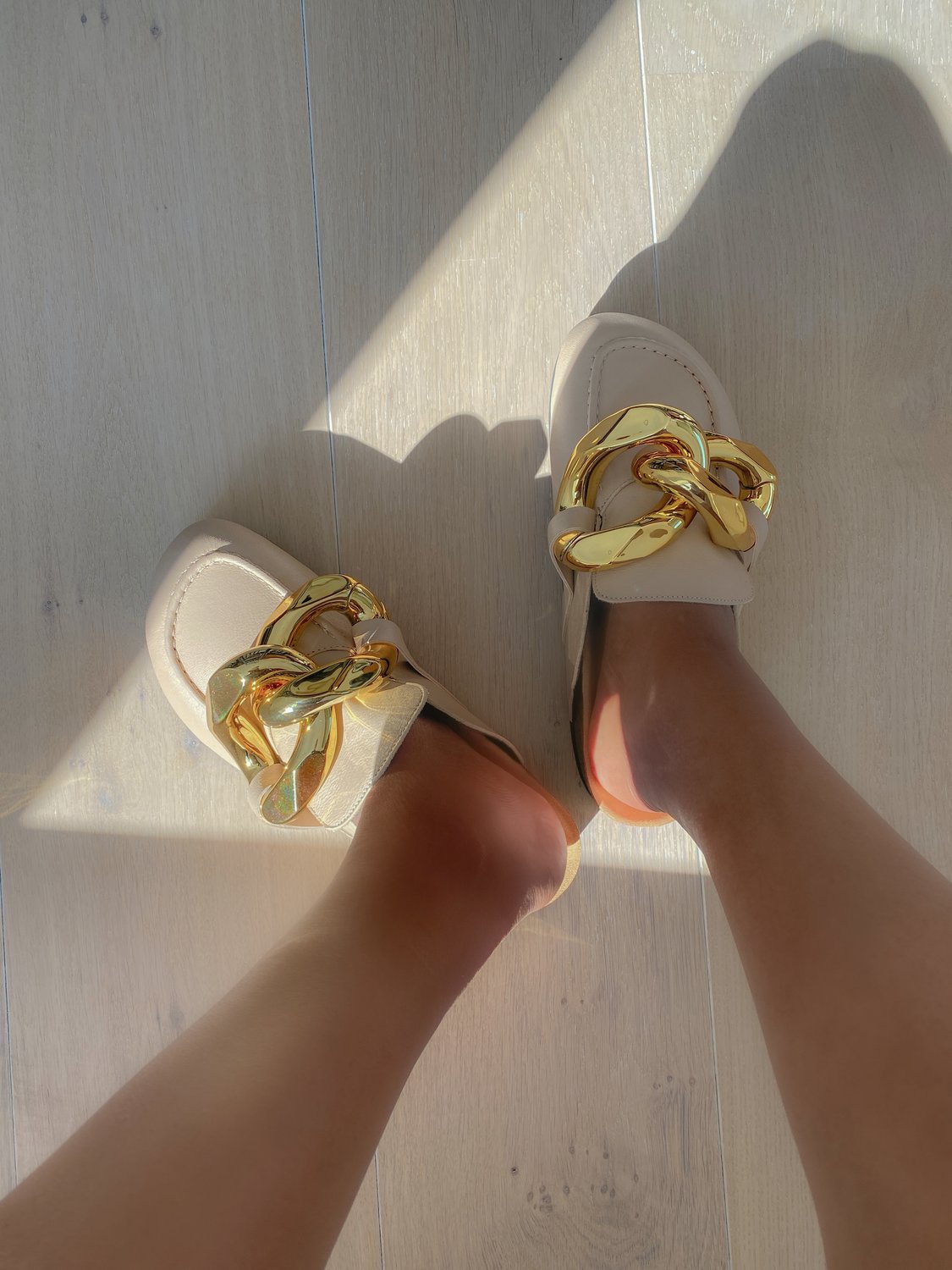 What type of loafer is your favourite this season?
Written by: Adela Makowska
Directed by: Sachini Dilanka