DIOR FOREVER SKIN CORRECT Concealer Review - TESTING BEAUTY - EPISODE 22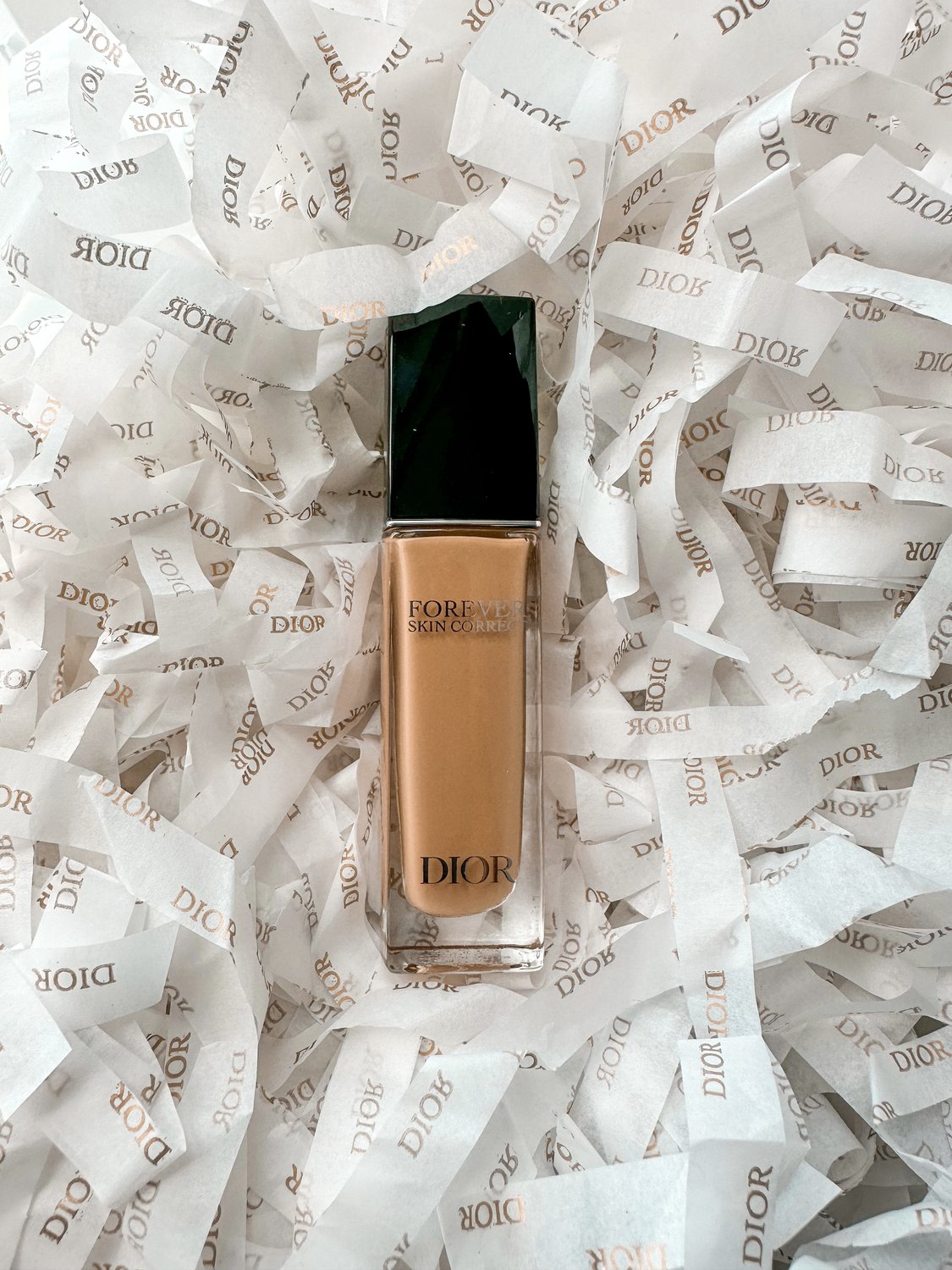 Testing Beauty! The beauty series that puts all the makeup and skincare products to the test! In Episode 22, we are testing the DIOR FOREVER SKIN CORRECT Concealer.
I personally haven't seen many reviews of this yet this is the latest from the House of Dior and very intrigued to find out if Dior has nailed another base product.
Price : £31
Texture and Coverage: As you can see on the video, my first impression when putting this concealer on was how intensely pigmented it is. For a concealer, it is one of the best properties to have as you want to put as little as possible, getting as much coverage as possible, especially with areas like under the eye. A small goes a very long way, and it is packed with coverage.
From a texture point of view, it reminded me of the Tarte concealer, perhaps a little lighter. One of my favourite things about it is how beautifully it blended, with zero patching, no texture, and a complete airbrush look with a tiny amount of product.
Colour Range: Comes in 30 shades. Dior has made it very accessible for all skin tones, and you can also get the colour based on your undertone as well (Warm, Cool or Neutral).
Longevity: I have combination skin, and on my skin (over foundation and under powder), it lasted 17 hours without needing any reapplication and minimum creasing.
Value for Money: Standard pricing for Dior Beauty and for the value it provides and how long it lasts, it has excellent value for the price.
Final Scores: 10/10! It quickly became my favourite concealer!
Shop DIOR FOREVER SKIN CORRECT Concealer