DIOR Backstage Face Brush N°18 REVIEW - TESTING BEAUTY - EPISODE 21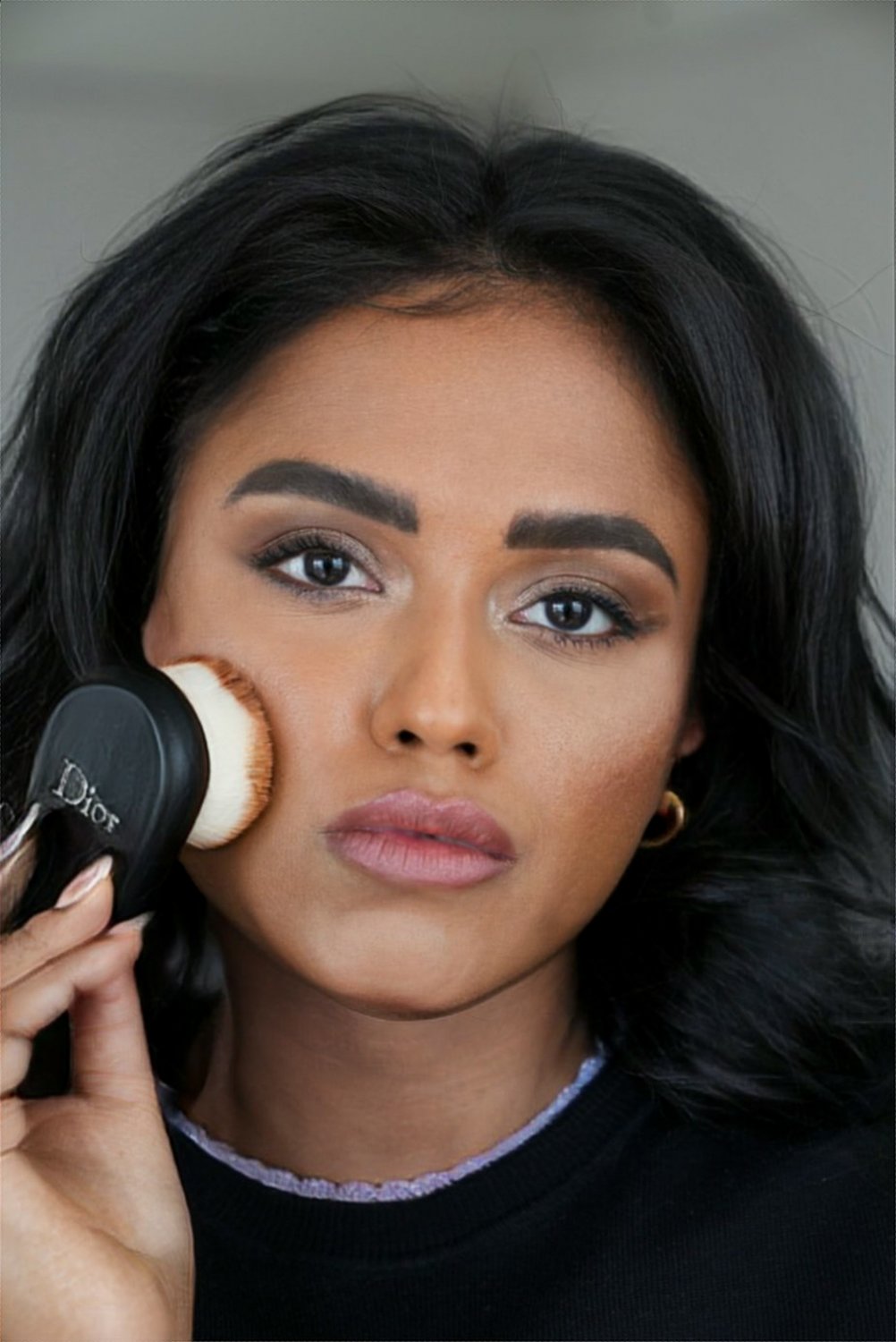 Testing Beauty! The beauty series that puts all the makeup and skincare products to the test! In Episode 21, we are testing the viral DIOR Backstage Face Brush N°18.
It is all over social media at the moment creating a massive hype, so lets see if it is worth the hype and the price.
DIOR Backstage Face Brush N°18
£ 42
Application: My first impression was that it is very densely packed, which is amazing for the application of foundation. Yet the end of the bristles are extremely smooth. So when you apply foundation to your skin (do not put foundation straight onto the brush as it makes it harder to clean and wastes products) and then go over with this brush, it gives you this airbrush smooth application with foundation applied evenly throughout.
I used my Dior backstage foundation for the test, and the application of the brush gives you a very lovely layer which you can layer on again should you need more coverage.
Compared to a beauty blender sponge, it gave me much better coverage, less texture due to a smooth finish and less product wasted and log lasting finish. Since testing it for the video, I have used it every single time and fallen head over heels in love with this.
Value for Money: It is pretty expensive for a small brush, but it is very well made with a beautiful finish and does the job better than any other brush I have found in the market and easily wins compared to a beauty sponge.
Final Score: 10/10
Shop DIOR Backstage Face Brush