Clarins Lip Comfort Oil - Testing Beauty Episode 40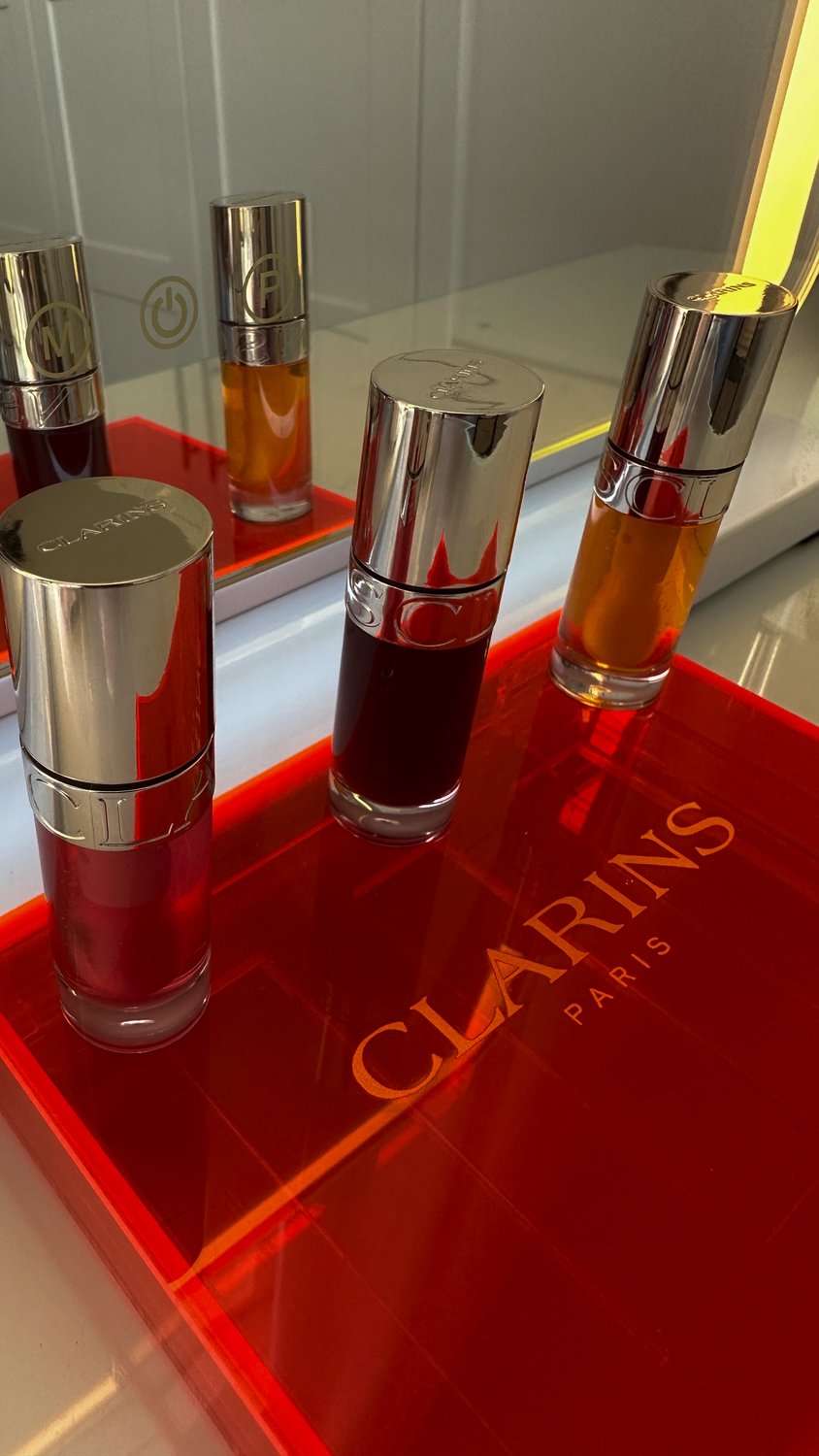 Clarins is officially back into the realm of lip care with its Lip Comfort Oil. This product promises to combine the nourishing properties of an oil with the shine of a gloss. But does it live up to the hype? Let's dive into a detailed review.
Packaging
The Lip Comfort Oil comes in a sleek, transparent tube that showcases the product's color. The gold accents on the cap and the brand's logo add a touch of elegance. The applicator is a large, cushioned doe-foot that ensures a generous application in one swipe.
Texture & Feel
Unlike some lip oils that can feel greasy or overly slippery, the Clarins Lip Comfort Oil has a thicker consistency that feels plush and luxurious on the lips. It's not sticky, and it provides comfortable wear throughout the day.


Hydration
True to its name, the Lip Comfort Oil is incredibly hydrating. Infused with plant oils like hazelnut and organic jojoba, it deeply nourishes and softens the lips. Those with chapped lips will particularly appreciate its moisturizing properties.
Shades & Finish
The product comes in a variety of shades, from clear to tinted options. The tinted versions provide a sheer wash of color, perfect for a natural look. Regardless of the shade, the finish is glossy and gives the lips a juicy, plump appearance.
Longevity
While it lasts longer than some traditional lip glosses, it's not entirely transfer-proof. You might need to reapply after eating or drinking. However, even as the shine fades, the lips remain hydrated.
Fragrance
The Lip Comfort Oil has a subtle, sweet scent that isn't overpowering. It's a pleasant addition that enhances the application experience.
Shop Clarins Lip Comfort Oils