Christmas gift guide 2021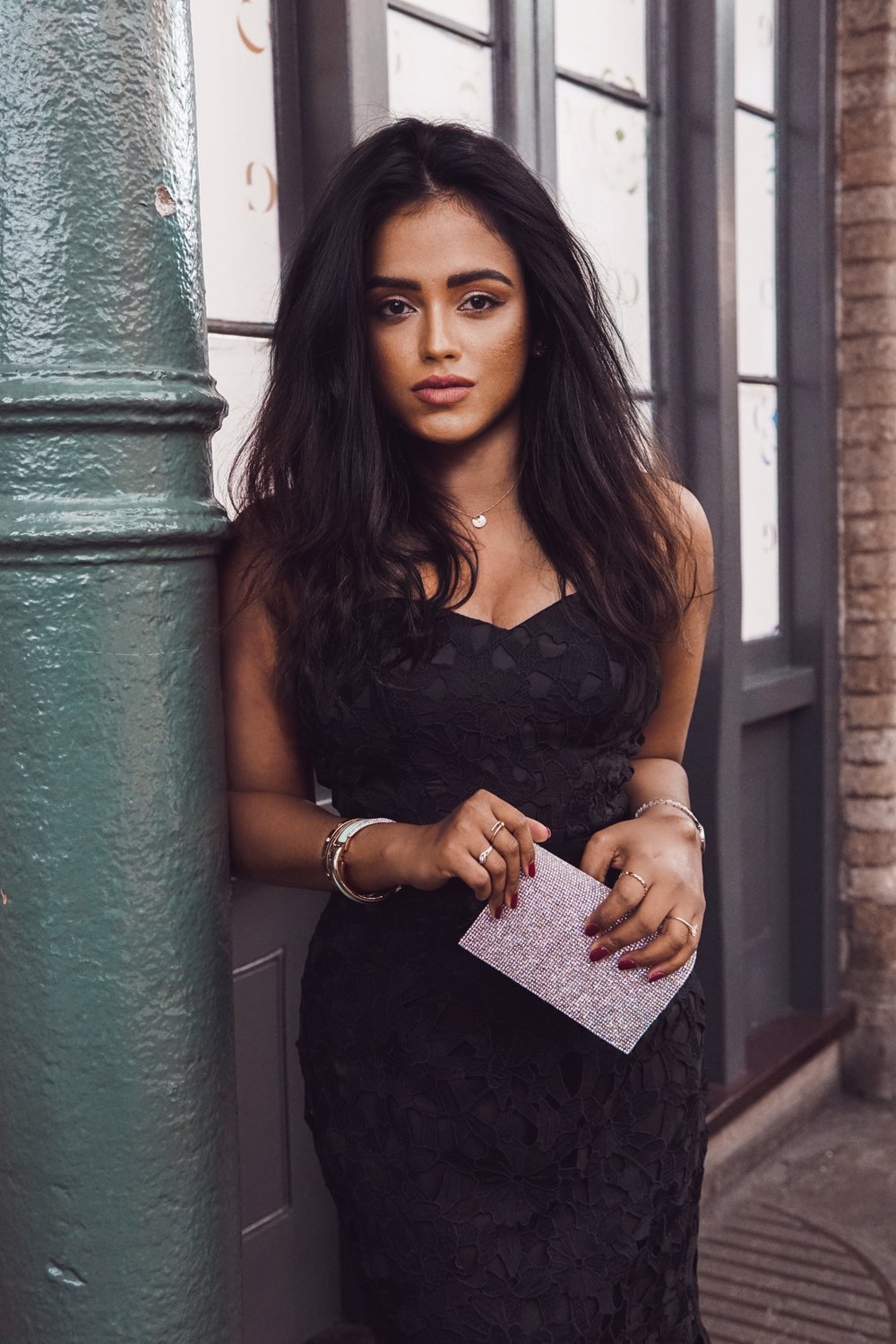 It's officially festive season - we are now in the last month of the year which means all holiday cheer and spirits are coming in full swing. Does anyone else feel like this year has flown by? A few months ago we were all relishing in the idea of being able to sit in outdoor restaurants and bars and now we are in a place where we can all celebrate this season together. For anyone that refrains from thinking about Christmas and presents too soon, this is your friendly reminder to start thinking about what you want to get for who. To avoid any last minute stress, the best thing to do is plan in advance and buy your presents early so as the holidays get nearer and nearer you are just able to enjoy this period without the unnecessary stress.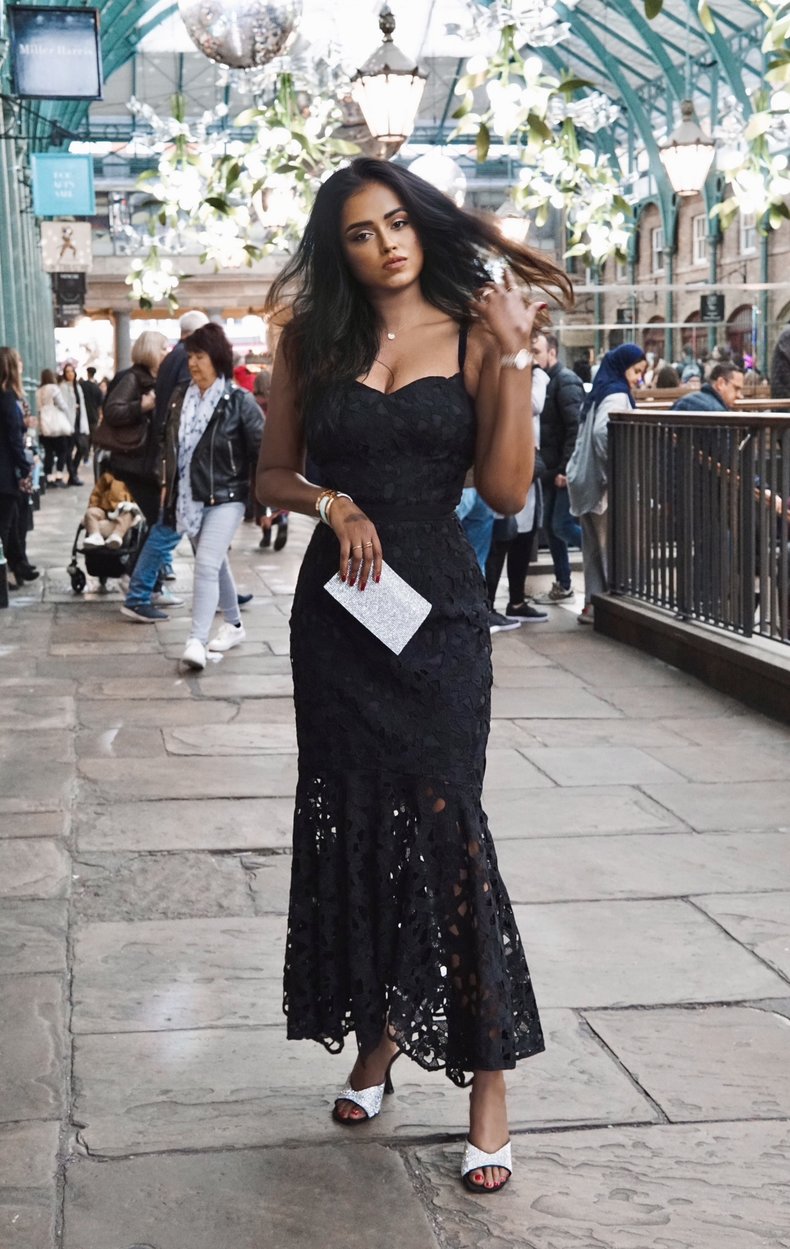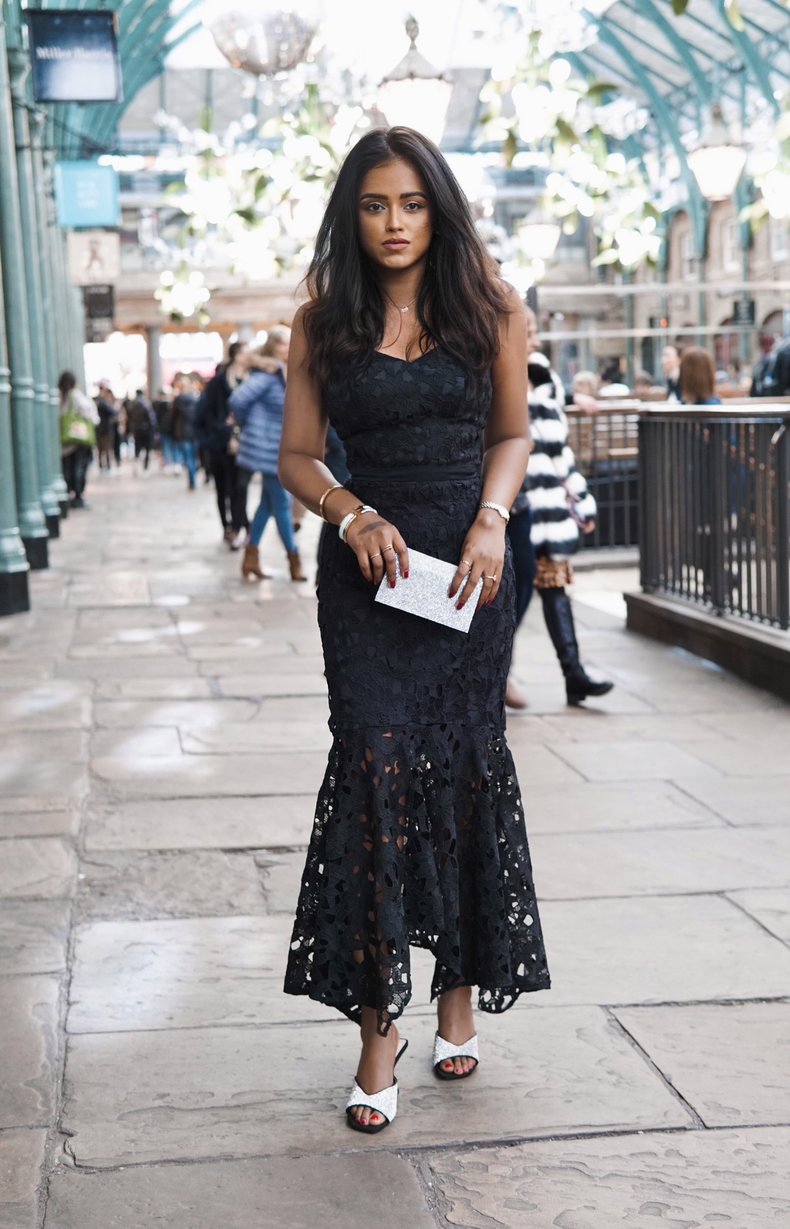 Today we are bringing you a 2021 Christmas gift guide with a range of gift ideas for anyone with any budget you might have - there will be something for everyone!