Chanel Beauty Spring Summer 2020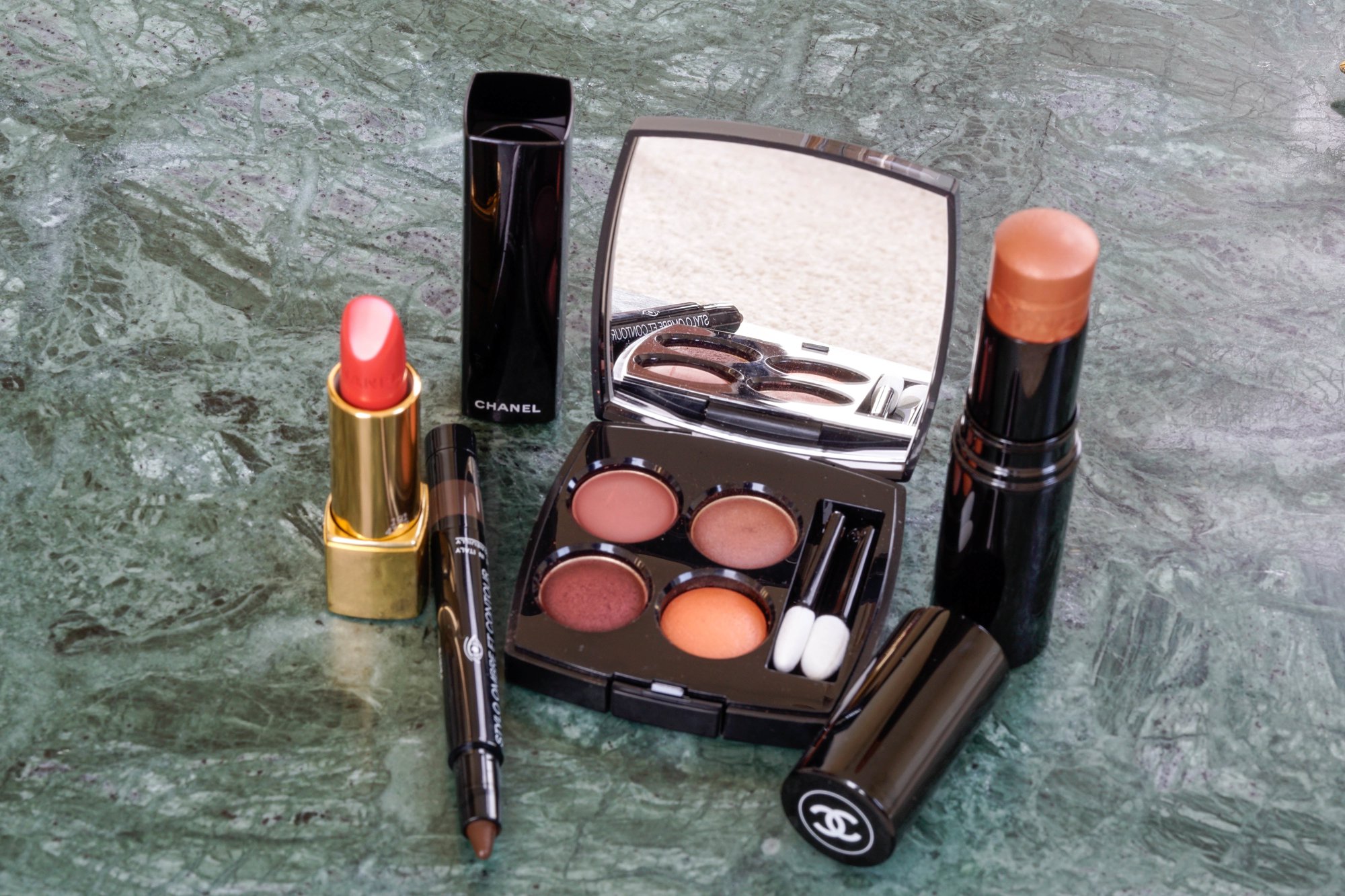 The MULTI-EFFECT QUADRA EYESHADOW comes in 2 palettes. The 354 - WARM MEMORIES which has beautiful mauve roses, a light spring coral and 2 deep colours to go in the creases. So of course, that is what I chose given the Spring colours it represents, there are so many day and night looks which can be created with this palettes. The 352 - ELEMENTAL on the other hand is a very neutral, almost all year around classic palette.
With this you get one matte shade and 3 slightly glowing shades. The powder in these is so granular and the texture is very comforting on the eyeshadows. The colours are beautifully pigmented and very complimentary on each other.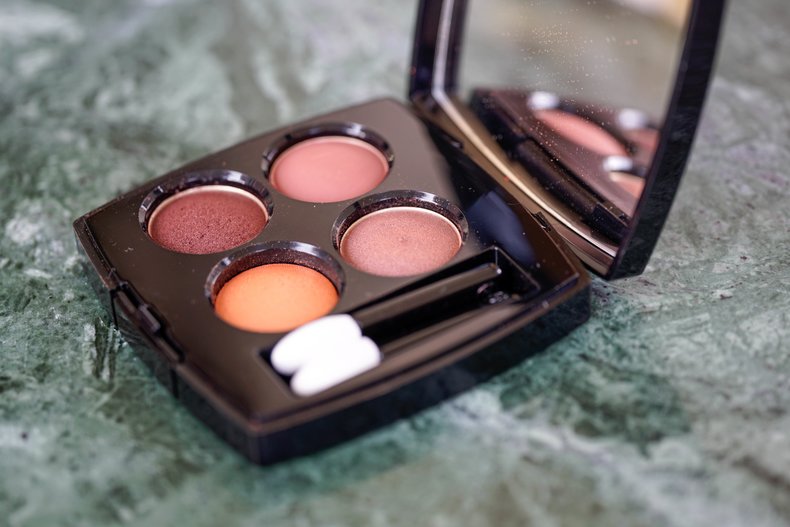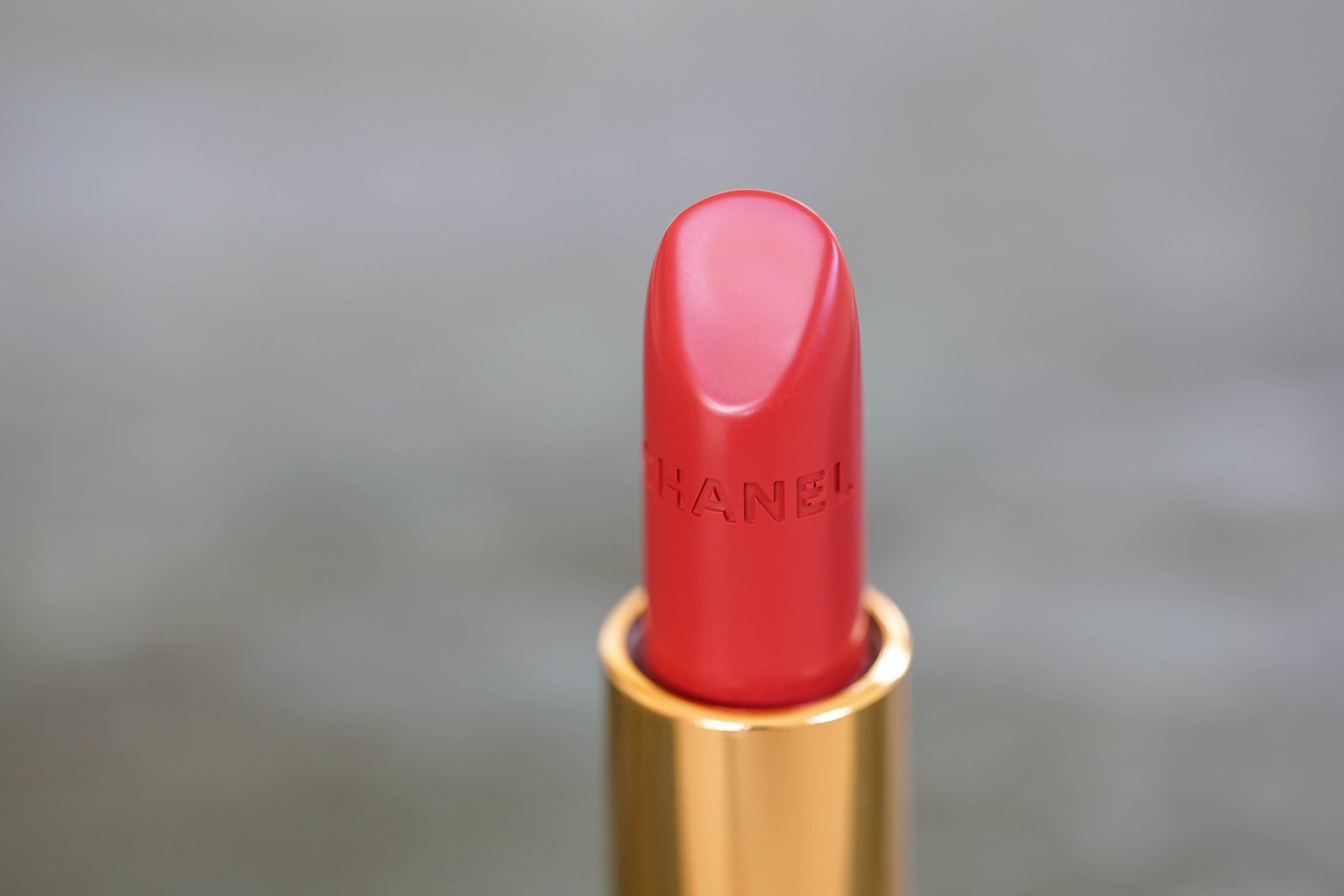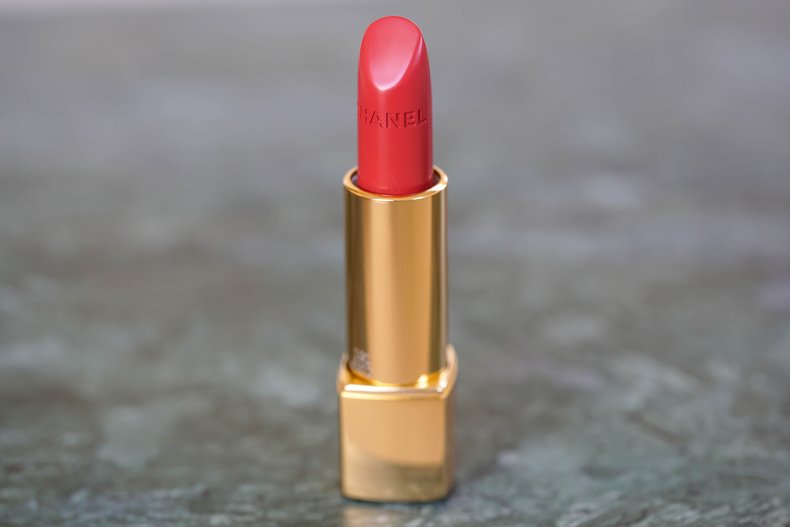 This most creamy and vibrantly pigmented lipstick comes in two shades (ROUGE ALLURE VELVET EXTRÊME 132 Endless and ROUGE ALLURE LUMINOUS INTENSE LIP COLOUR 191 - ROUGE BRÛLANT) and the one that stole my heart is in shade 191 Rouge Brûlant. It is the colour that you think when you think of a Spring lipstick. It is a blossoming colour with loads of pink and a touch of coral in to it.
Of course judging by the whole collection, it is a a look with smoky but subtle eyes, almost bare skin with a very au naturel look but with the talk of a bright lip.
The lasting power is pretty good as it lasted on me a breakfast, lunch, a coffee and two teas on a solid 7 hour time period without having to retouch.
This is the Chanel's version of the highlighter for the Spring Summer 2020. It is a MULTI-USE GLOW STICK in GOLDEN LIGHT which is unlike any other highlighter I have used. It is very subtle and captures light as if your skin is naturally glowing on a good skin day. It is my equivalent to having had lots of water for the past week, followed by a great facial and now you are kissed by the sun on your cheekbones. In other words, it is very much of a Chanel beauty product. No harsh lines, just letting your skin shine.
I also love this for eyeshadows. Just a tad on the middle of your eye shadows make your eyes pop as though you would had a good night sleep and gives your eyes that wet look you would naturally have on a sunny summer day.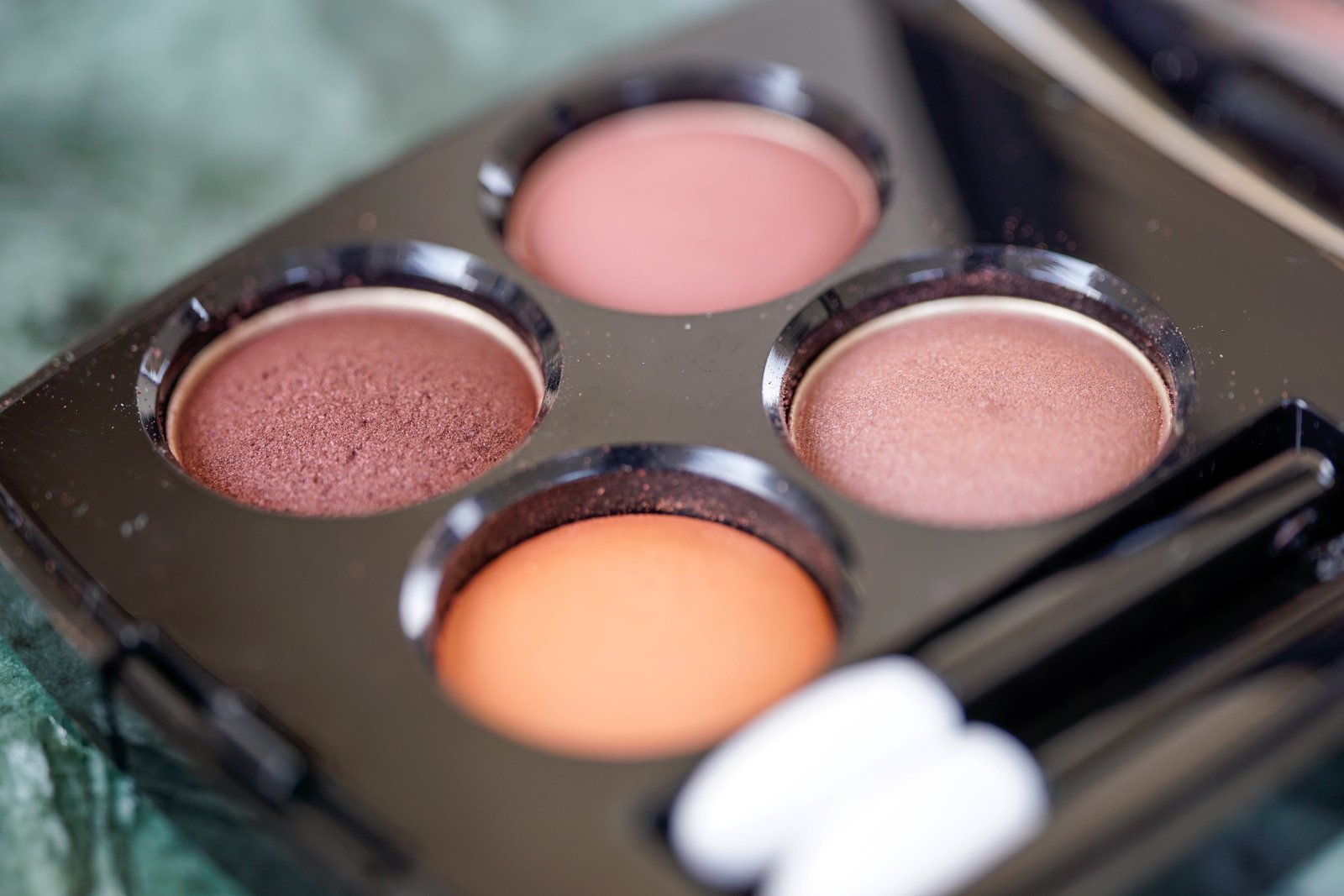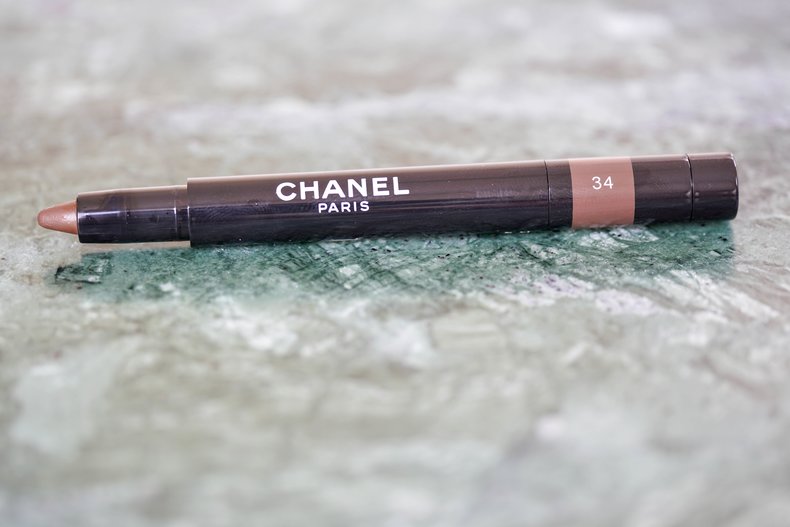 Really natural colours but with a lasting power and the luxury smoothness of a velvet. It comes in EYESHADOW - LINER - KOHL34 - CONTOUR BRUN and EYESHADOW - LINER - KOHL 36 - CONTOUR MAUVE. I went for the shade 34 as I wanted more of a darker colour to play with for the early Spring evenings and then dual use it on the day time as a smudged brownish eyeliner for a natural look.
CONTOUR MAUVE is more golden where as CONTOUR BRUN is more of a dark brown which settles in on your eye lids so well without creasing the colour on the skin. It is also a twist up pencil meaning, goodbye pencil sharper!