Best Swimwear trends for Summer 2021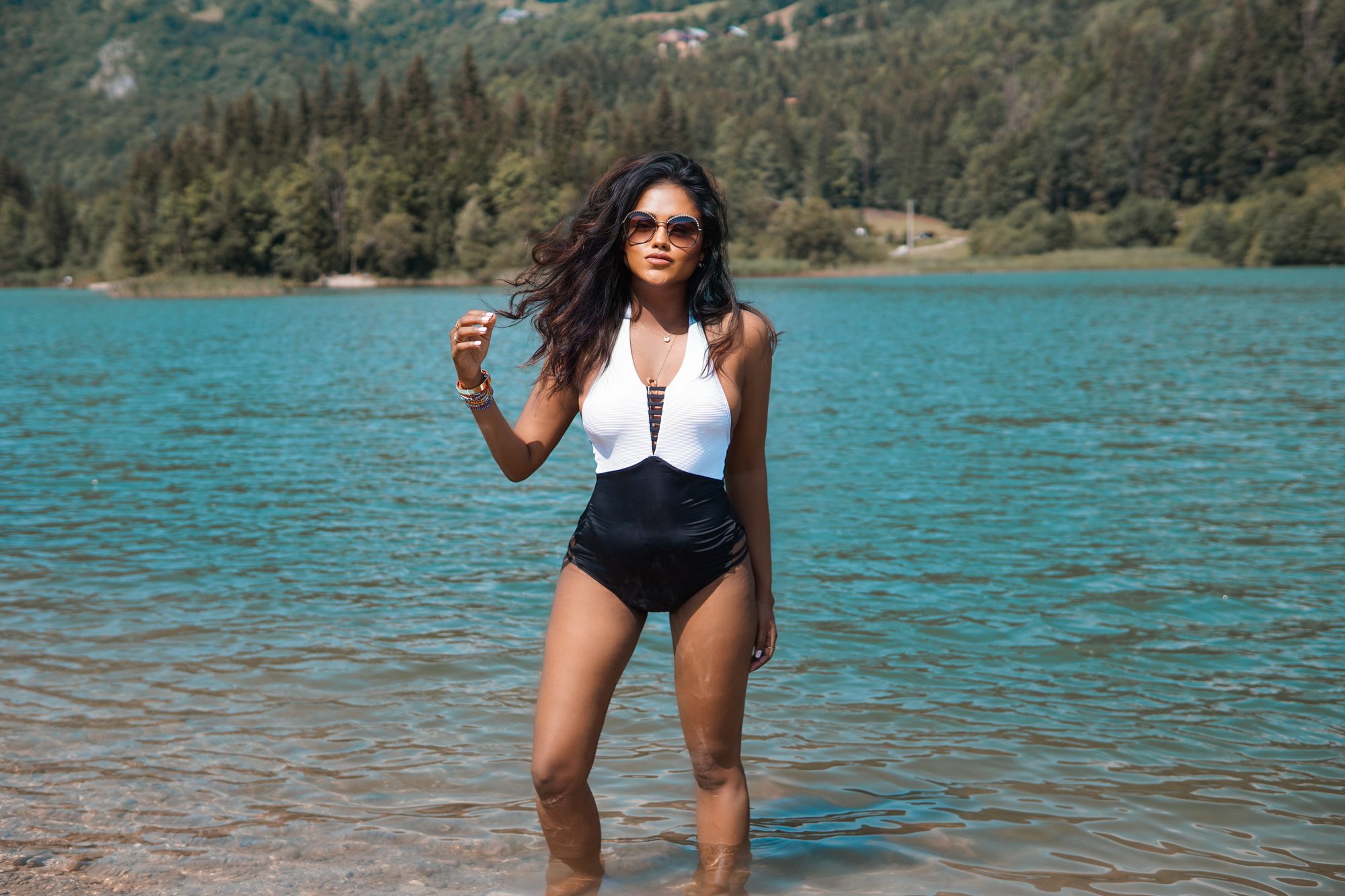 The anticipation for this summer has brought more excitement to try out new styles than ever. The quintessential part of any summer holiday trip is picking swimwear that you love and feel best in. I love the way although such a small piece of clothing it always is the way designers year on year surprise us with new patterns, designs, and styles of swimwear.
This year's swimwear season has set in later than usual with travel restrictions easing being dynamic, but even from the home as a lover of fashion and design, I love staying on top of these trends. 2021 wasn't short of giving us a fresh batch of fun and contemporary styles. And if you don't have traveling plans this year then who says you can't have new bikinis when sunbathing in your garden or on your balcony?
Here are the best swimwear trends of summer 2021….
SHOP Best Swimwear trends for Summer 2021
Bright colours have been HOT this season and this trend didn't omit the swim section… This trend has been seen in every part of people's wardrobe and all over social media this year. Hot pink swimsuits have been selling out instantaneously by brands like Seafolly - an Australian brand originating from the beach in Sydney this brand continuously brings quality swimwear pieces that are very stylish and highlight all the right place.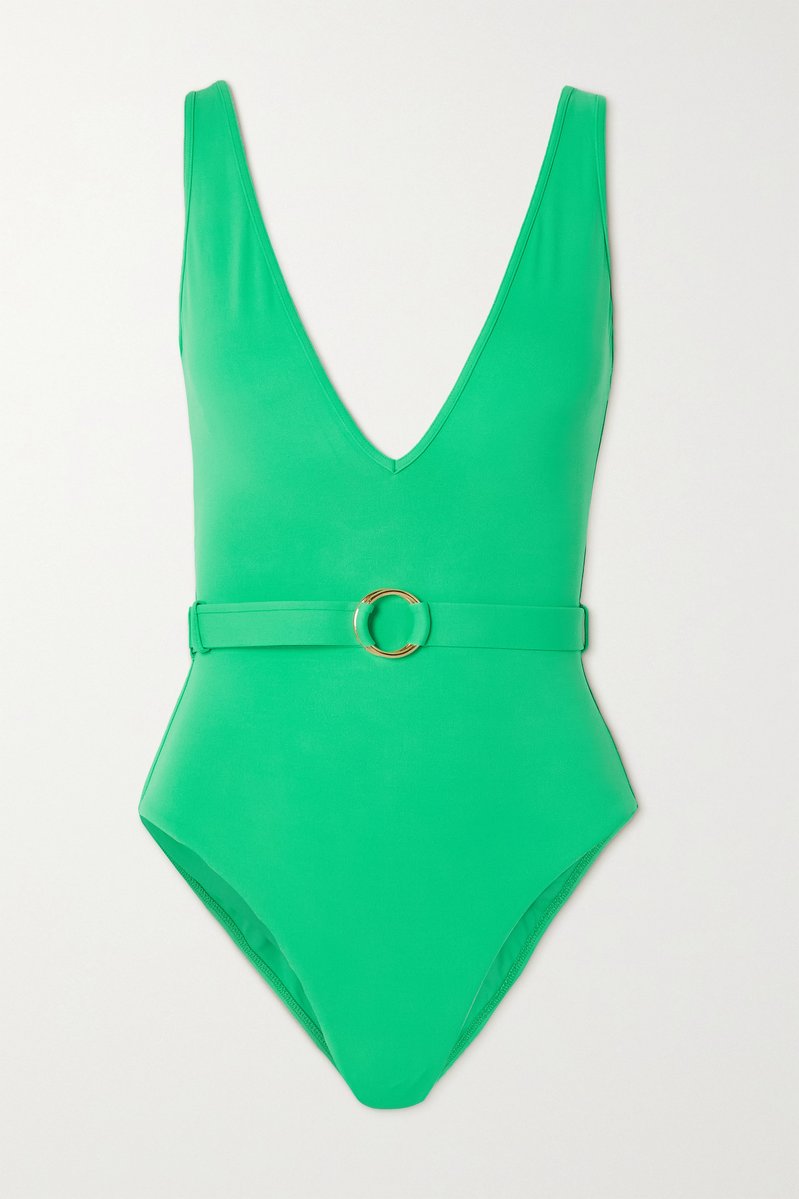 Bright colors are such a statement that even if you struggle with feeling confident in swimsuits they will give you that boost of confidence! A bright green swimsuit from Melissa Odabash is a timeless essential worth adding to your summer basket if you are planning any more belated summer trips. The plunging neckline and belt highlights and extenuates the waist and will go perfectly with a black pair of sunglasses.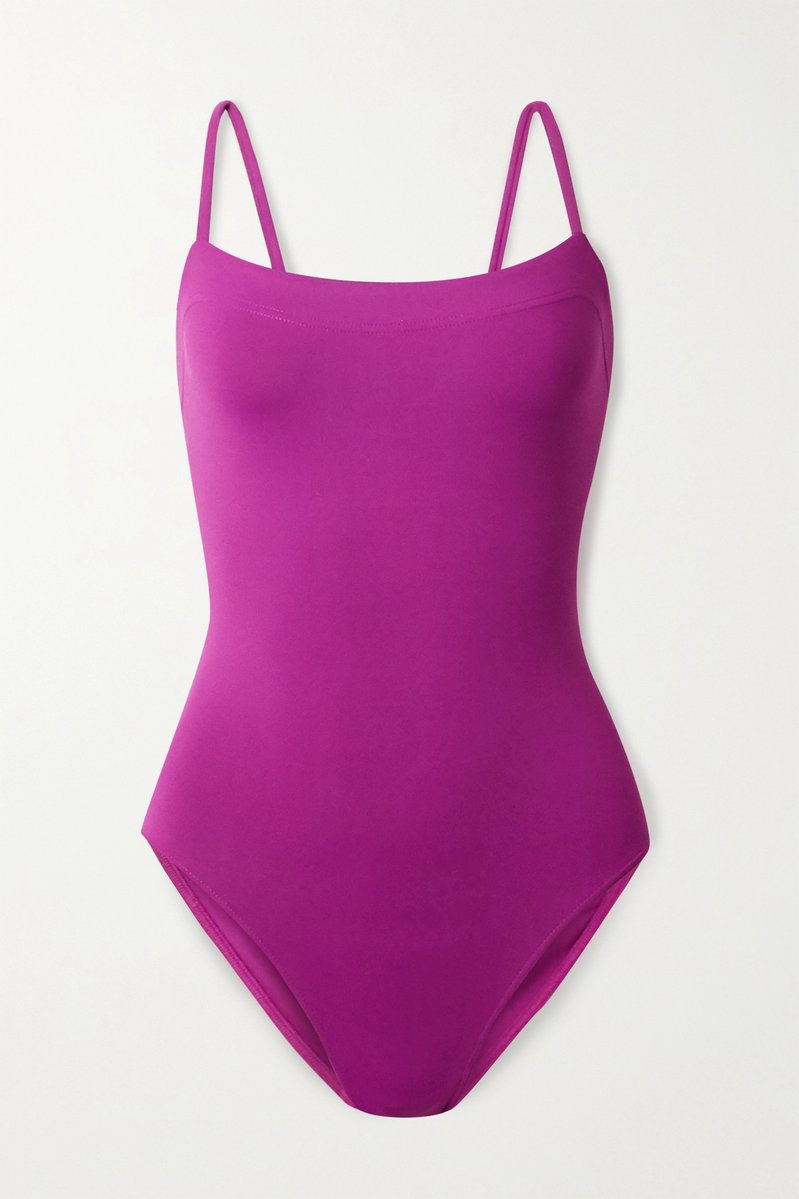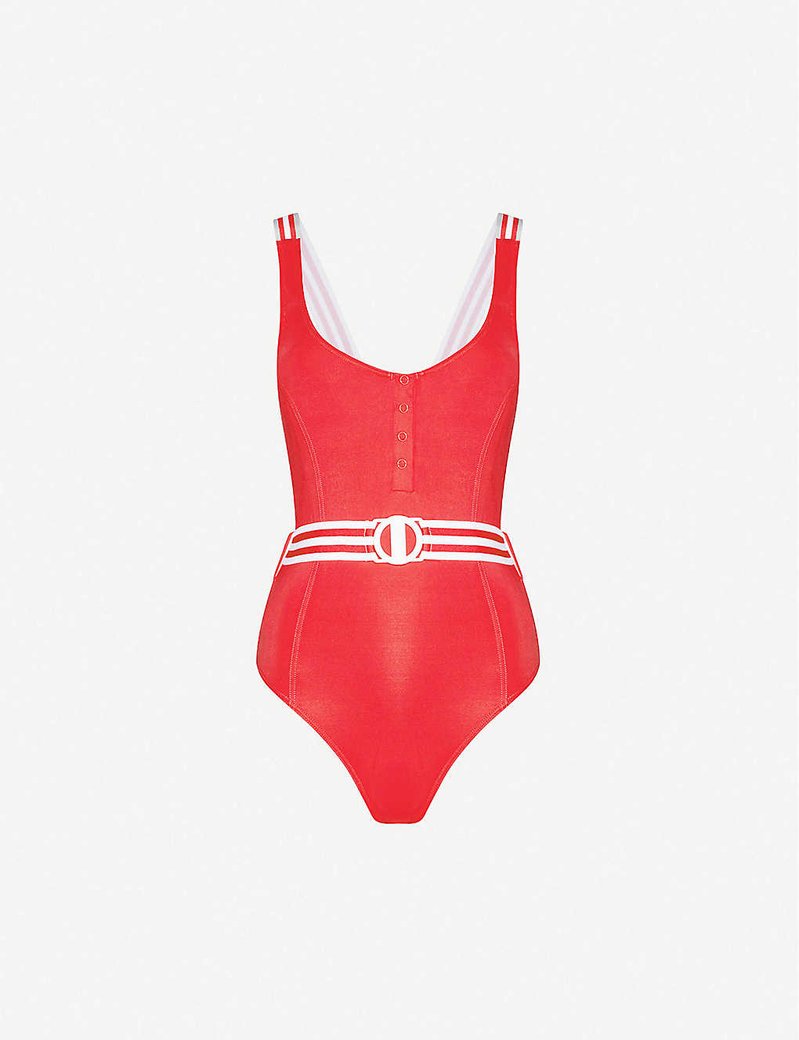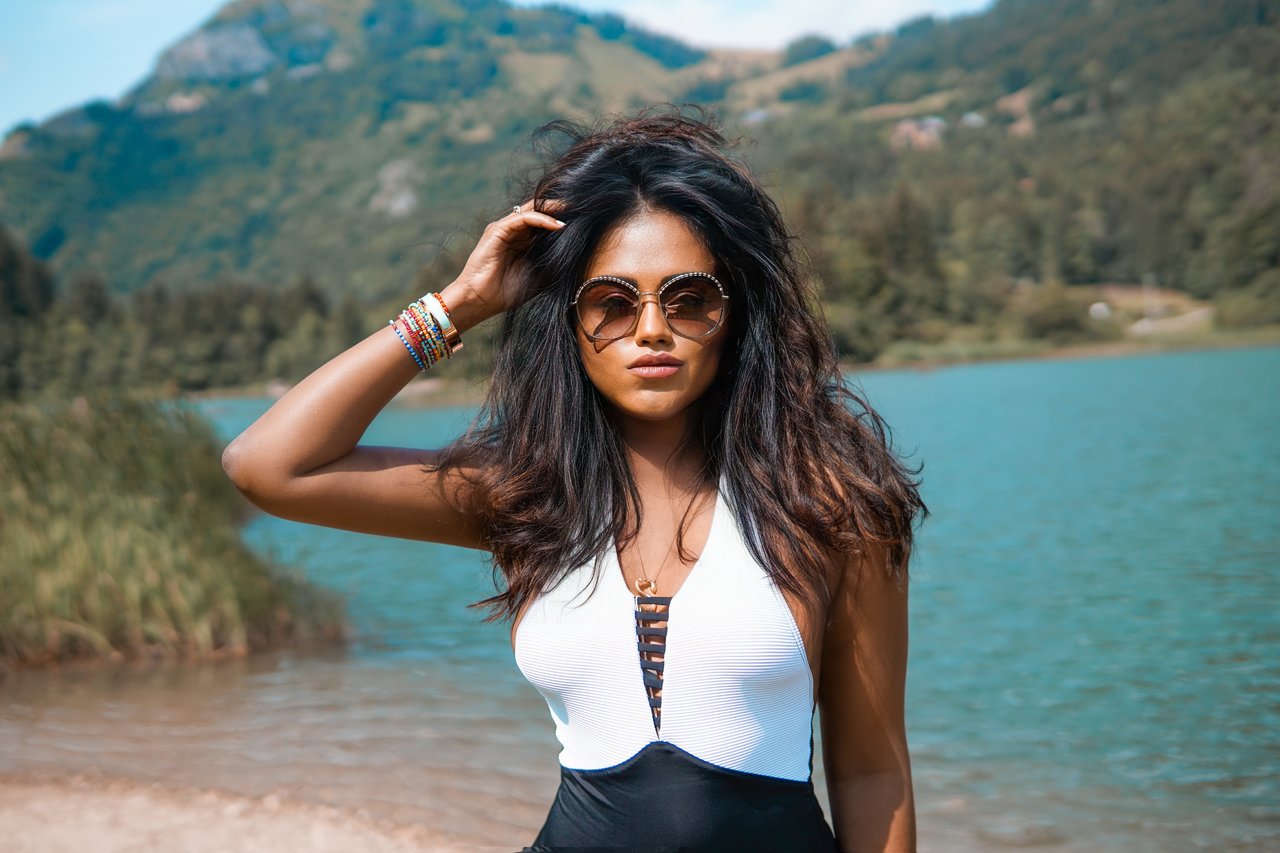 Probably the hottest swimwear trend this summer... And I think it's safe cutouts are here to stay - and I'm glad they are. The most sought-after swimsuits this season - I love how experimental designers have been with this trend! The cutout trend is the best way to give classic styles a new, fresh and unique look. They show a bit more skin and are extremely complimenting for all bodies, but, be careful when you're in the sun for a long period of time, you might end up with funky tan lines...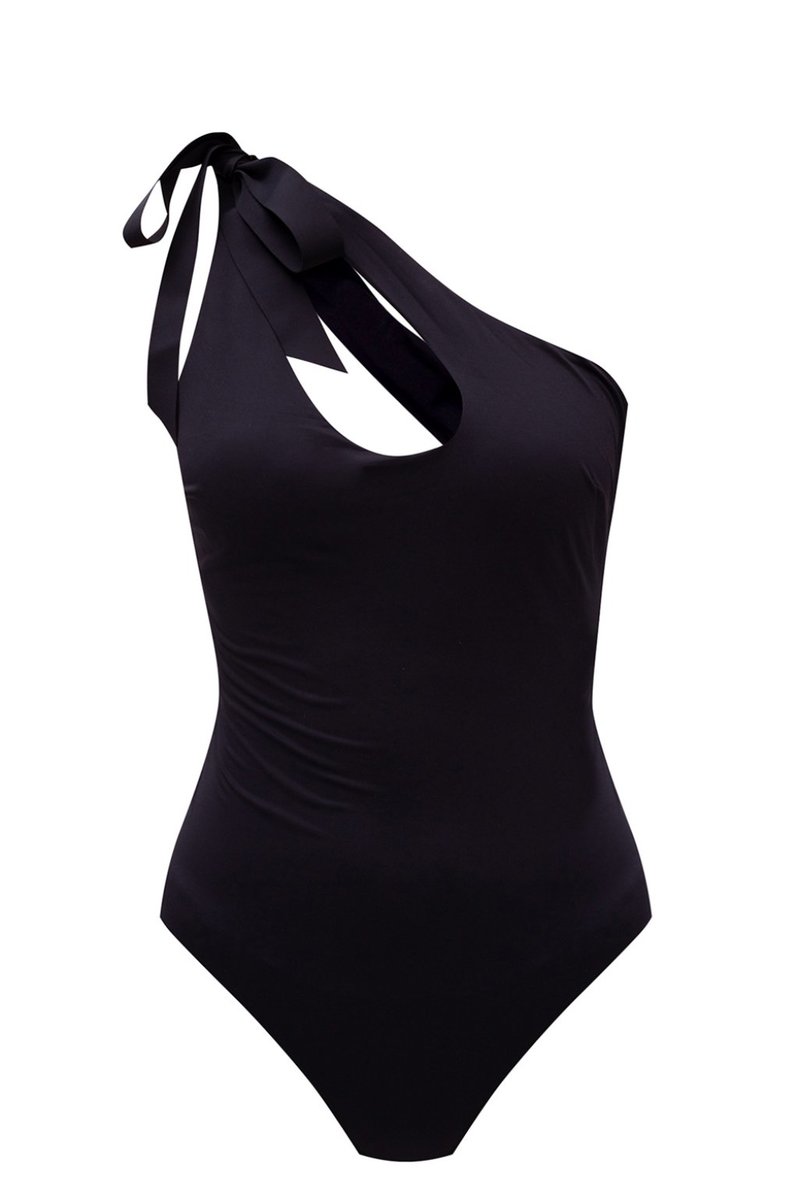 Some of my favourite brands jumping on the cutout trend have been Zimmerman that has the hottest collection of luxury designer one-pieces, you will be not short of choice when browsing through their selection. You can even easily style a cut-out one piece as a top in the evening, what's better than double versatility?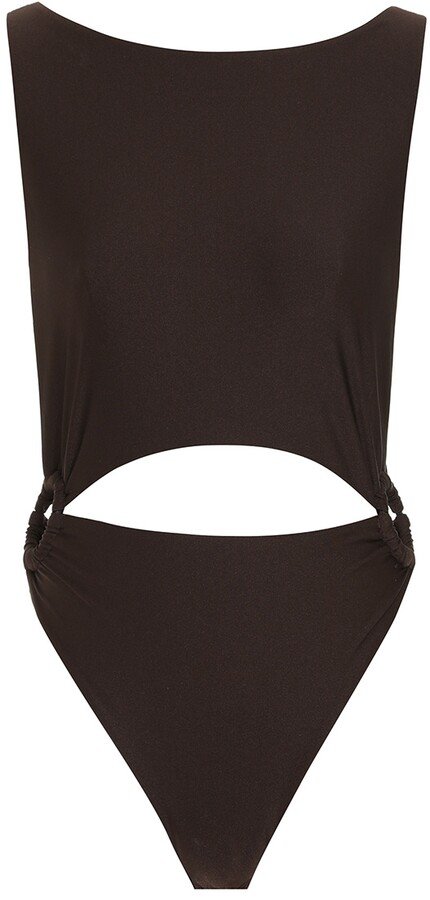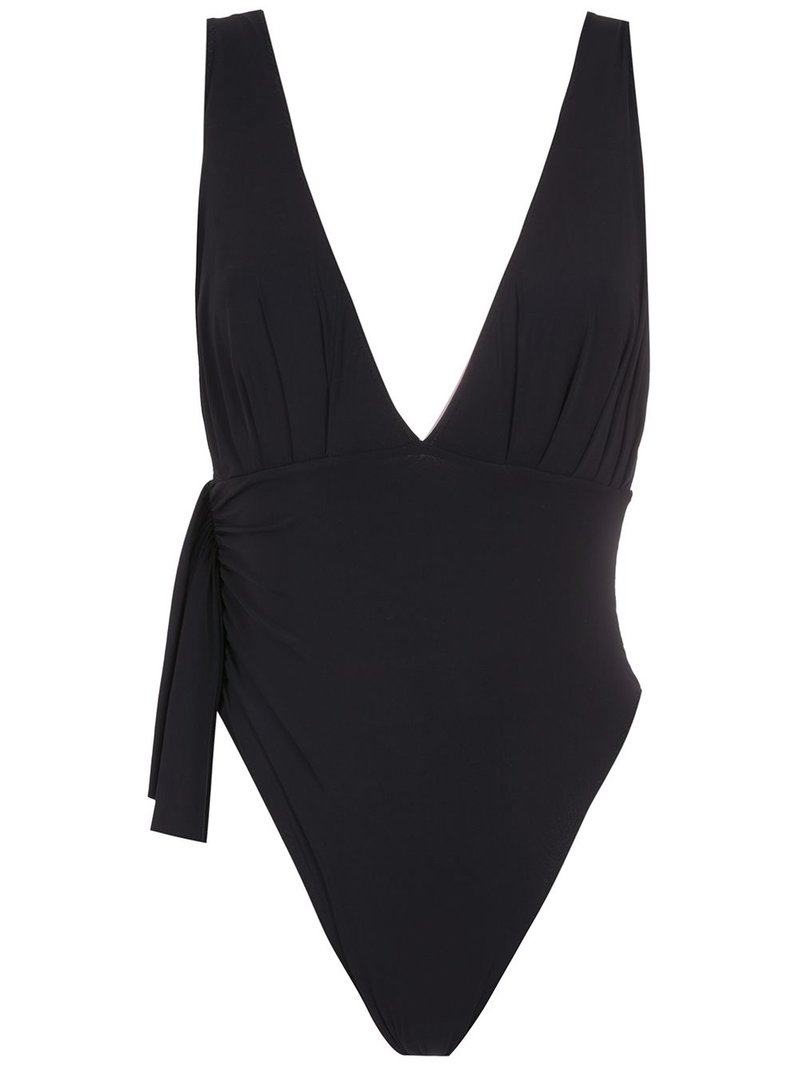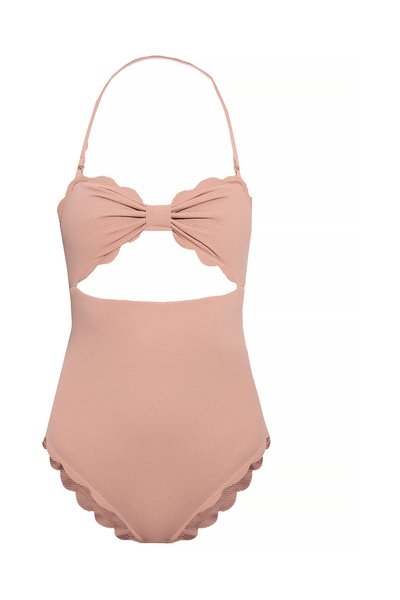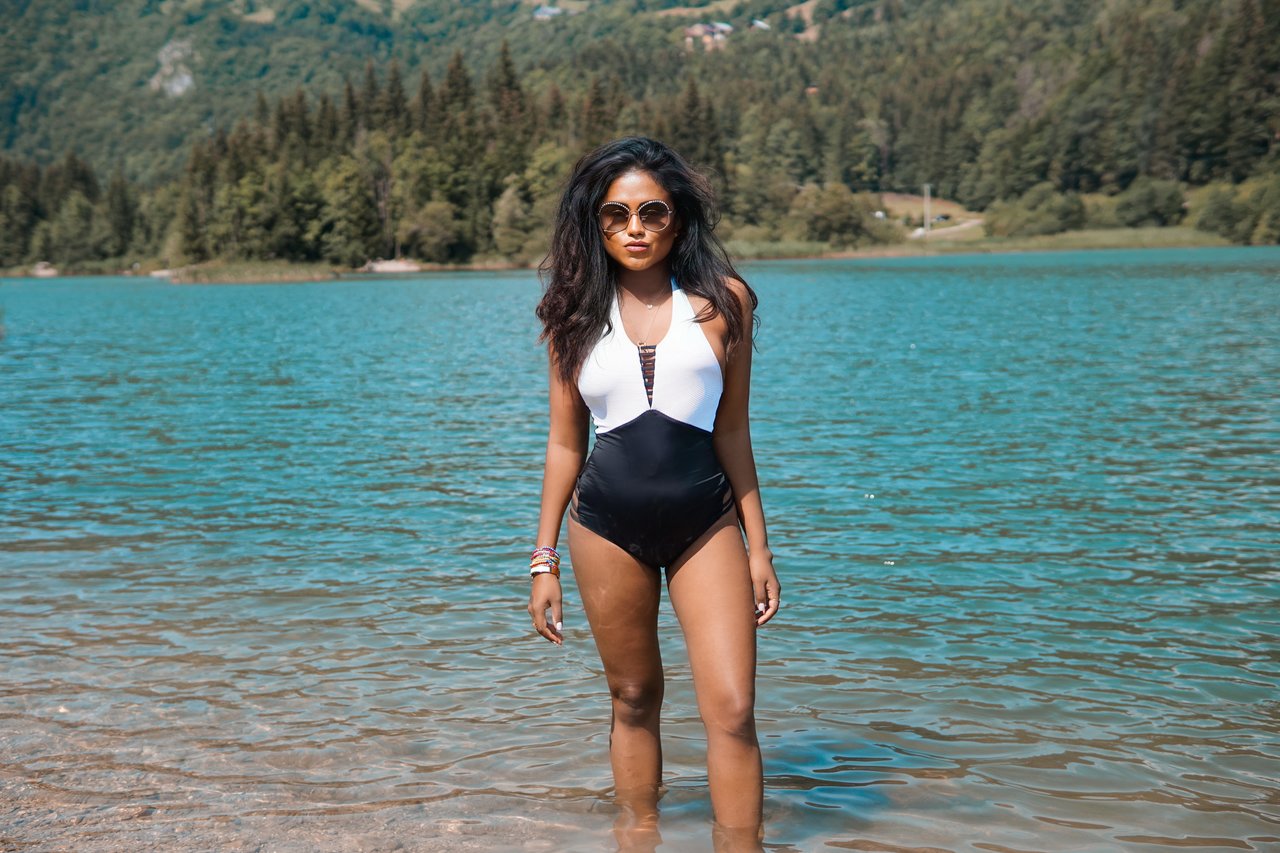 Traditionally high waisted swimwear was inspired by retro, vintage swimsuits from the late 60s but now this trend in the past years has prevailed in the swim section continuously in the summer... If you want to find something stylish but are a person that puts comfort first a classic high-waisted bikini is what you should be after this summer...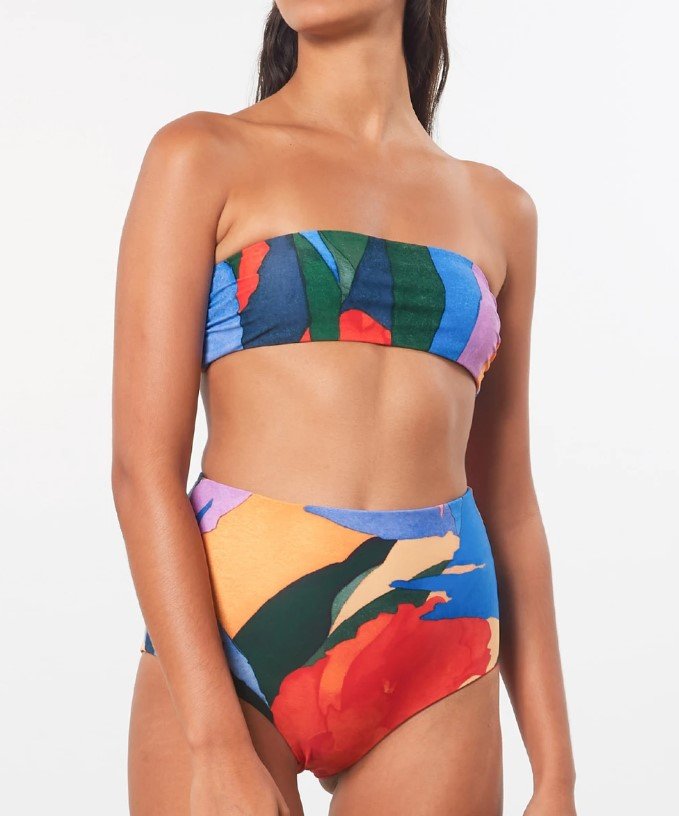 A high-waisted bikini was strategically designed to make your waist look its best - it remains extremely flattering by cinching in your waistline and amplifying all your natural curves. If you shy away from skimpy bikinis but want to venture out away from one-pieces, I would go for something high-waisted. We should buy and wear things we feel best in and this is great for anyone that struggles with confidence in the summer seasons!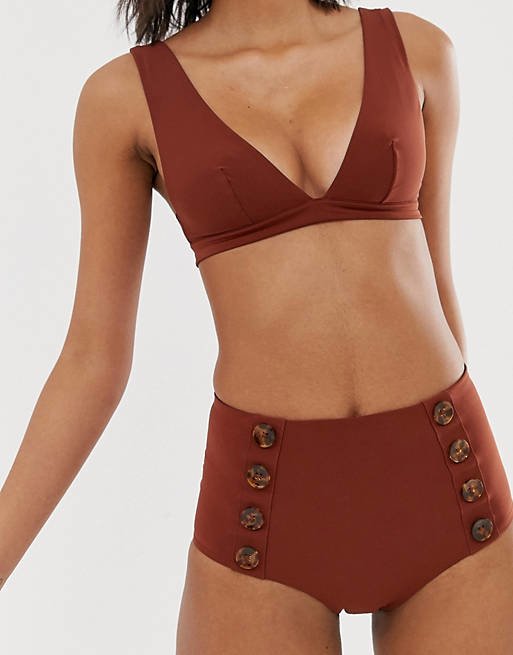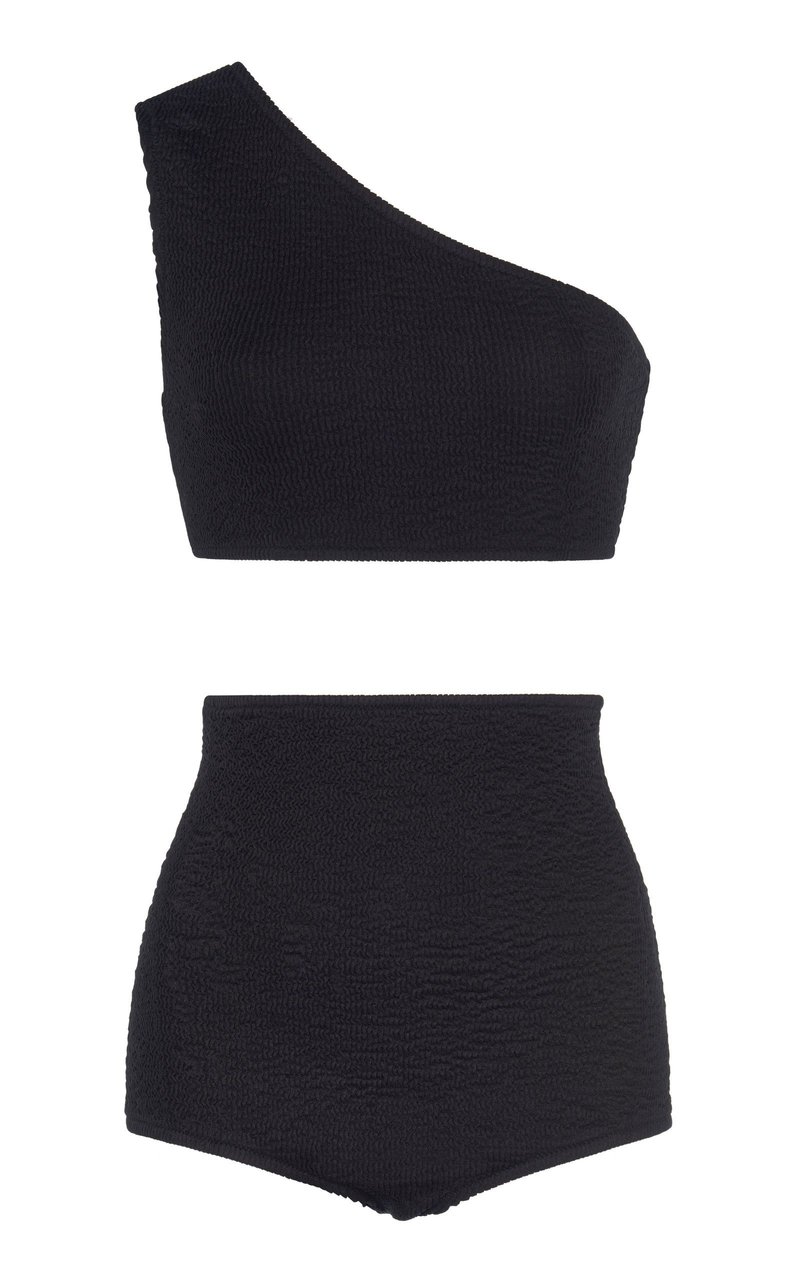 Written by: Adela Makowska
Directed by: Sachini Dilanka