Best of Winter Skincare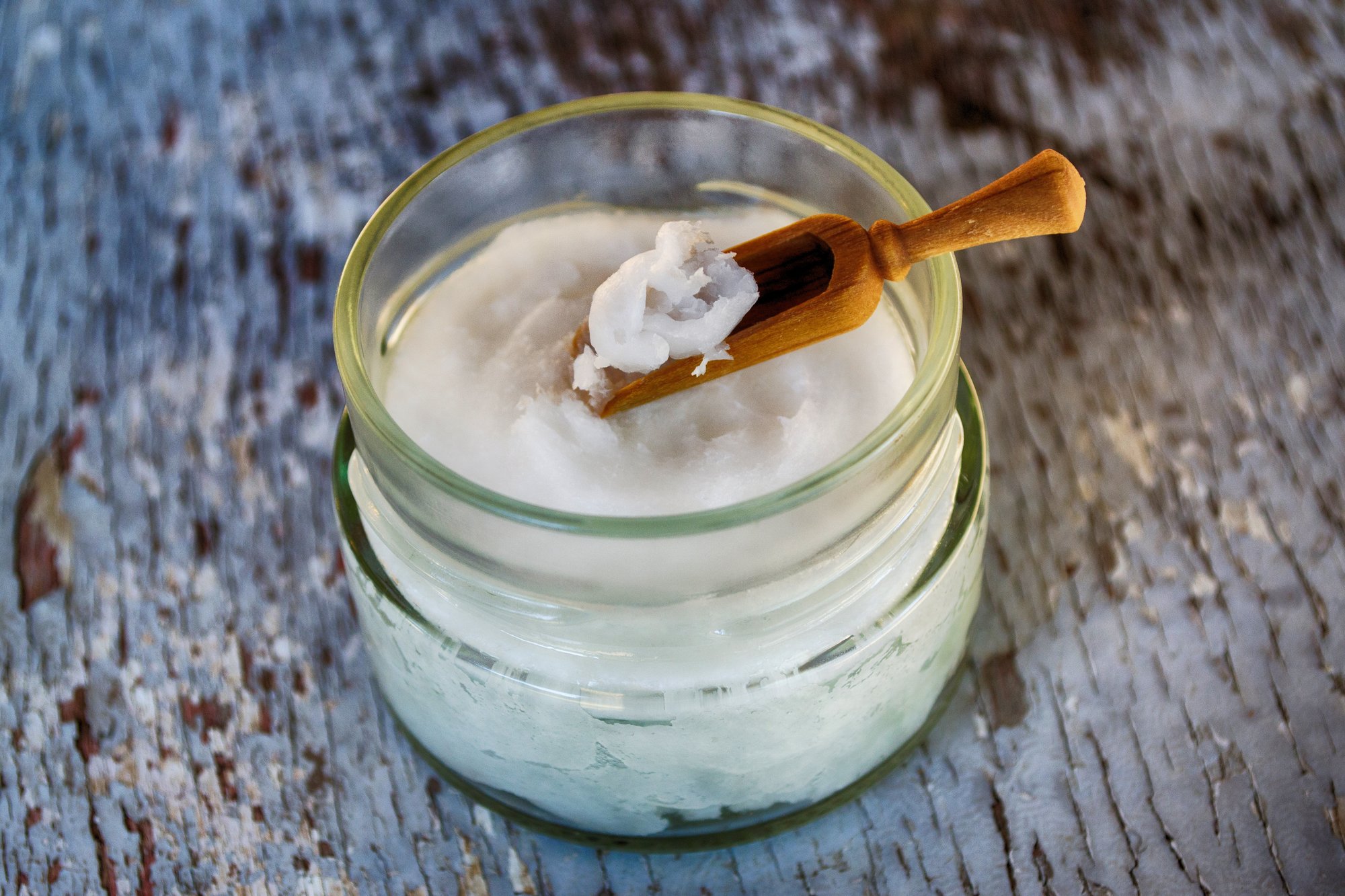 Winter is the most challenging time of the year to keep my skin hydrated and smooth. So after testing out a lot of products here is the best of winter skincare!
1. Kiehl's Midnight Recovery Night Oil
This is my night time rescue that I cannot go through the winter without. I have tested so many night-time oils to finally find this one and all I can say is the journey to discovery was worth the results I have got from this bottle of wonder.
Compared to many night oils int he market, it is relatively light and a little goes a long way.
It also has a fragrance of Lavender which is perfect for night time.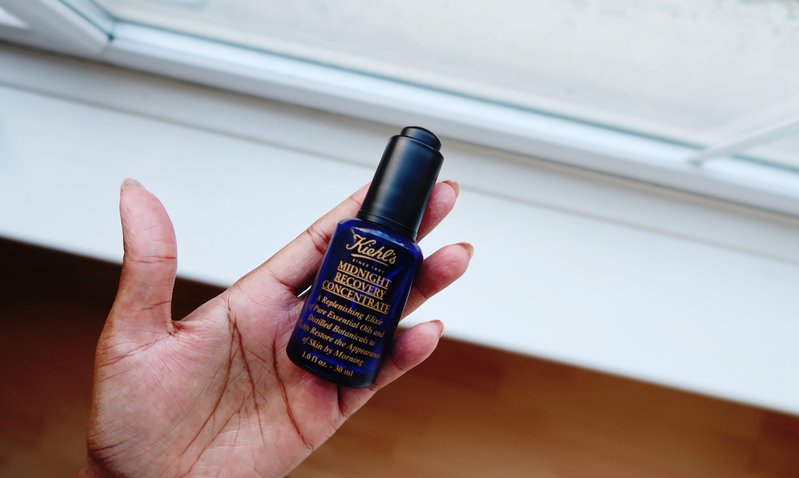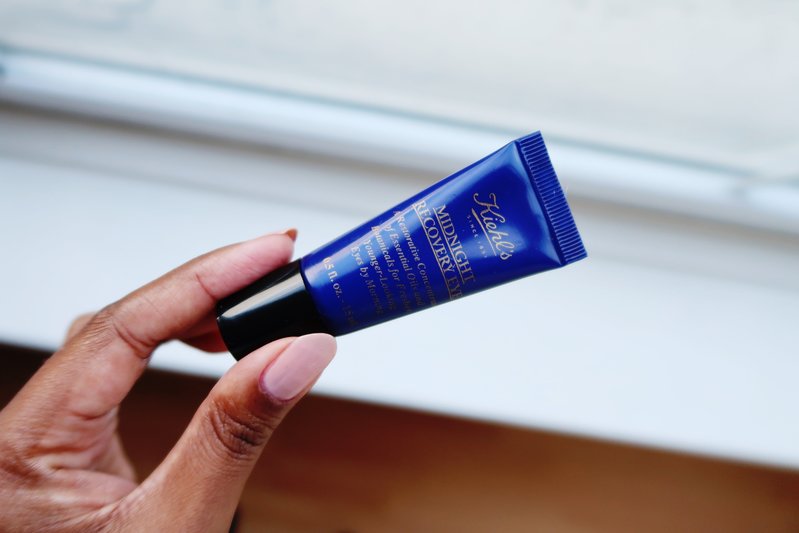 2. Kiehl's Midnight Recovery Eye Cream
I used to think that eye creams are eye creams and never really ventured into experimenting with new until last fall. I decided to test out the Midnight Recovery after loving the Midnight recovery oil so much and this little blue tube has done miracles under my eyes. It feels very smooth to apply and I wake up with less tired eyes.
It feels very smooth to apply and I wake up with less tired eyes and unlike with many other eye creams, it does not set into the lines, but smoothens out the under eye area,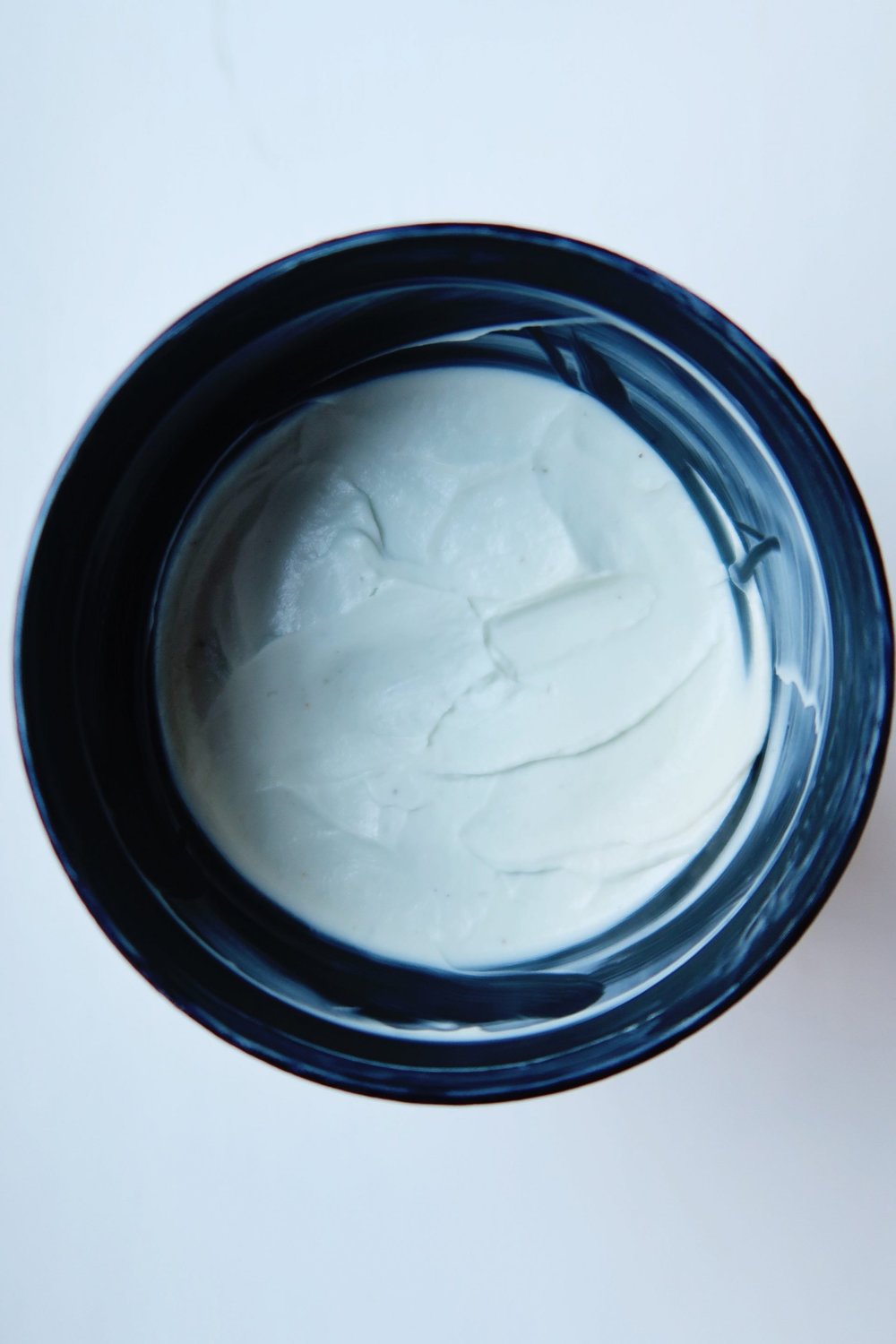 Winters are never without my beloved Lush hand cream. It has been either the 4th or 5th year I had consecutively bought this hand cream for the winter season.
The regular hand creams might do for the rest of the year. But every January I head down to get my Handy Gurugu. For me, it is the ultimate hand cream that works for people like me, who use their hands quite a lot in day to day and has dry skin in general.
It also has quite a distinguishable aroma to it which I am so fond of and you only need to apply once in the morning and then once before bed for velvet smooth hands during the winter.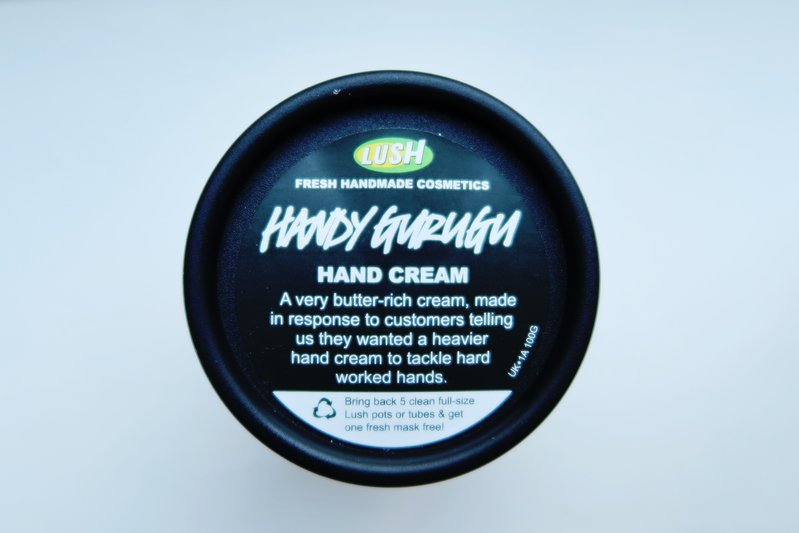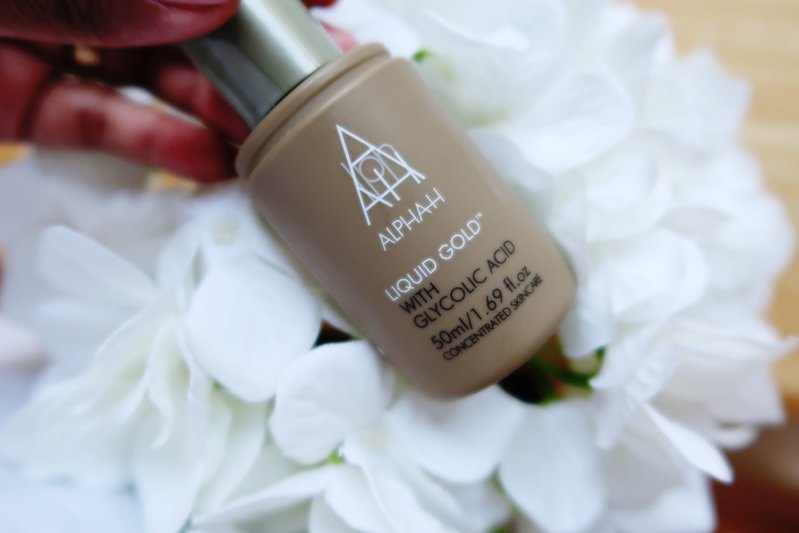 Now, this is a product just landed on my desk as a part of a blogger gift. I had heard great things about it yet never got around to try it myself.
The name of the little bottle couldn't be more accurate in regards to what it does to my skin. I use it every other day as a night-time toner and it rejuvenates my skin. Since using it for over 2 weeks, I had noticed how clear my skin looks and how much more brightness there is when I don't wear any makeup.
So, now it has become a part of my routine and it is time to let you all in the secret!
5. Palmer's Cocoa Butter Formula
For someone who has extremely dry skin to a point that it sometimes needs the attention of a Doctor, I can safely say that this is the best moisturizing body oil I have tried from high-street.
I still need to use this twice a day to keep my skin at a manageable level during the colder months. But a little goes a long way and I appreciate it being available at Boots at a very affordable price point.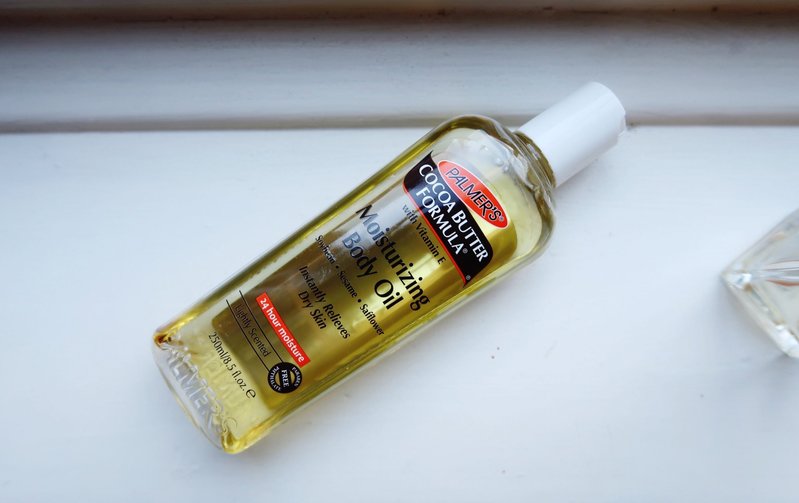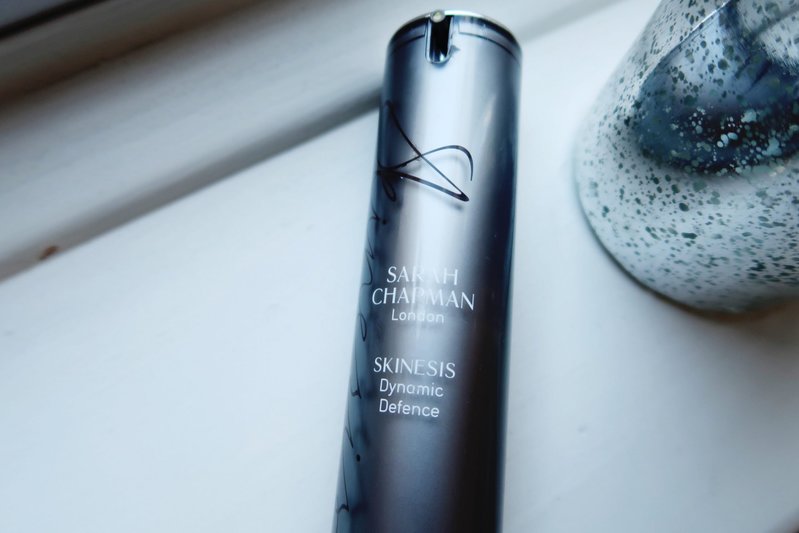 6. Sarah Chapman Skinesis Dynamic Defense
This is the moisturizer I wear throughout the year, during all seasons, hot and cold and it is those wonderful products which adjust to your skin as well as to the atmosphere you are in.
It has SPF and perfect for summer days to go with a touch of BB cream and during the winter month, it is the one product I have kept buying (this being my 6th or 7th) because the formula is very enriching and it makes the skin feel so nourished and hydrated.
Three wonderful products I always stock up on regardless of the season, but particularly for winter and Spring when you want to be as gentle as possible with your skin.
I love the Simple cleansing oil to take off makeup at the end of a long day and it very soft on your skin while taking off all traces of foundation and concealer.
I also have been using the Moisturising facial wash by Simple and it is very gentle on the skin while doing a great job at cleansing the skin.
The Smoothing toner from Simple is another basic product that I love. It is the perfect treat to a cleansed skin to wipe out all the final bits of dirt and hello fresh skin!