Best of the Linen Pieces to get this Summer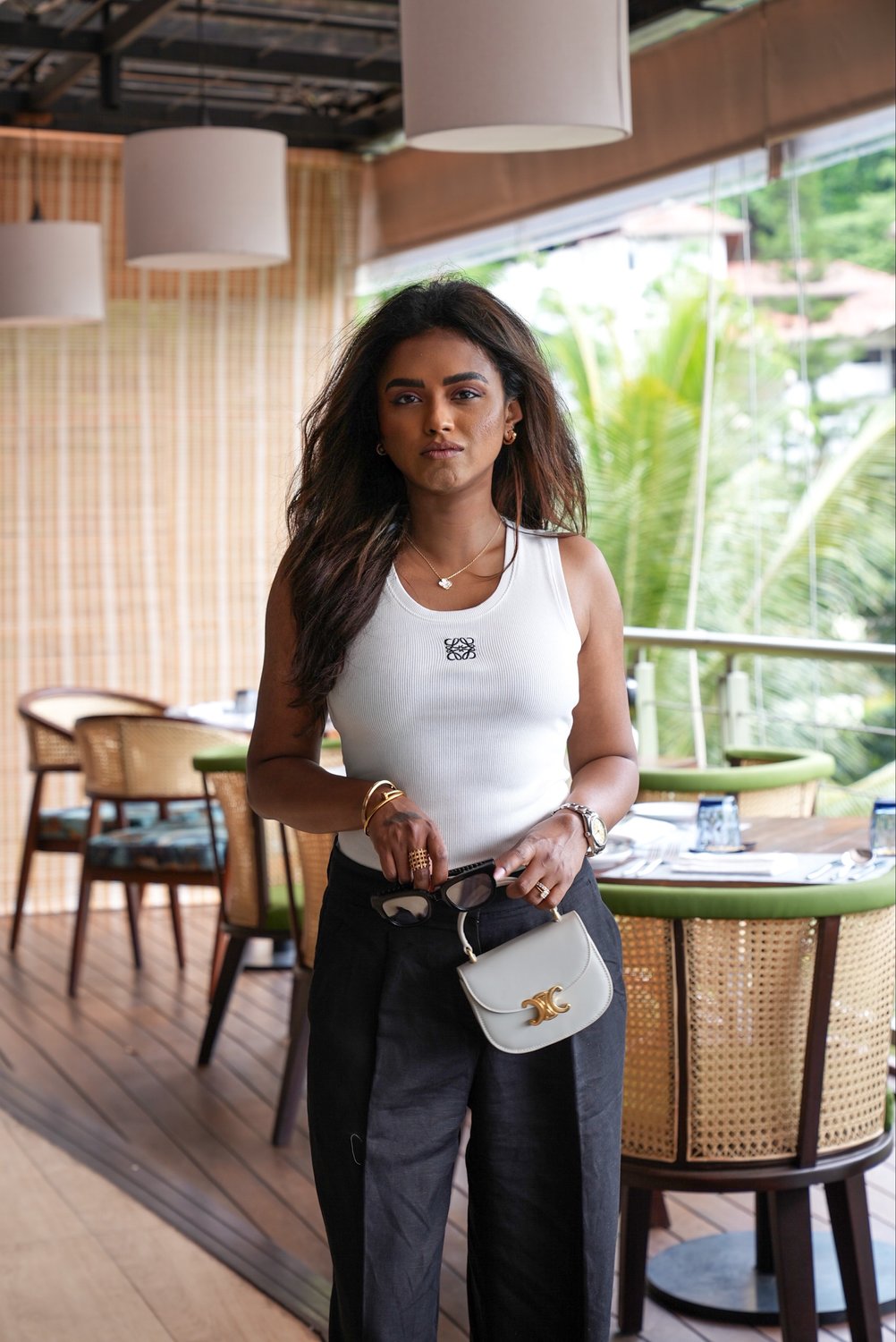 I don't need to tell you how fantastic linen is for Summer, I love nothing more than wearing linen for summer days; due to the popular demand, the best pieces often fly off the shelves before you even know it.
When I buy linen, the only 2 rules I have is to a) make sure it is in good quality, material and stitching and often they are included on the high street. My favourite places to shop high street linen are H&M and Arket. Then rule b) To make sure it is a classic cut, preferably in a neutral or a plain colour so that I can use it in a versatile way and wear it as many times as I wish.
Linen trousers for example are absolutely amazing for smart or casual outfits. Wear it with a tank top for a casual look and add a shirt or a linen blazer over a tank top for a more formal look. Skirts are also so in this summer, I personally prefer trousers as they don't get as creased but skirts could look quite playful as well.