Beach Holiday in SriLanka
I grew up by the beach with the Indian ocean being a part of my childhood. It is somewhere I can spend so much time so effortlessly and I never get bored of watching the ocean as each wave come to kiss the sand beach and to see the coconut trees moves to the gentle wind blowing through.
However since moving to UK, I have missed the grace and glory of these beautiful sea sides. So each year, I take an effort to go back to my beautiful motherland to see family and to experience the sea breeze, beaches and of course my favourite local cuisine.
On this particular occasion, we mainly stayed in Colombo, which is the capital of SriLanka. So this brings me to my favourite place to stay when visiting SriLanka, the Mount Lavinia Hotel. It is about an hour and half drive from the airport and placed right next to the seaside in Western Province of SriLanka.
After visiting Mount Lavinia Hotel overtime for so many different holidays, it has become more of a second home to me. I absolutely love style of the hotel , occupying an 1806 mansion and set on a promontory overlooking the Laccadive Sea, the theme is still very much "the colonial days in SriLanka".

A best part of beach holidays is to be able to rest by the ocean and go for a swim in the sea. Sometimes the waves could be quite rough in this part of SriLanka, however it makes it all the better for surfing.
Switched off from all the technologies and work, this makes a perfect place to read a book or flip through a magazine or even for an cozy afternoon nap.
For me, it is the time to rest and to enjoy the nature's beauty. I often find that when you finally stop for a moment and sit still and let the thoughts flow naturally, it provides you fresh sights. Most of the best of work plans or ideas have come to me while siting under a coconut tree leave hut in the midst of a holiday.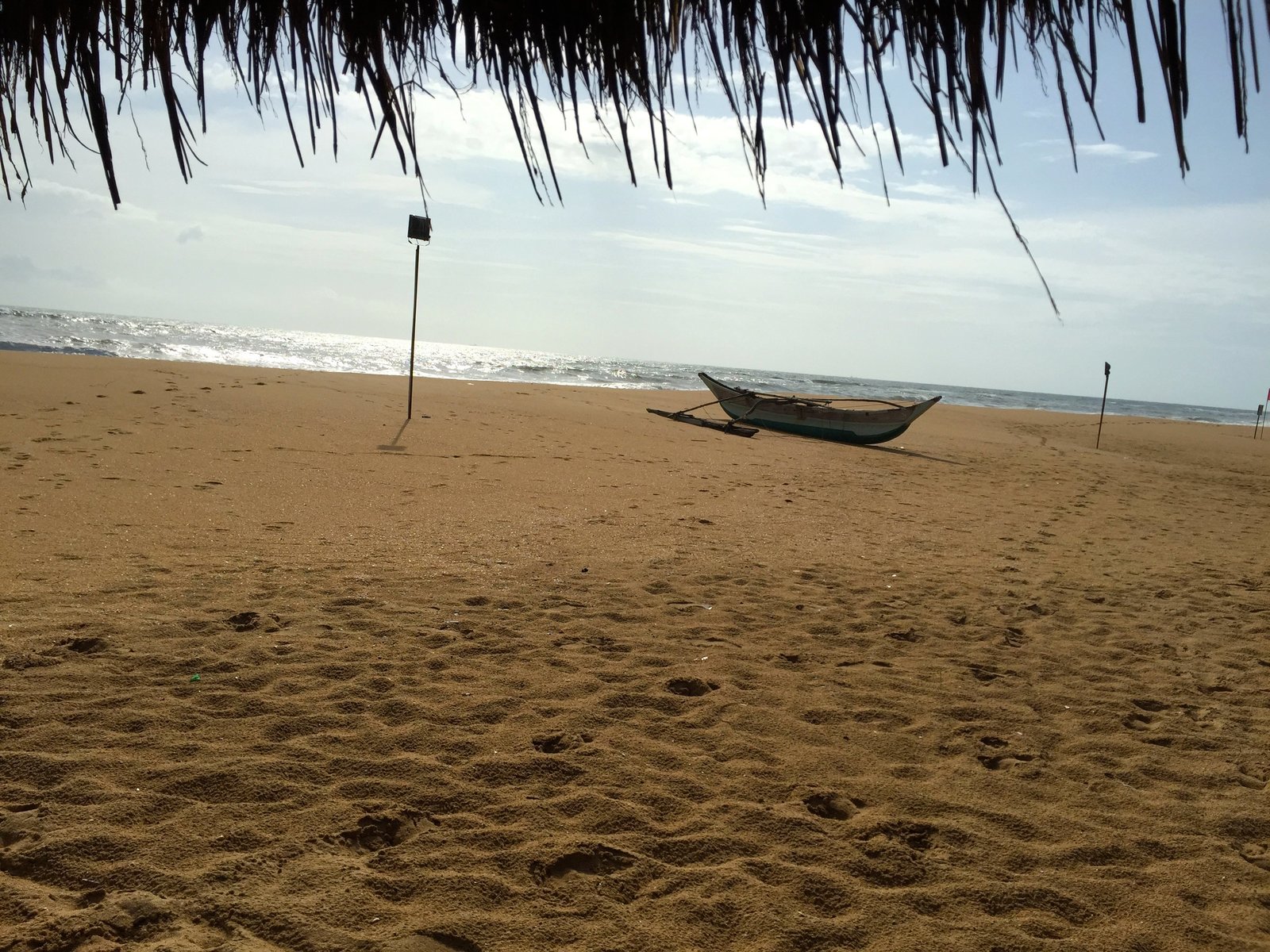 I love how the day is started with delicious yet healthy Sri Lankan breakfast. Growing up in SriLanka, I remember how breakfast used to be the most important meal of the day. before we were set off to school, My parents will ensure we were quite full and energetic to start the day.
A typical breakfast in SriLanka has a vast variety of choices. There is the most traditional choice of milk rice, string hopper, hoppers or other breakfast made from rice. Then we also take a good amount of fruits for breakfast with a glass of coconut water.
So when I go back for a holiday, I ensure that I do not miss out on this delicious treats!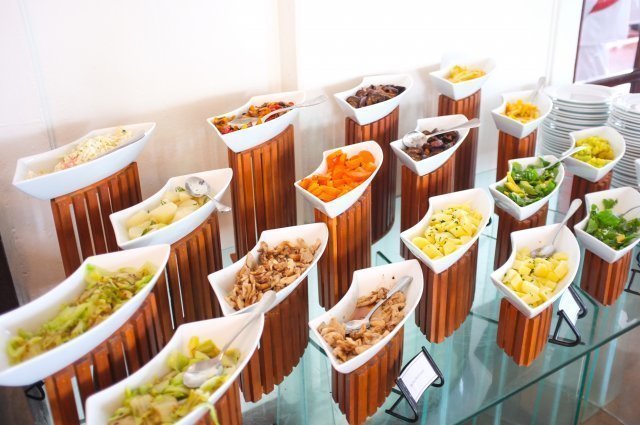 Taking long walks on the beach is something I find to be equally relaxing and refreshing. While the exercise is good for your body, the exercise of being in your own company or with your loved ones in a peaceful environment are the times I count as precious in life.
I love walking on the beach with my Father, listening to his wise words and having the best of conversations about life, love and philosophy.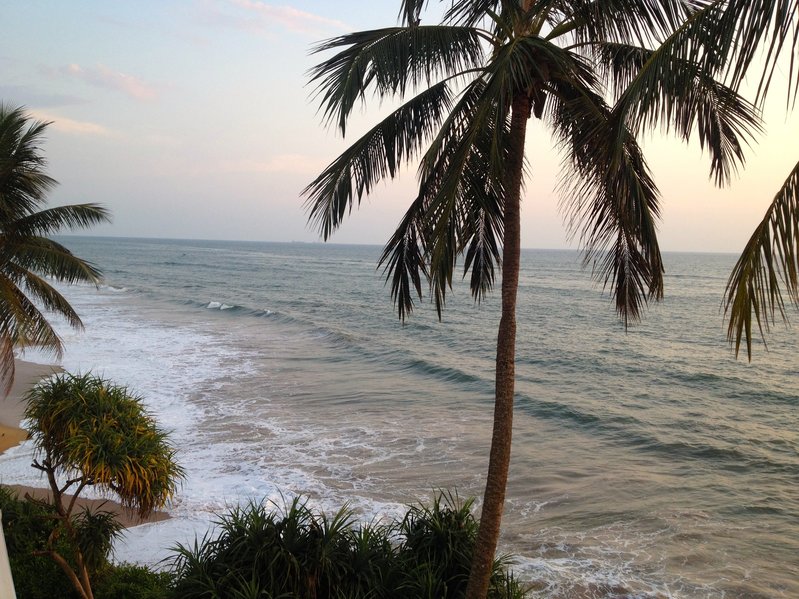 I love the evenings spent in the Mount Lavinia Hotel, walking over to the sea food cove and pick a delicious dinner made for you by great chefs and then going onto the very romantic set laid out in the beach to enjoy your dinner in candle lights.
The best part is that it completes the day and you can watch the sunset as you have your dinner.