bareMinerals Mineralist Hydra Smoothing Lipstick Review - TESTING BEAUTY - EPISODE 23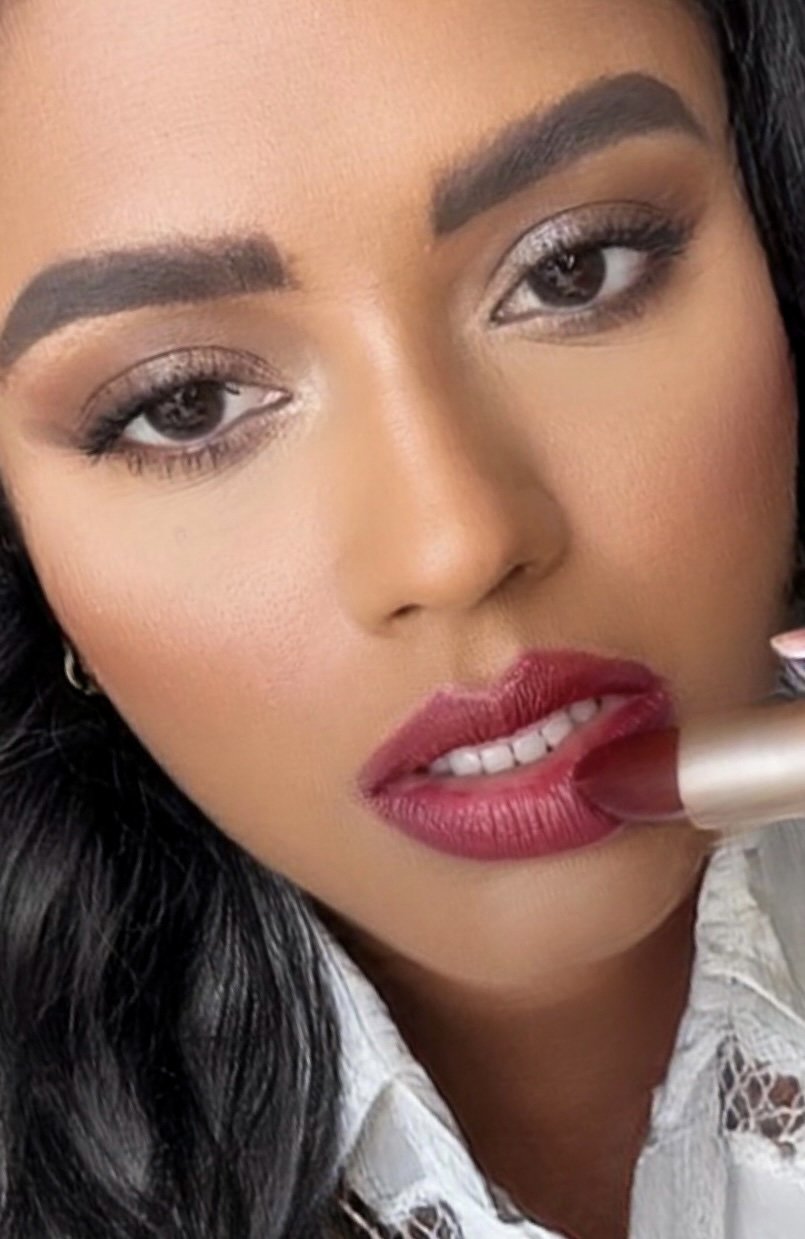 Testing Beauty! The beauty series that puts all the makeup and skincare products to the test! In Episode 23, we are testing the bareMinerals Mineralist Hydra Smoothing Lipsticks.
Bare Minerals have a reputation for producing great everyday makeup and coming in a range of colours, lets's see if this holds up the standards.
Product : bareMinerals Mineralist Hydra Smoothing Lipstick
Price : £ 20
Review
Application: My first impression was how soft it was on the skin. It has a very creamy formula that glides smoothly over lips and works perfectly on many different kinds of lip liners. I found it very easy to wear, and my very dry lips right after winter loved how moisturising it was.
Colour Range: Comes in a gorgeous set of 18 shades ranging from beautiful nudes for different skin tones to day and evening colours.
Does it last? : I would say it has a good lasting power. It is obviously not like a dry finish liquid lip that doesn't move, but for lipstick, it holds up the colour well.
Value for Money: I thought £20 was a good price as it is less expensive than many luxury lipsticks but had great quality.
Final Score : 8.5/10
Shop bare minerals lipsticks