Autumn Winter Jacket Trends 2023: Stay Stylish and Warm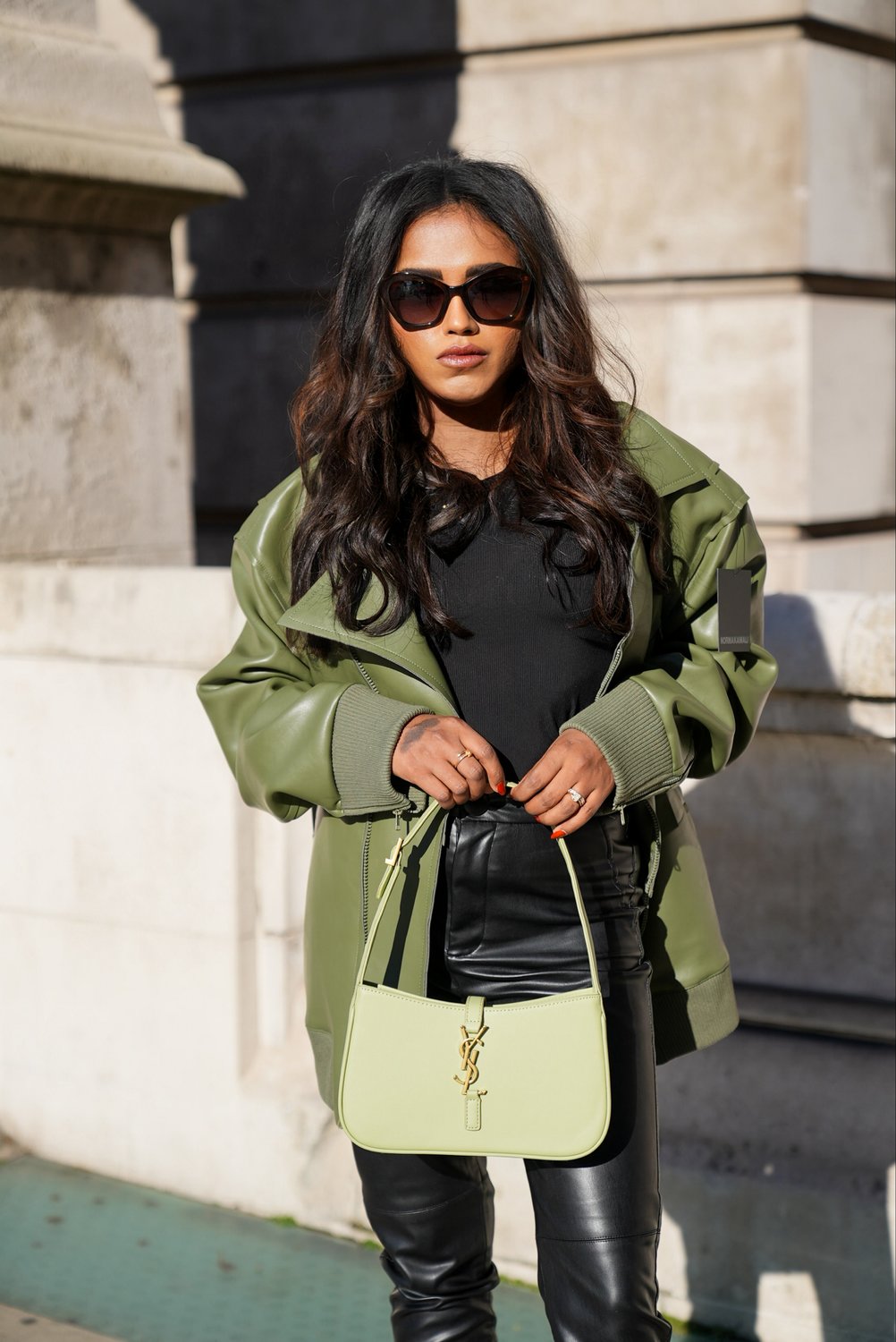 As the temperatures drop, staying warm becomes a priority, but that doesn't mean you have to compromise on style. The winter jacket trends of 2023 are all about combining functionality with fashion, ensuring you stay cozy while looking chic. Here's a comprehensive guide to the hottest trends in winter jackets this season.
Bold Colors and Patterns
Gone are the days of dull winter wardrobes. This year, it's all about making a statement with bold colors and patterns. Look out for jackets in vibrant hues like electric blue, fiery red, and neon green. Patterns are also making a big comeback, with everything from classic plaids and checks to more adventurous animal prints.
Oversized Puffers
The puffer jacket continues to reign supreme in 2023, but this time, it's all about going big. Oversized puffers are not just a fashion statement; they're also incredibly warm and comfortable. Look for styles that hit below the hip or even the knee for maximum impact and warmth.
Sustainable and Eco-Friendly Options
Sustainability is a major trend across all fashion categories, and winter jackets are no exception. Brands are increasingly using recycled materials and sustainable practices to create their garments. Look for jackets with eco-friendly fillings, such as recycled down or synthetic options, and sustainable fabrics.
High-Tech Features
With technology advancing at a rapid pace, it's no surprise that it's making its way into our wardrobes. This winter, look for jackets with high-tech features such as built-in heating elements, water-resistant coatings, and windproof materials. These features don't just add a cool factor; they also enhance the jacket's functionality.


Faux Fur Accents
Faux fur is having a moment in 2023, adding a touch of luxury and warmth to winter jackets. Look for jackets with faux fur-lined hoods, collars, or cuffs. Not only does it look stylish, but it also provides extra warmth on those particularly chilly days.


Layered Looks
Layering is a key trend this winter, and jackets are no exception. Look for styles that are designed to be layered, with removable linings or built-in vests. This not only adds an extra layer of warmth but also gives you more versatility in how you wear the jacket.


Functional Details
Practicality is key in winter jackets, and this year's trends reflect that. Look for jackets with plenty of pockets, adjustable hoods, and other functional details. These features not only add to the jacket's style but also enhance its practicality.


Quilted Styles
Quilted jackets are making a comeback in 2023, offering a classic look with modern updates. Look for styles with interesting quilting patterns, such as diagonal or chevron lines, and in a variety of colors and materials.