Are big bags and tote bags trending this season? Top Big bags under £500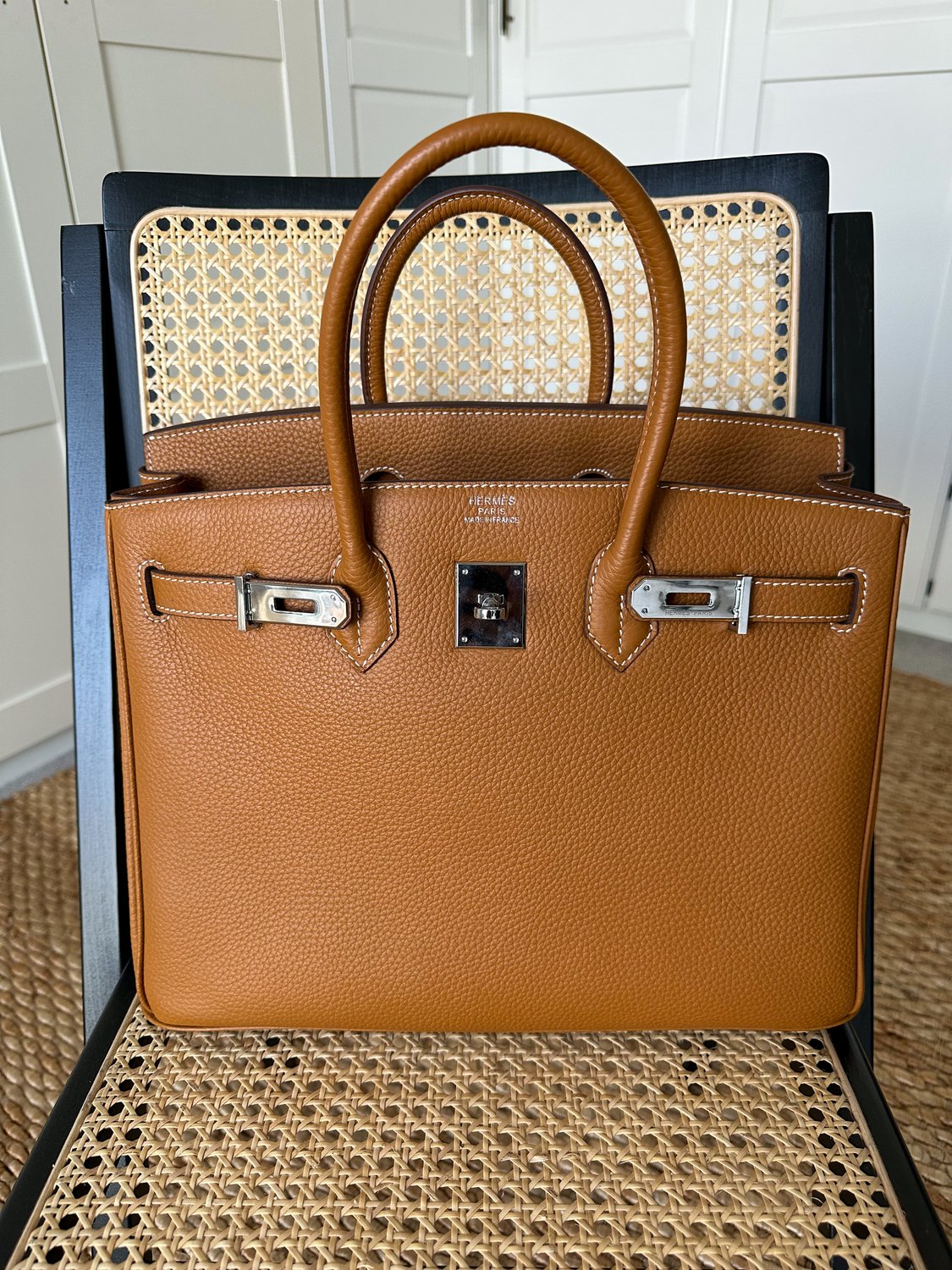 Big bags are back! The days we obsessed over tiny mini micro bags that fit nothing is behind us, and say hi to an era of practical bags that we can fir our whole life and more! To make it even better, this season has no particular shape in the trending bags, just big bags, so slouchy or structured, we have some gorgeous bags, and I have linked the best ones under £500 below.
Styling these bags is super easy, and all you need is to pair them with a good coat/ an oversized blazer, baggy trousers, some trainers or loafers and have pair of thin sunglasses added for the extra chic street style look.