All White outfits you can rock in Summer 2023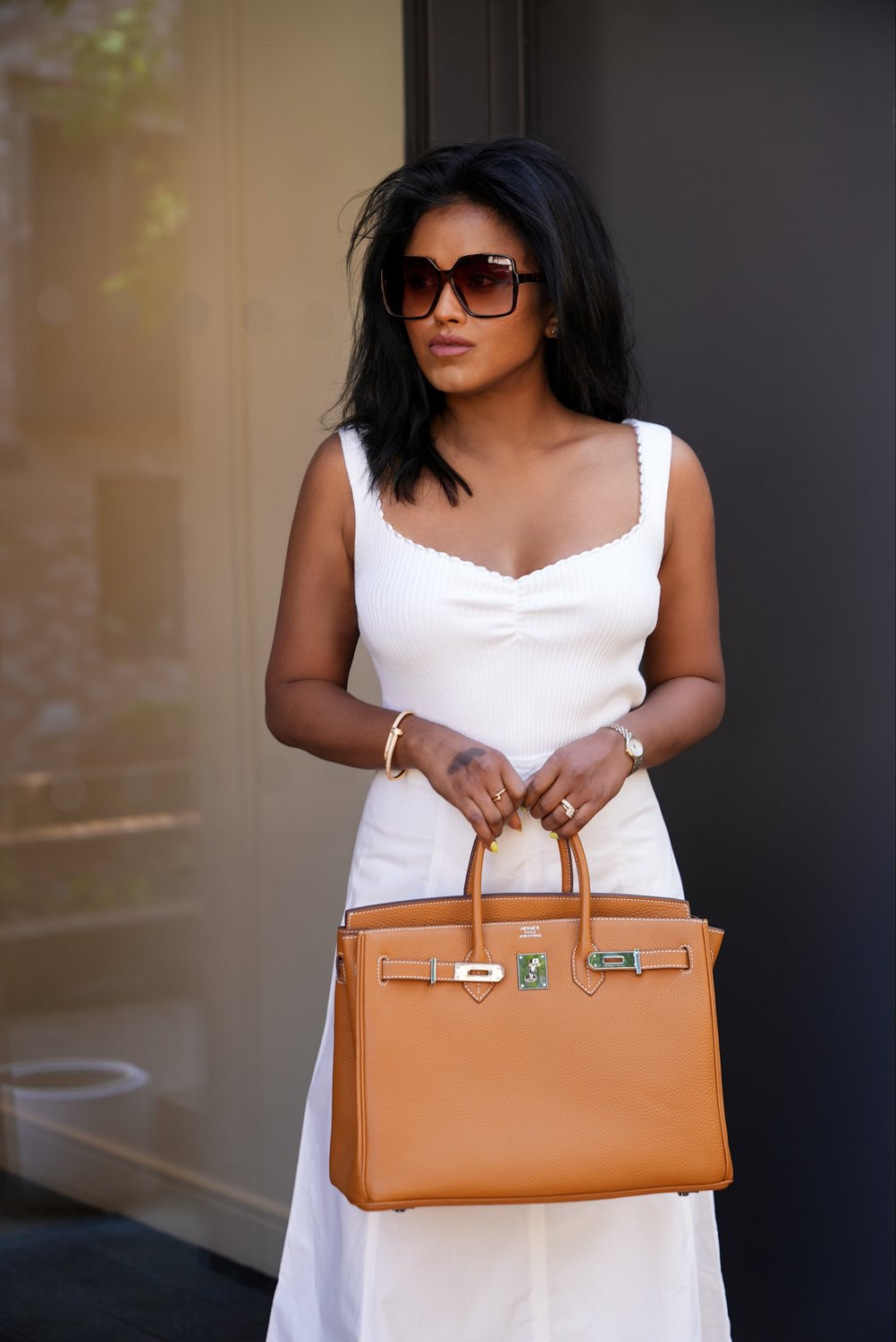 All-white Summer outfits are one of my favourite styles for Summer as they are really refreshing, quite elegant and make you feel the shining sun even more.
It doesn't have to be a white summer dress, but it could also be a long skirt and a top or a for an evening, silk saying midi skirt with a linen blazer but in all white paired with some tan accessories.
Brown/Tan accessories are the best to pair with an all-white look as they contrast the look and give the outfit a nice summary vibe. I put this outfit together for work and I could easily wear this for some drinks after work as well may be add a touch of lipgloss and you are ready for the evening as well.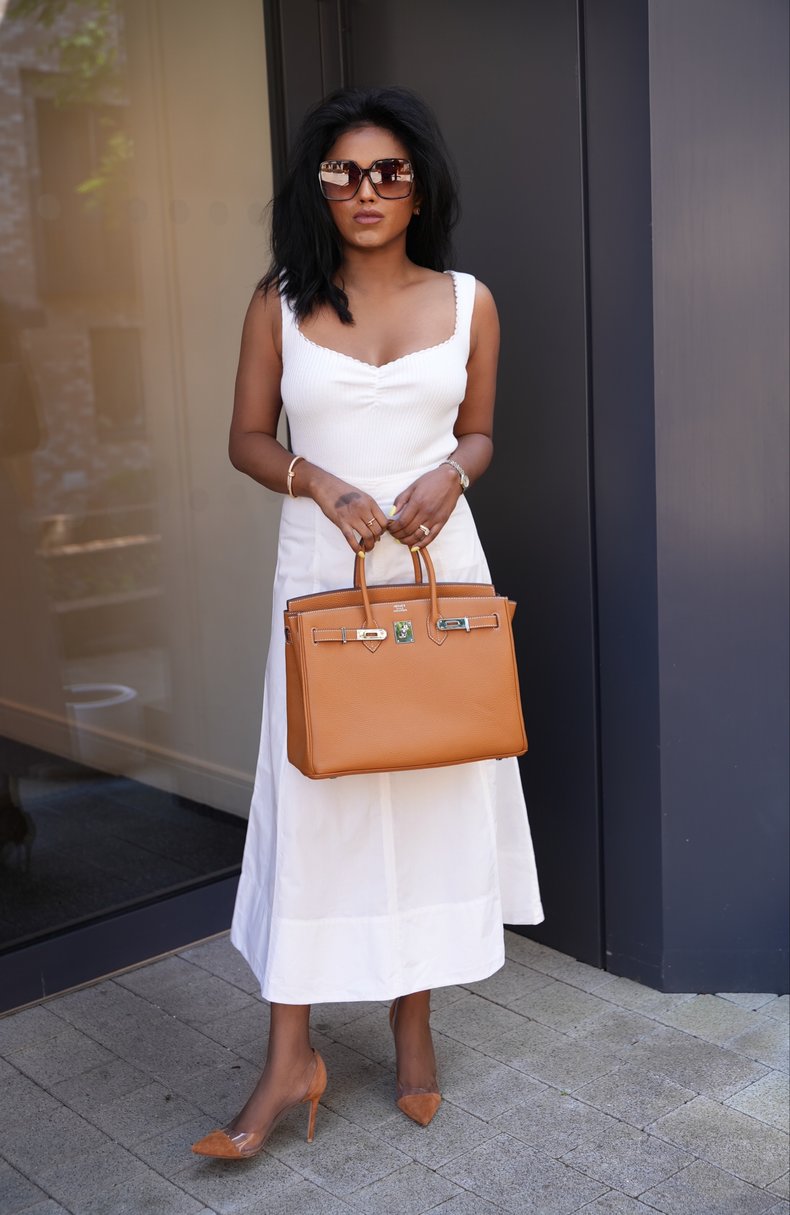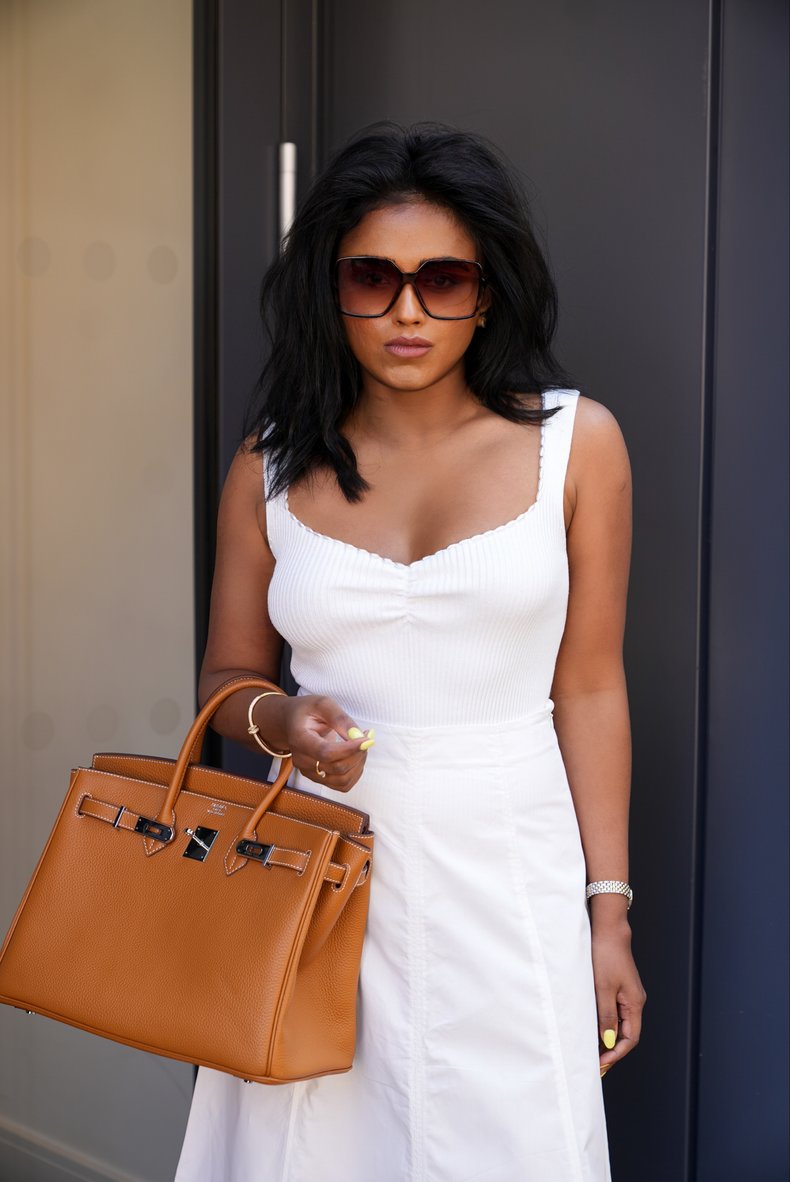 The best of the white pieces right now!