A Recap of London Fashion Week SS22 Collections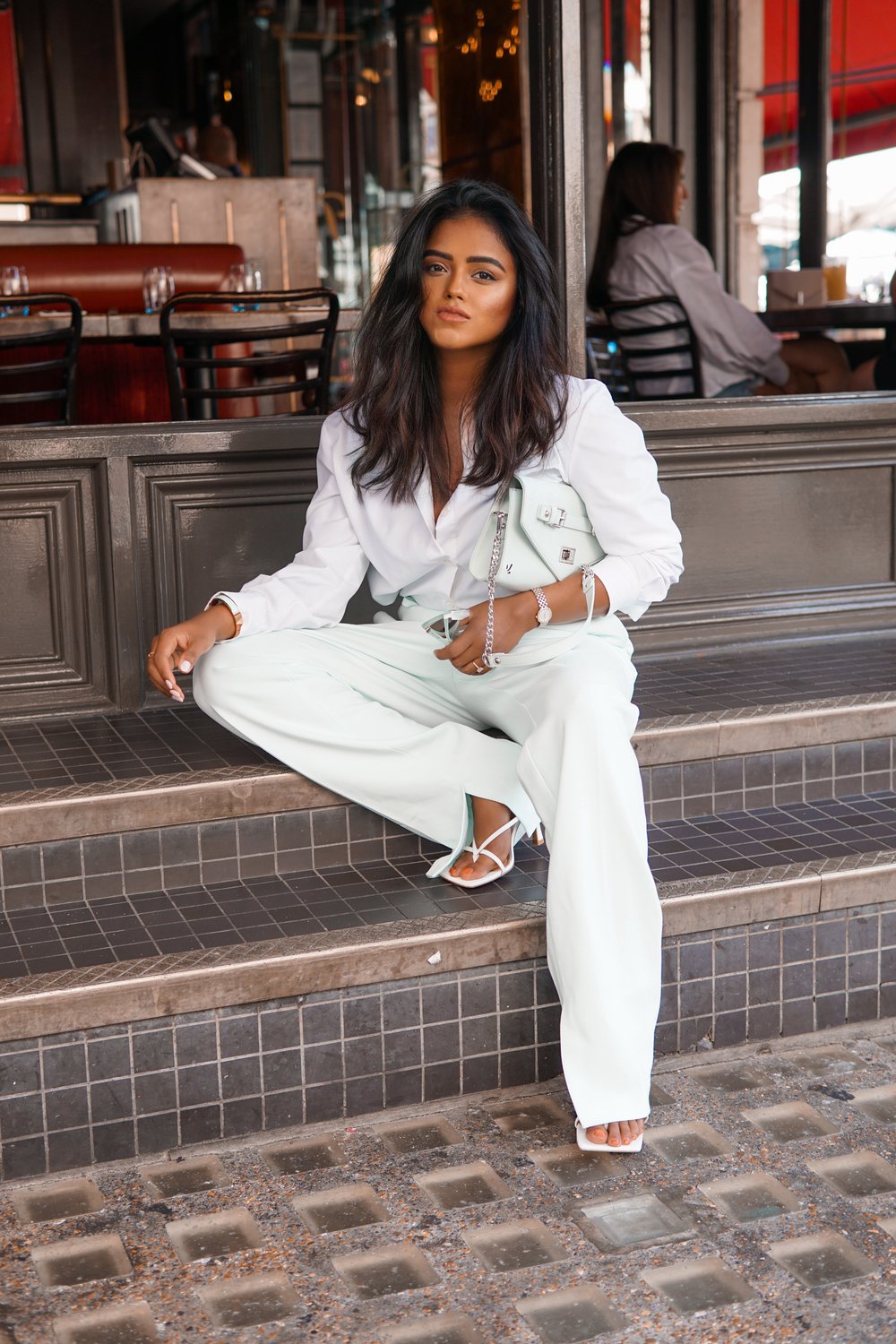 London Fashion Week is one of the busiest and most exciting times each season. It's a time we get to witness and experience the artistry and creative talent that designers pour into their collections. It's a time full of inspiration both from collections as well as everyone one attending. This year was a bit different as it was a mixture of in-person and digital shows which made it more accessible to people. But how exciting it was to be finally able to attend an in person fashion show…
A fashion show presented with the most amazing vibrant colours and silhouette figure dancers. The dancers presented the most visually aesthetic collection full of vibrant and expressive colours for the spring and summer.
A collection characterized by a bohemian character and a lovely 70s feels to it. There were some lovely feminine pieces as well as the well and loved denim that we can never get enough of. This collection truly captured a spring and summer essence.
Pastel and nude galore! The most wonderful collection built on the foundation of pastel and beige neutral colours.. The whole fashion collection was very soothing to the eye and gave off extreme themes of peace and serenity. Felt at peace watching this collection - nothing screams spring and summer more than some pastels. They make a return to fashion shows every year!
A collection called 'In the Maze of Noises' connoting so much to how the world has been with the constant use of technology and the whirlwind of the digital world around us. The beautiful collection entailed minimal and clean cuts. Very unique luxury pieces that were like no other...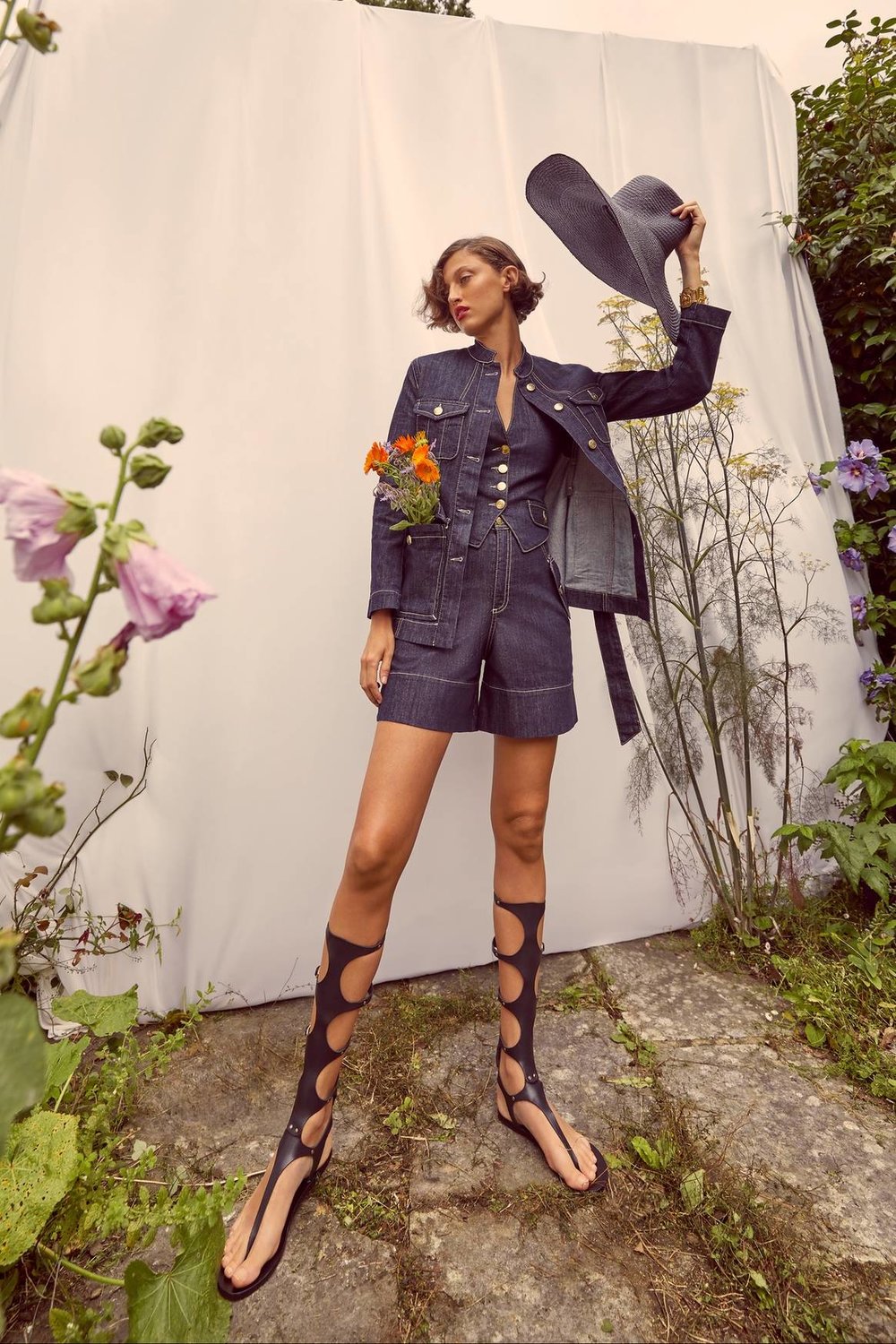 Matthew Harding and Levi Palmer created an everyday style staples collection that was so invigorating and intelligent... It was amazing to see their vision and how it came to life. A collection that has every colour and will suit anyone, created for all.
The most amazing collection featuring innovative silhouettes and shapes that are empowering and unique. Seeing this show felt very empowering, the pieces were very dynamic and powerful yet still feminine - which I loved.
A very serene collection showcasing some vibrant yet toned down colours. There were lots of dresses and with the peaceful music in the background of the show the whole show had a very calming feel to it, that I loved. All the colours were rather toned down which truly made you feel like the colours of your clothes can't be as bright as the blooming spring around you.
Think minimalism but with vibrant colors. The direct contrasts between the pieces that were bright and bold and the neutrals were just beautiful and captured amazingly with the neutral mise-en-scene of the entire show. I for one am excited that the pop of colour trend will be welcomed again next season!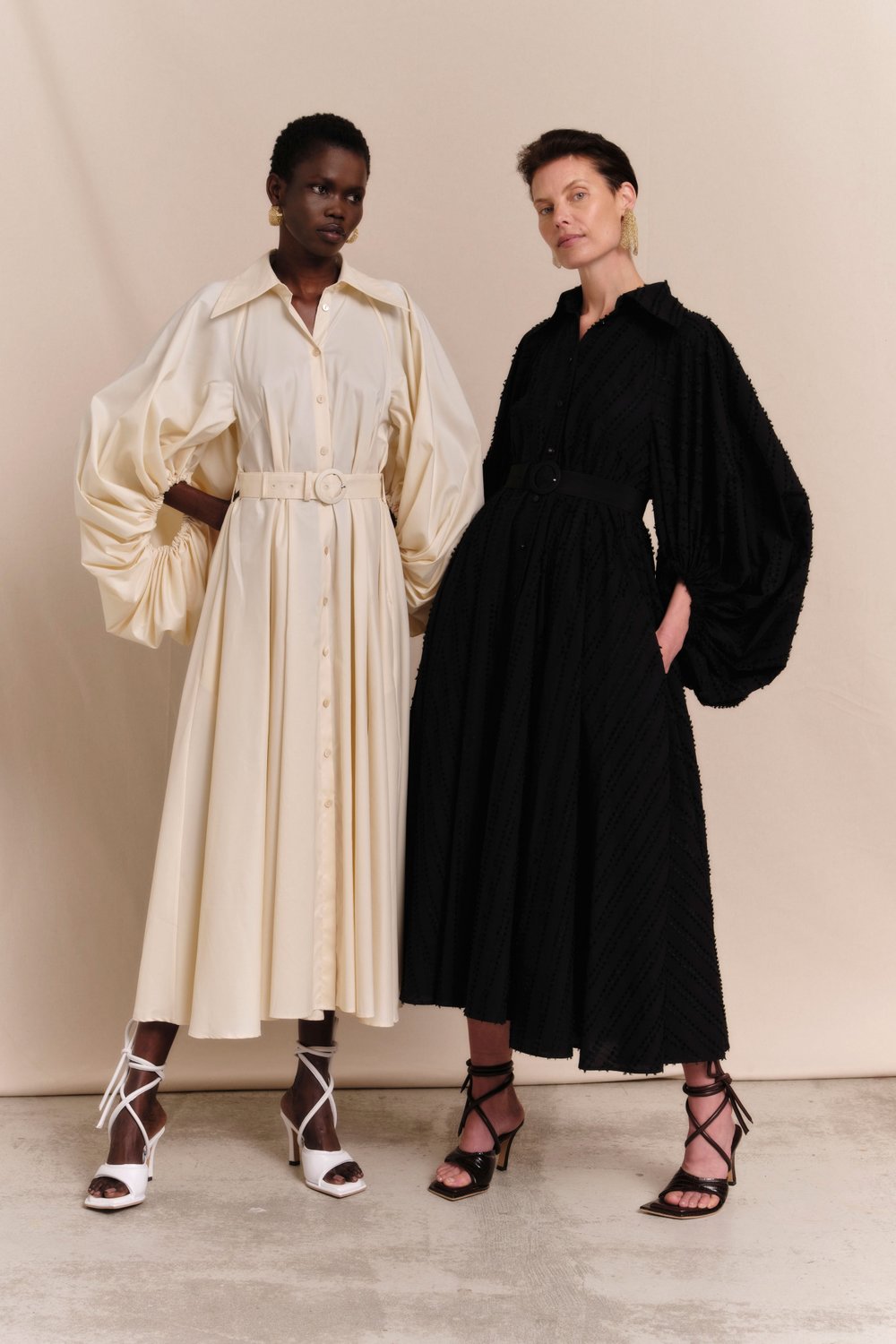 A collection filled with unique jackets variations with cool shades. Here we saw lots of cream and blue colours creating a dreamy feeling of being in the clouds. Lots of clearly very well selected soft fabrics and romantic silhouette shaping pieces. Some head-turning workwear pieces were welcomed there too..
A collection inspired by the South Seas for SS22 season. Emilia Wickstead's collection explored simplicity with a refined twist to it by incorporating the minimalist influences from the lifestyle of the South seas culture. The line included a plethora of bralettes, skirts, and elegant dresses.
This collection screamed cool and edgy. I loved the almost rock, night-life colours of both the show as well as the pieces themselves. There was not one piece I didn't see myself wearing. The trouser game was oh so strong and definitely made me rethink what I will be wearing next season...
A beautiful collection showcasing swimming costumes and their change and shapes over the years... This collection was bold, fearless, and sexy. All the vibrant colours and cut out shapes were so innovative and unique. Probably one of the hottest shows of this Fashion Week.
The Simone Rocha collection was undefeated. This collection took you on a journey were you felt placed in a different world itself. The unique styling of the pieces was beyond anything I could have ever imagined - in the best way possible. The show was set in an old church which transformed and took you on a journey of itself. The Spring Summer collection was inspired by a mother daughter relationship and emphasised child like wonders, dreams and shapes.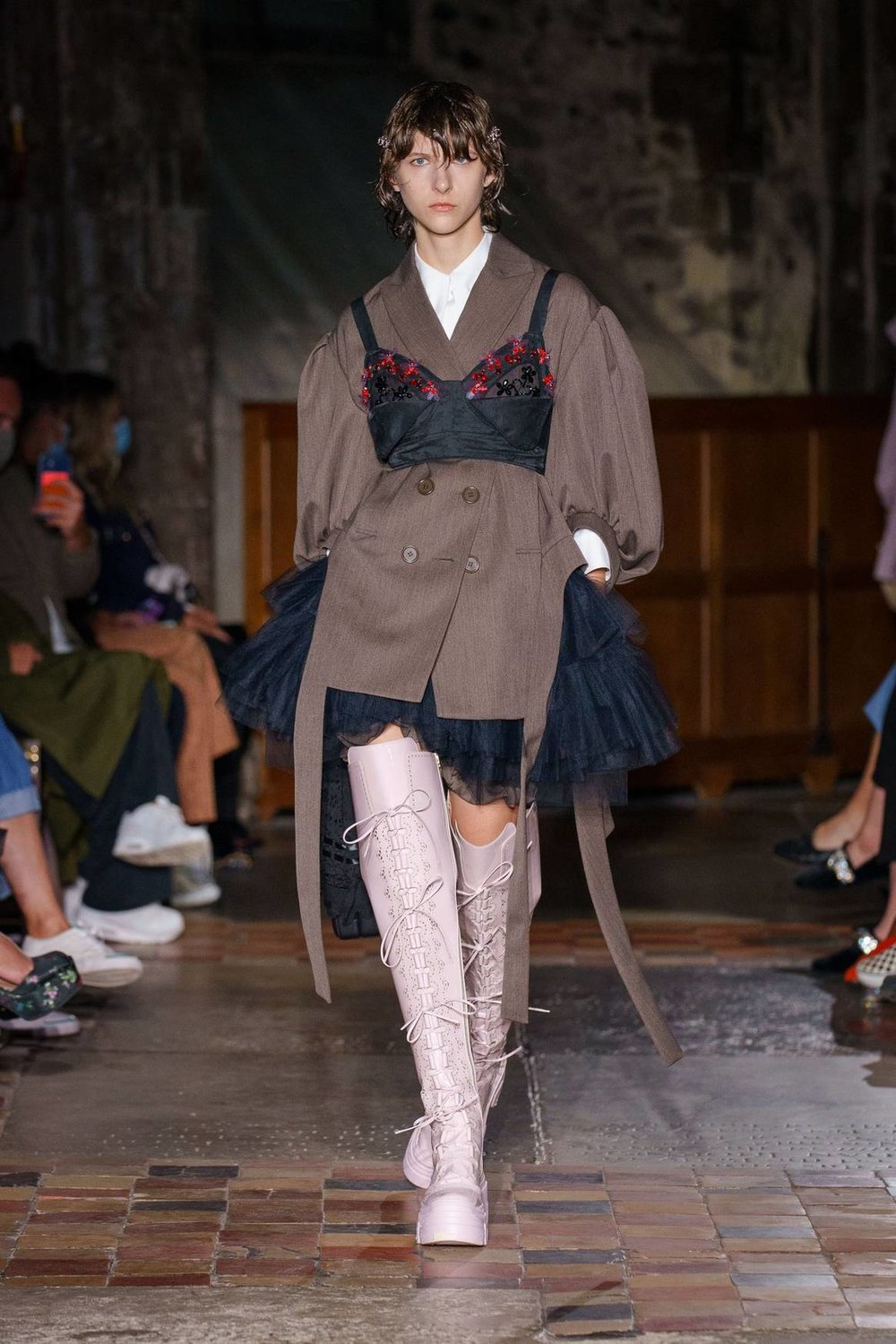 Written by: Adela Makowska
Directed by: Sachini Dilanka