A Princess Beauty Moment with Dior Beauty for this Christmas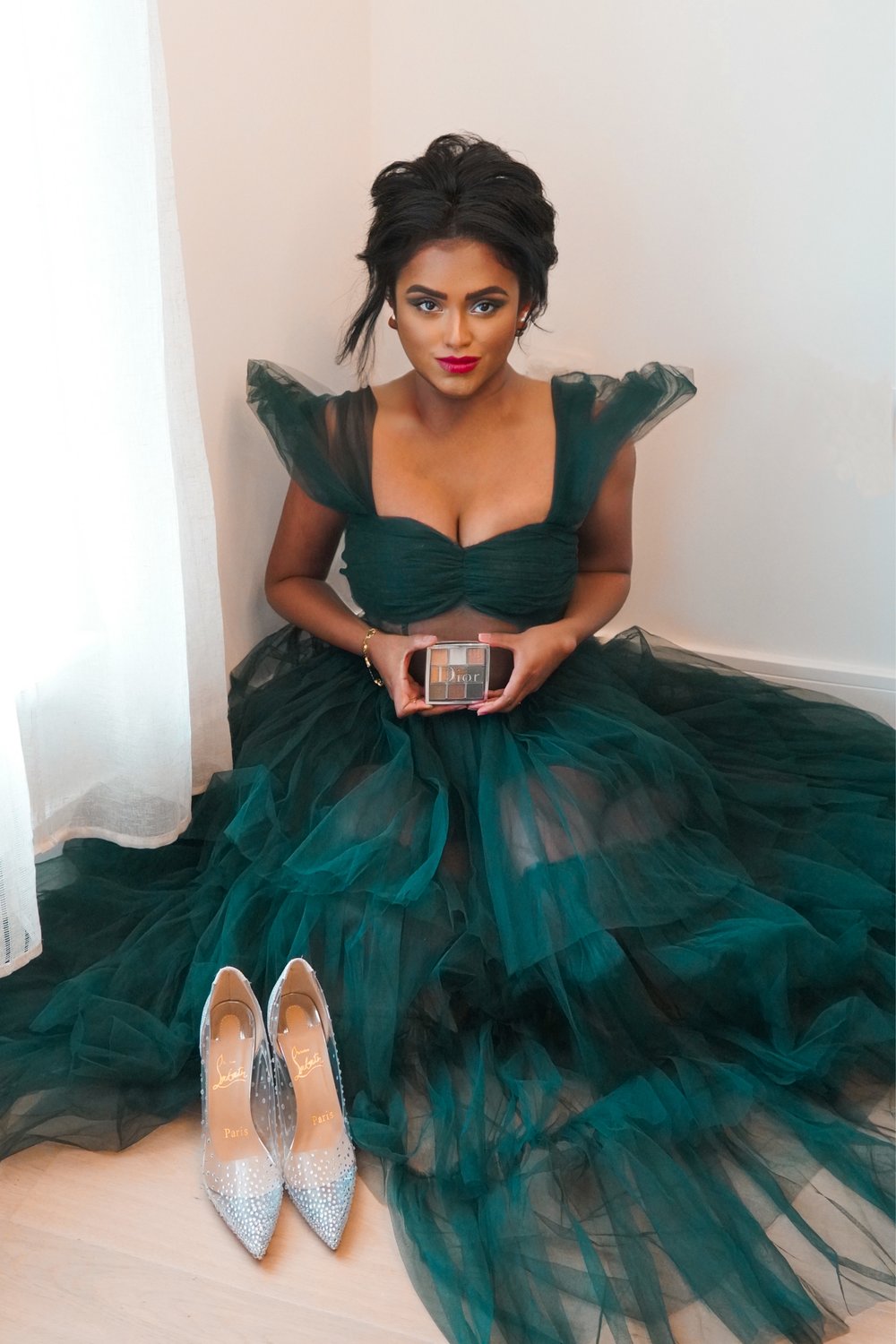 Dior is truly a princess brand that has always made me feel empowered, strong yet feminine and soft at the same time. It is a brand that is close to my heart, the brand I have most makeup from and the brand I always go-to when I feel like treating myself. Form packaging to their boutiques to the scents from the Christian Dior House to all the gorgeous makeup always makes me feel like it is a true luxurious treat that has an essense of timelessness to it.
I had so much fun creating this green eyeshadow look using the Dior backstage products including the stunning eyeshadow palette. it is an unusual set of colours that not many people would have, so perfect to stand out in a princess dress!
All the products are linked as well!