A New Skincare routine in isolation
It is my 4th or 5th week in isolation. We started a week or 2 before the actual government advises and rules came in to place. In all honesty, I didn't think it would go this far. I didn't know that 5 weeks in, we would still have no idea when we can go back to normal. I know many people have it so much harder than us and in times like this, I appreciate even more life and its; good health and wealth.
In the first week of quarantine, I decided to try out a new skincare routine. I was thinking, why not? If anything, we can all come out of this having better skin, having read more books and more quality time spent with our families. Given the beauty enthusiast I am, I decided to give some promising products sitting on my cupboard a full-on try and here we see my verdict after4 weeks!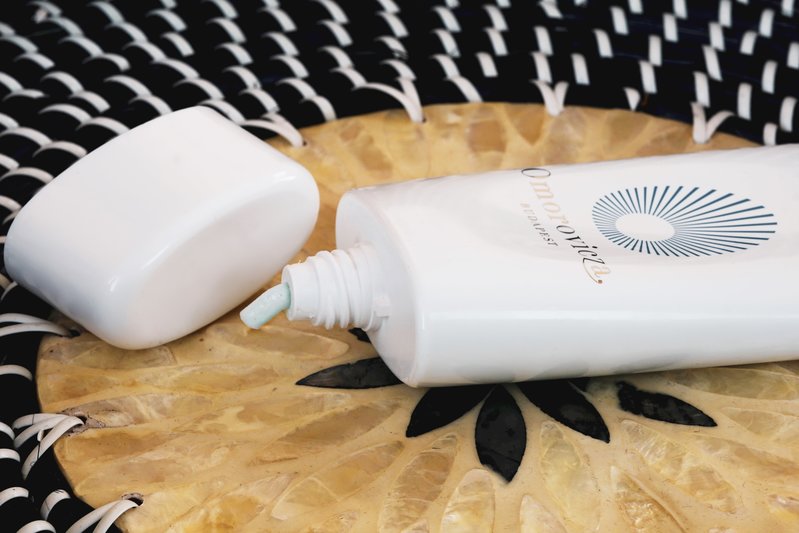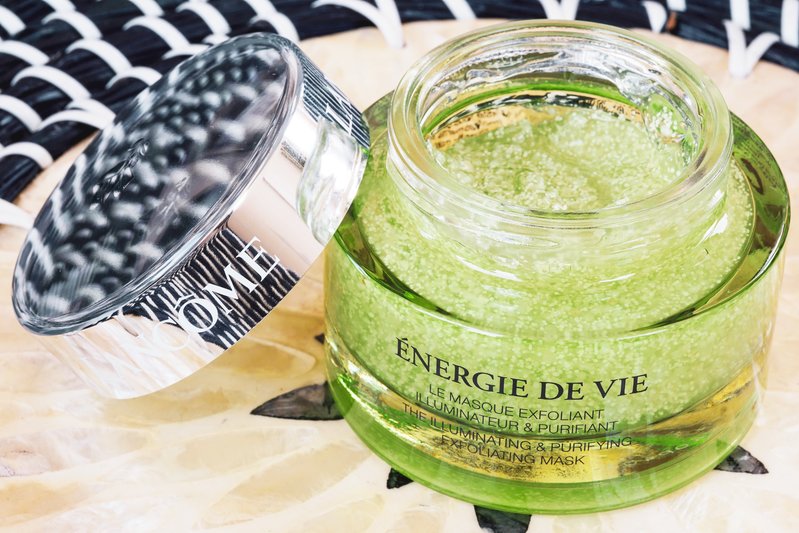 I have heard of the brand Omorovicza many times but have never got around to try anything from them, so I picked up this cleansing cream. I was surprised how gentle it is on the skin to a point I was wondering if it is even doing any cleaning. Why do we think the soap must be harsh to be doing a good job? This definitely changed my mind about that. It doesn't form too much but gently takes everything away and I could wash my face and just towel dry and get dressed without feeling my skin is dry because the soap was so smooth. I am definitely getting another one when I run of this goodness!
I came across this Lancome Energie de vie totally by accident. I was walking around a drug store in Switzerland they had a sale and I saw this was heavily discounted, so I bought it thinking I will experiment. It is a mask and an exfoliator in one. You put this over on your skin for 5 mins during which you feel a beautiful cooling effect and then you just gently srub the product into your face. For someone who stays miles away from scrubs for the face since my dermatologist showed me the damage it can do, this was used with such skepticism, so I have to give it 10/10 to make me believe that as long as it is gentle, scrubs are not all bad.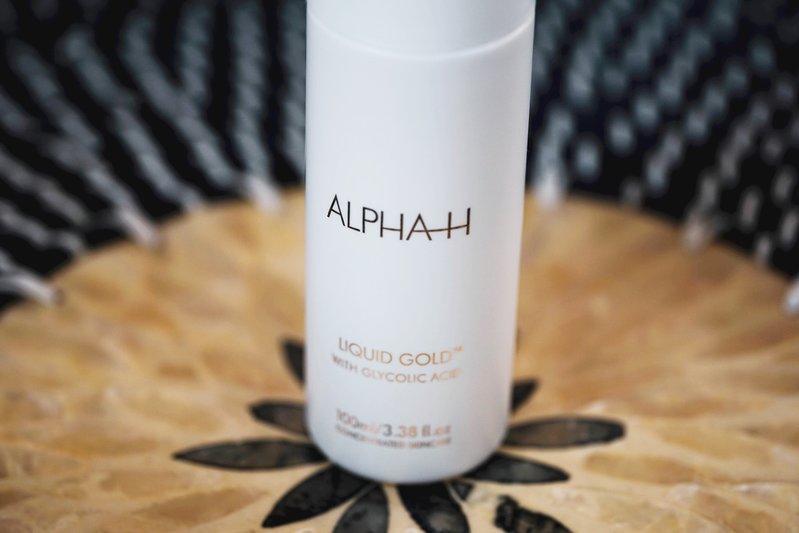 I think perhaps I was the only beauty blogger out there who hadn't given this product a try. This doesn't need any introduction. This is that legendary project that is in everyone's baskets and wishlists. So I had high hopes.
In my view, it has a lot of pros, it seems to clear out my skin at a rate I have wondered if a surgeon comes and works on my face every night while I am asleep. It gives you results, that is for sure. My only concern about it, when you apply on the skin, it feels uncomfortable, makes your skin feel instantly dry like a desert. But if you can go past that few seconds of discomfort (it only last until you put something nourishing on your skin once it is all dried out), then it is the hero product that it claims to be.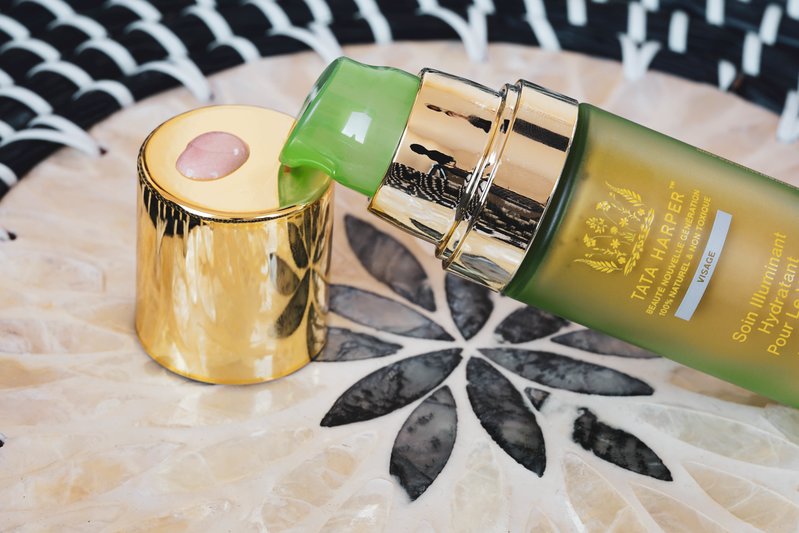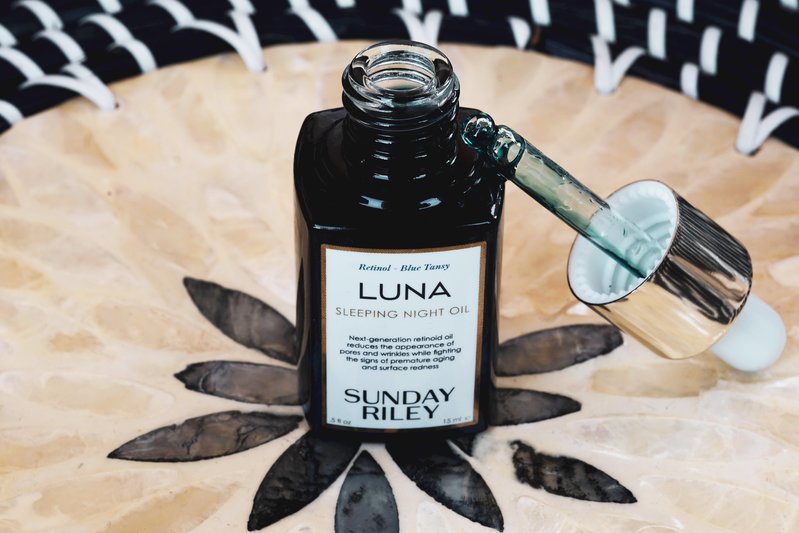 This another cult product isn't it? I haven't actually tried a lot of Tata Harper before so this was my first full-size Tata Harper product and it came as a part of the beauty box I ordered. On the first look, I thought a nice colour. I also haven't tried shimmery, coloured moisturising creams before.
In the past 4 weeks, I used it every other day in the mornings and I must say this is my least favourite product of the lot. It doesn't moisturise that much, but it gives you a beautiful sheen, has that blurry effect. But that only lasts until you put any foundation or and other face products on your face. I am not sure why but the moment you put anything else on it it comes off, more like peels off and I had to take all of my make up off, re-do a different moisturiser and reapply makeup. So for now, I only wear it on the days which I don't wear any makeup. It is ok for now because I don't wear makeup half the time, but when we go back to normal, I don't think I would reach for it.
Well, Luna oil is not a new product for me. I have bought it on and off quite a few times over the past few years. I have a love-hate relationship with this one. I absolutely love what it can do to my skin. It clears out my skin, making it very smooth and gives me like that 'just after a facial' look in every morning if I wear it overnight. It also makes sure that I get no spots and works as a good soldier in my dark sports.
What I am not so keen on is the smell. I have had a few years to get used to it, but I still have a few seconds of "Am I really going to put this on my face" thought every night. It also has a very strong color to it, so I have thrown away more pillowcases than I could care to count as a result of using this oil. It washes ok, but then after a few washes, the pillowcases have very visible blue patches. So what is my solution to this? Buy cheap cotton pillowcases.  If that means that I can have great skin in the morning, I can live with that.