A Buying guide to Saint Laurent Ready-to-Wear - 2023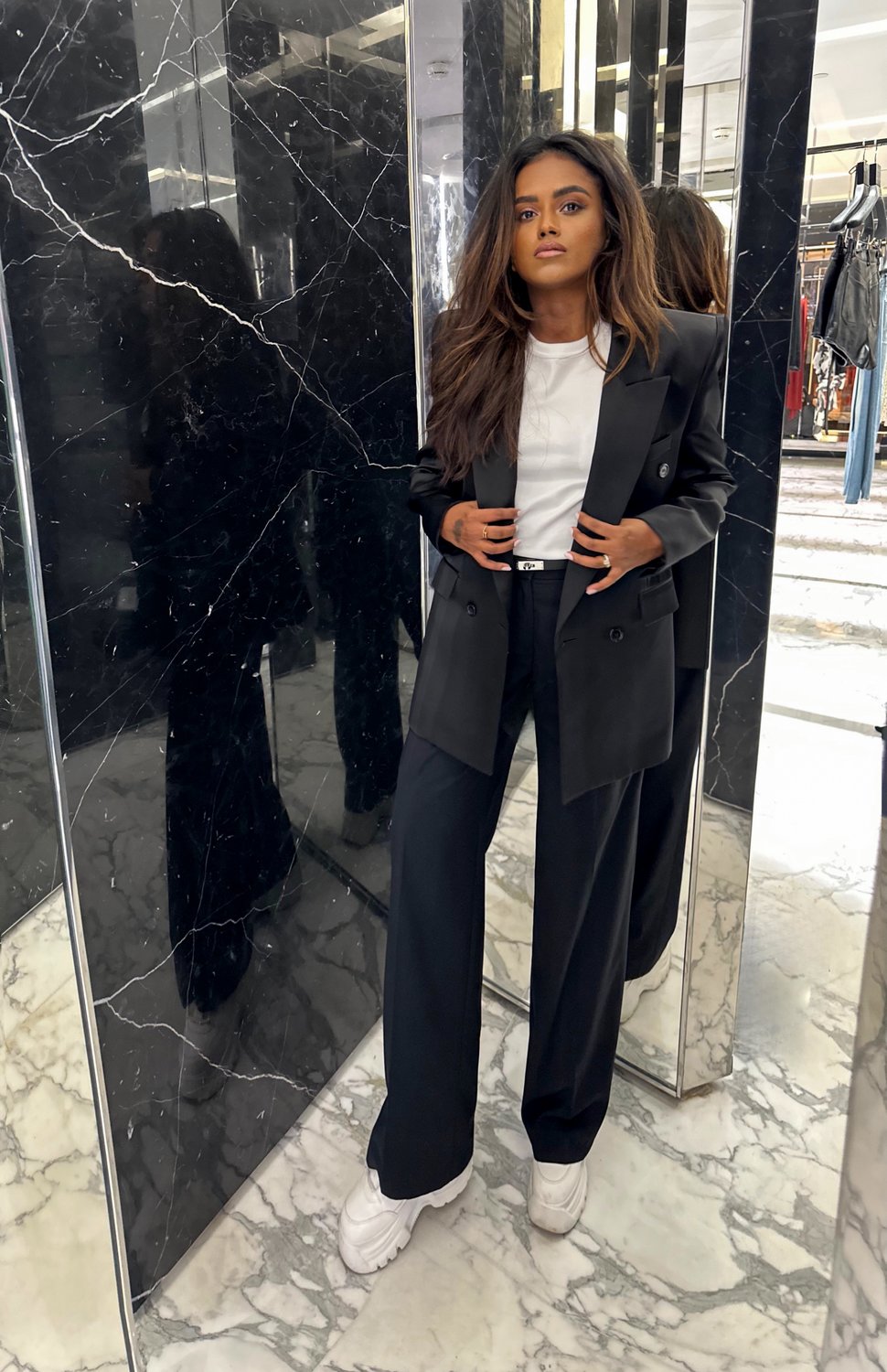 Saint Laurent, a name I always associate with luxury, sophistication, and timeless elegance, has once again made a mark with its Ready To Wear collection for 2023. This guide aims to provide insights into the brand's latest offerings, helping fashion enthusiasts make informed decisions.
The Inspiration Behind the Collection
The Spring 2023 Ready-to-Wear collection draws inspiration from the words of Martha Graham, the revered American modern dancer and choreographer, emphasizing the expressive power of the body. The Fall 2023 collection, on the other hand, is a nod to elegance, as envisioned by Anthony Vaccarello.
Key Highlights
Elegance of the 1930s: The Spring 2023 collection exudes Parisian charm reminiscent of the 1930s elegance.
Bold Shoulders: The Fall 2023 runway was dominated by big shoulders, emphasizing a powerful silhouette.
The Essence of the Collection
Vaccarello's vision for Fall 2023 is centered around the concept of elegance. However, this isn't just any elegance; it's a redefined, modern interpretation that challenges and expands upon traditional notions. The designer aimed for a tight, focused exploration of this idea, emphasizing the meticulous consideration of every aspect of the look.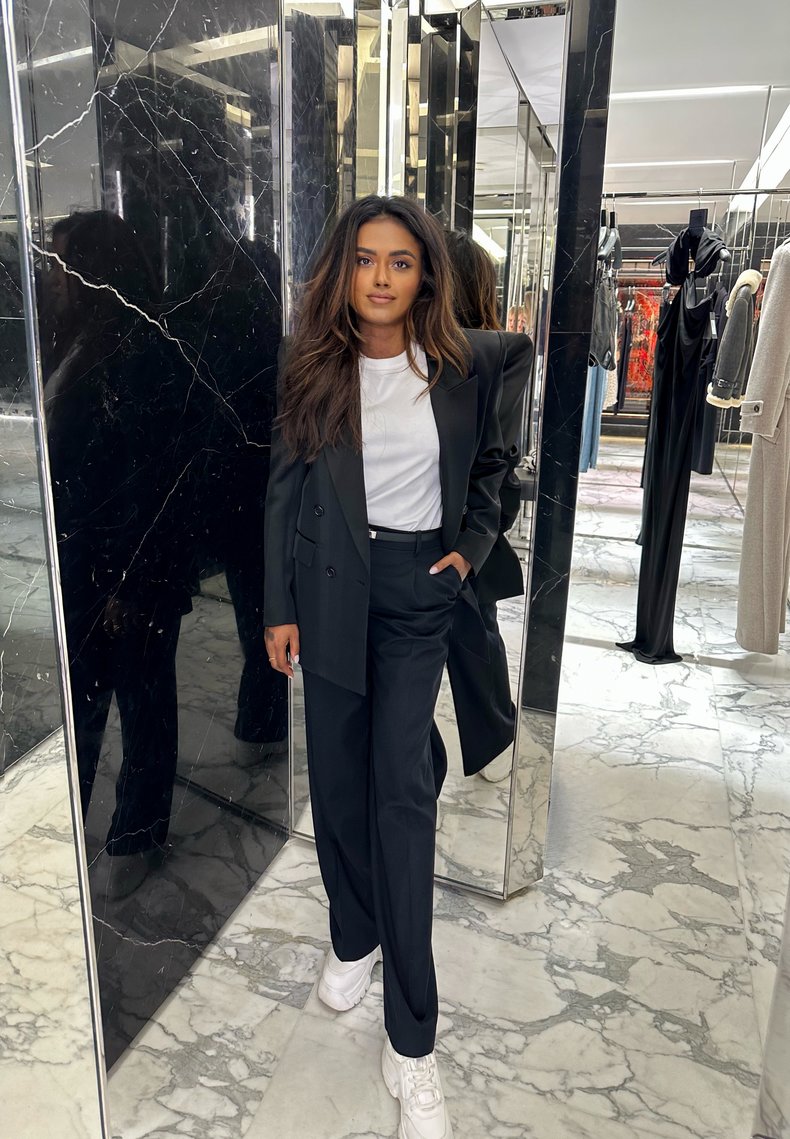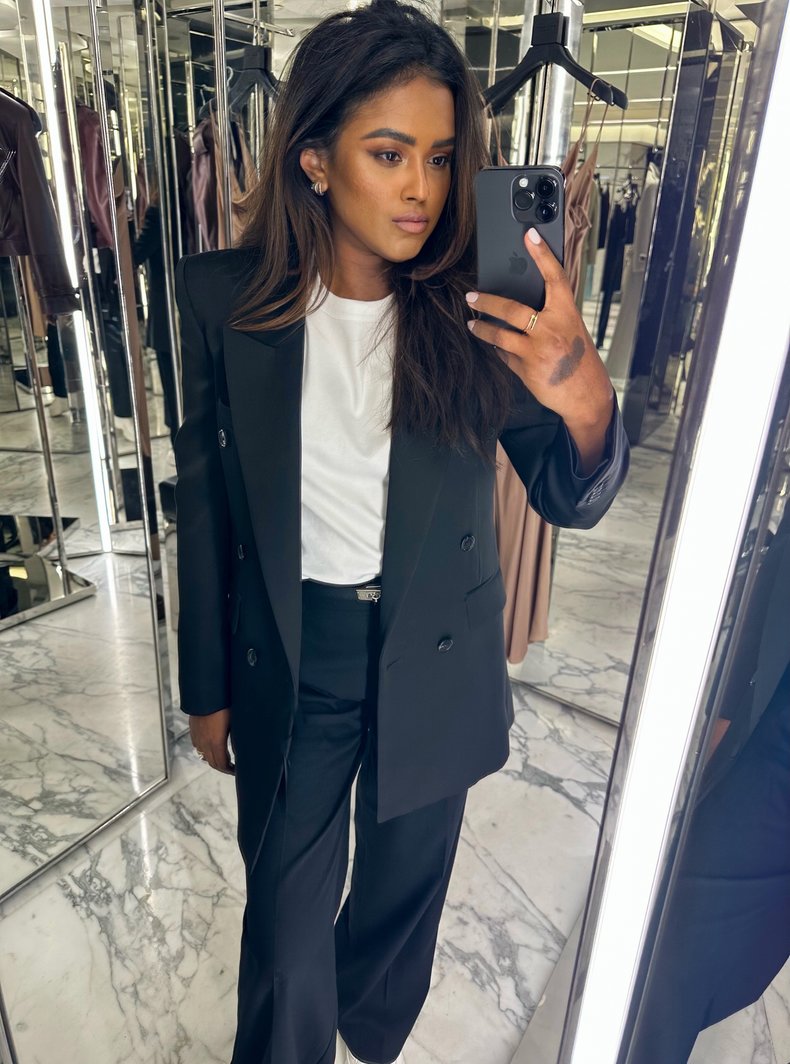 Signature Elements
The collection boasts a taut, perfectly controlled vision of tailoring, drawing inspiration from the classic YSL tailleur jupe or skirt suit. These pieces are crafted from menswear fabrics, a nod to Saint Laurent's own preferences from yesteryears.
A standout feature is the exaggerated shoulder jacket, which, despite its bold silhouette, is balanced by its lightweight construction and soft knit pieces. Evening wear also makes a notable appearance, with diaphanous black lace and velvet-banded camisoles taking center stage.
Anthony Vaccarello's mastery over the essence of Saint Laurent is evident in this collection. He doesn't rely on archives but is guided by the lingering memories of past collections and his instincts about the brand's future direction.
The Fall 2023 Ready-to-Wear collection is not just a testament to Vaccarello's design prowess but also a clear indication of the brand's trajectory - one that promises innovation while staying true to its roots.
SHOP Saint Laurent Ready To Wear