10 Perfect Looks for Royal Ascot - Summer 2023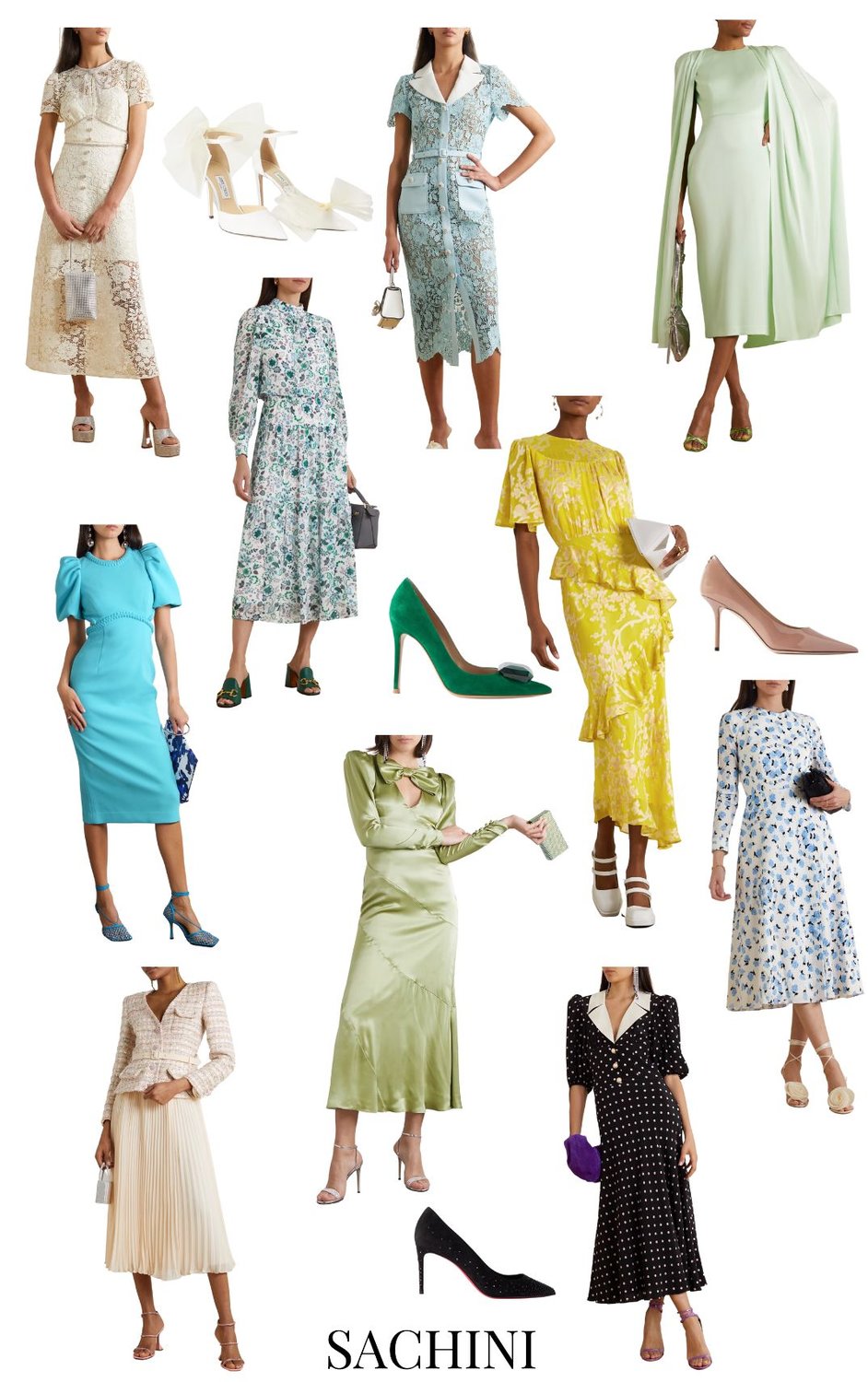 Royal Ascot, one of the most prestigious events in the British social calendar, combines the excitement of horse racing with the splendor of high fashion. We all know that every year, the event draws a multitude of glamorous attendees, all dressed to impress. But Royal Ascot fashion is renowned for its adherence to a strict dress code and the exquisite elegance displayed by its participants.
A Regal Dress Code:
At the heart of Royal Ascot's fashion ethos lies the dress code, which serves as a pillar of tradition and sophistication. The guidelines set by the event's organizers ensure that attendees maintain a level of decorum while expressing their individual style. The dress code varies according to the different enclosures, ranging from formal and traditional attire in the Royal Enclosure to more relaxed yet refined outfits in the other enclosures. Hats or fascinators are an essential accessory for women, while men are expected to wear morning suits or formal daywear. This meticulous attention to attire ensures that Royal Ascot remains a celebration of elegance and refinement.
Ladies Dress Code
Ladies are kindly reminded that formal daywear is a requirement in the Royal Enclosure, defined as follows:
LadiesDresses and skirts should fall just above the knee or longer (lace and chiffon fabrics are permitted)
Shoulder straps must have a minimum width of 1 inch / 2.5cm
Jackets and pashminas may be worn. Tops and dresses beneath must still comply
Trouser suits are welcome and should be of matching material and colour
Jumpsuits should fall below the knee and comply with the shoulder strap requirements
Hats must be worn. However, a headpiece or hatinator with a minimum base diameter of 4 inches / 10cm is acceptable.