Where to get the best loungewear from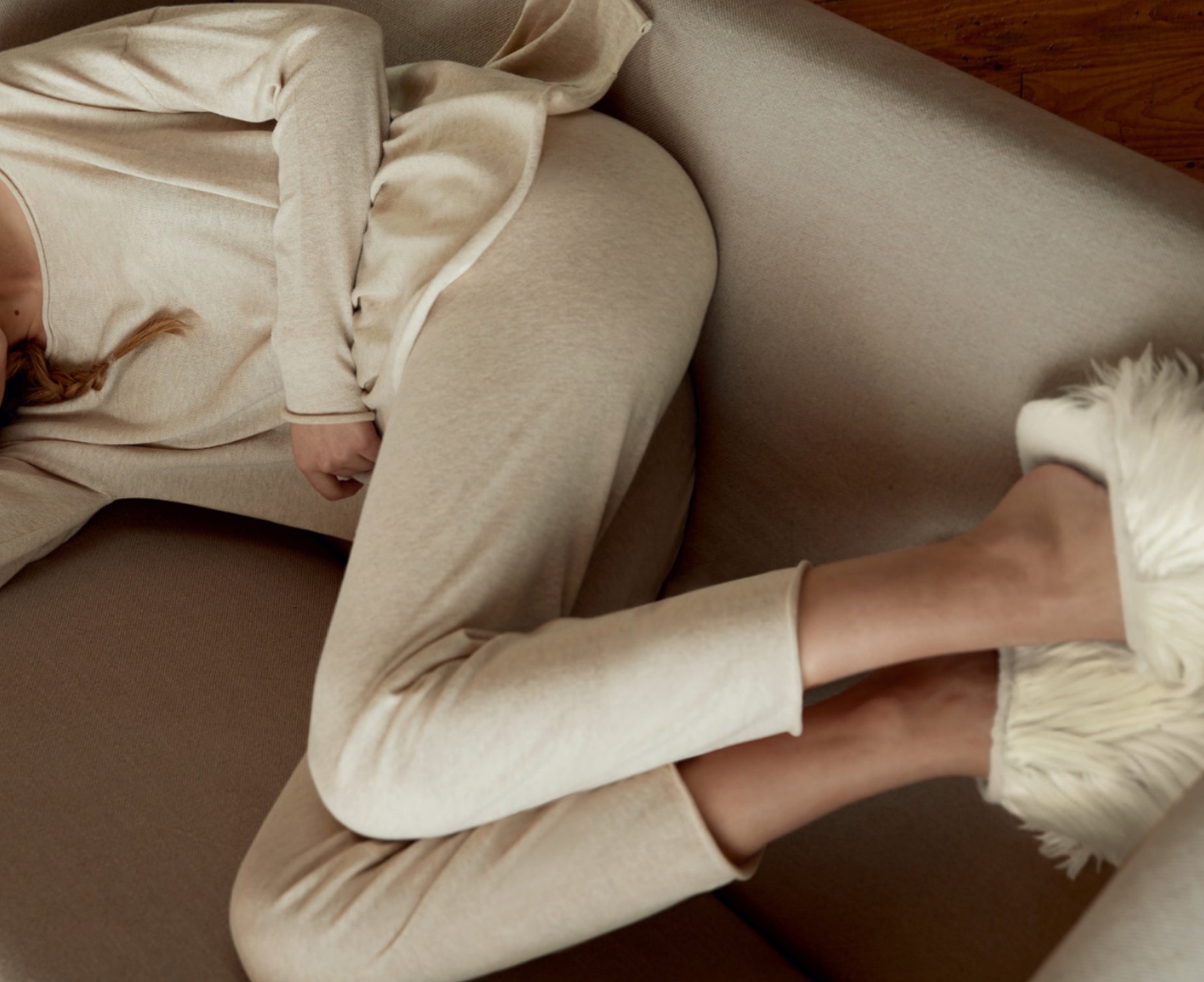 We transitioned from winter to spring and then will do from spring to summer. But all the seasons aside, it has been the season of loungewear. That is what we buy the most and wear the most. So where to get the best loungewear from?
Before the lockdown, I hardly owned any loungewear. I had work clothes and semi-smart casual clothes and then pyjamas. But since the quarantine started, I have ventured out to the world of loungewear and found a new line of pieces to add to my wardrobe.
When it comes to buying loungewear, I buy what I can wear when working from home, something that I don't have to change out of if I have to turn the video on a zoom call. I need to be able to hop on my cycle do a round of groceries if I want to or just lay on my terrace after a long day of work soaking in the sunset.  So I still want it to look stylish, relaxed but put together so I look presentable both indoors and outdoors.
There is really a great selection of loungewear at the moment even though the best pieces sell out like hotcakes. I like browsing on both high end and high street and actually mixing the two when it comes to styling them, yes you saw it right, you can style loungewear! Whether it is with the pair of right trainers when you go out or with a pair of slippers to stay in or with jewellery and other accessories. A good one is headbands. If the loungewear set is quite plain and subdued coloured, then throwing in a really colourful twilly as a headband can totally change that look. I also add a touch of perfume to still keep it romantic fresh!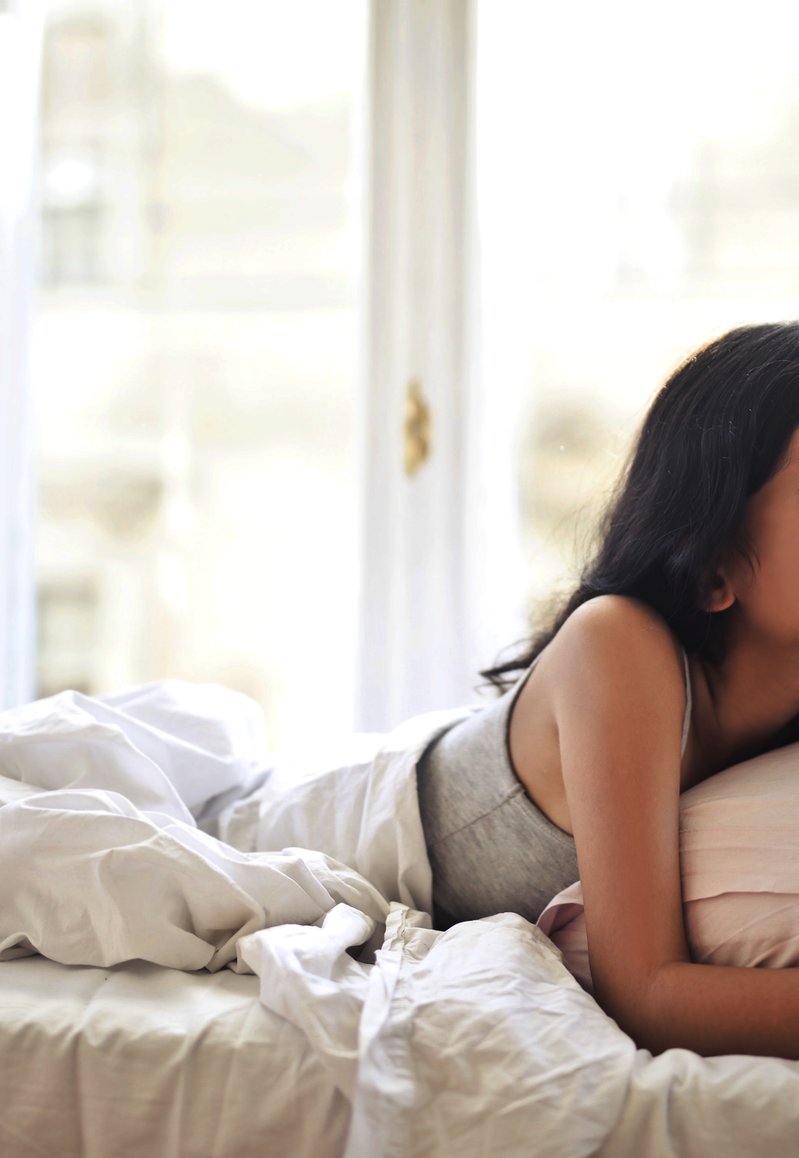 Best of loungewear - designer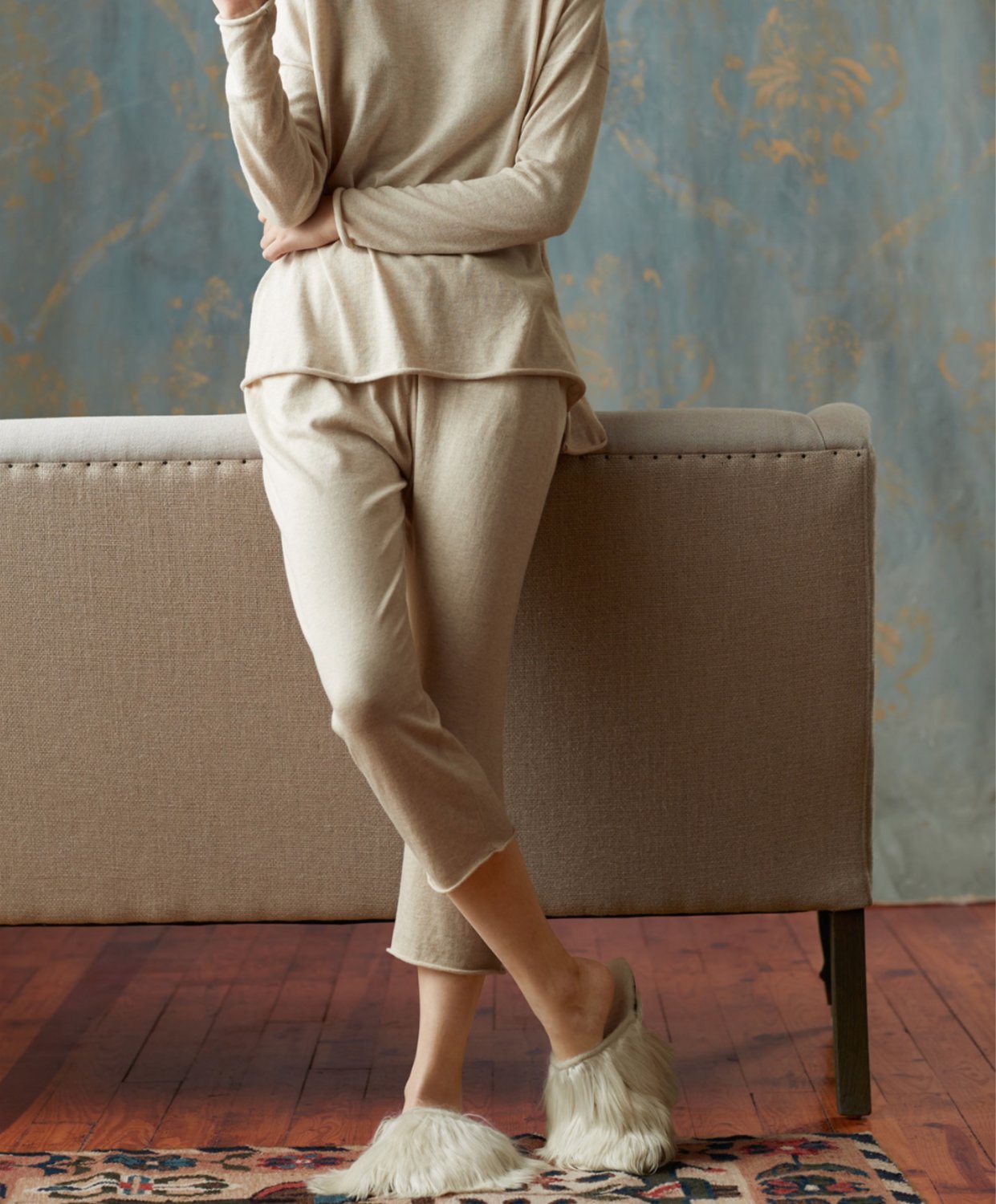 Best of loungewear - high street